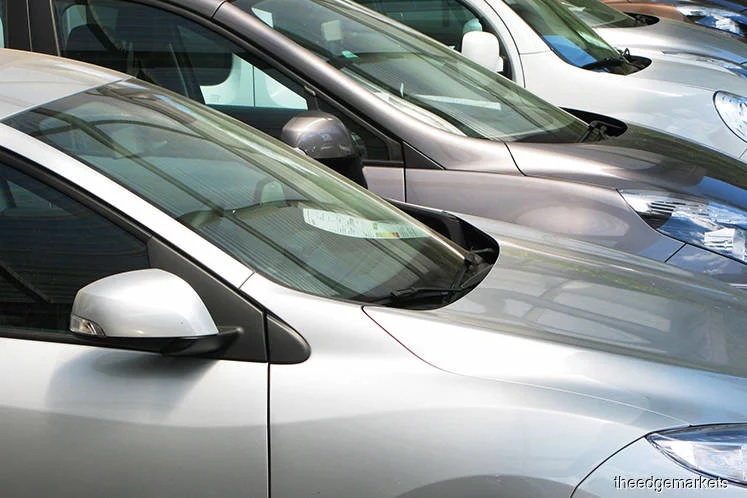 BUKIT MERTAJAM (Dec 3): Auto-repair workshop employees and tow truck services in Penang went on strike yesterday over claims of unfair treatment from insurers and the alleged monopoly of authorised franchise workshops.
In line with the protest, over 200 call men and tow truck operators handed over their walkie-talkies, towing cards and vests to the Penang Motor Vehicles Workshop Owners Association for safekeeping and informed that workshop employees were not allowed to appear at accident scenes, until their condition are met.
Association chairman Khor Kong Siah today said the complaints include voiding car owners' warranty for opting for non-panel workshops, lack of transparency in warranty regulations and double standards employed by insurance companies.
He expressed concern that more association members would shut down their businesses should these practices continue any further.
"(Some of) these moves are a violation against the Competition Act and we urge for this matter to be taken into the government agencies' hands, such as Bank Negara Malaysia, Malaysia Competition Commission, Consumers' Association and Road Transport Department (RTD)," he said in a press conference at a tow-truck pitstop at Juru yesterday.
Also present were the Federation of Automobile Workshop Owners' Association of Malaysia Datuk Too Peng Huat, Sibu Municipal Council standing committee member Teo Nging Poh and representatives from other motor vehicles workshop owners associations in seven other states.
Khor also said that with the Penang association spearheading the protest, other workshop and tow truck associations all over Malaysia would also follow suit.
"We all hope that the protest would not snowball over time, so we do hope that the government agencies would respond to us as soon as possible so that we can end our strike," he added.
Yesterday, the Penang Chief Minister's political secretary Teh Lai Heng urged the association to postpone the strike, so negotiations with car makers and insurance companies can take place.
In a statement, Teh said that the suspension of the tow truck operation would only cause social disorder and inconvenience, and requested the Ministry of Domestic Trade and Consumerism to develop a win-win solution.
Meanwhile, Chief Minister Chow Kon Yeow in a press conference yesterday, said the state has contacted the ministry, the RTD and the association, to gain more understanding of the situation.
"As a state government we want a harmonious society. All related parties can come back to the negotiation table and discuss. The protest would not be able to achieve any positive result. An amicable solution is needed to ensure that towing services are made available to the public," he said.