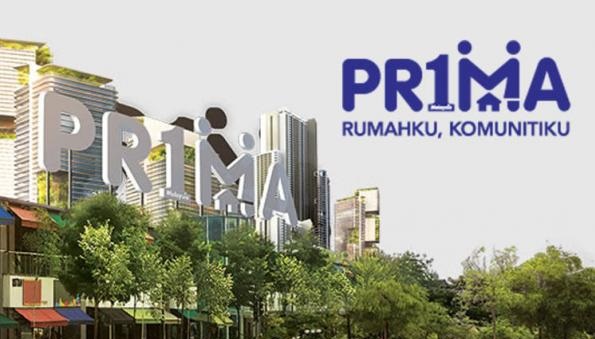 KUALA LUMPUR (Dec 7): Perumahan Rakyat 1Malaysia (PR1MA) has warned potential buyers of its affordable homes to be vigilant against those claiming to be sales agents on behalf of the agency.
"There have been several cases where members of the public have been tricked by individuals claiming to be PR1MA sales agents," PR1MA said in a statement yesterday.
According to PR1MA, these bogus agents claim that the homes they are selling are priced lower than the sale price set as part of a joint programme between PR1MA and government agencies to increase homeownership among lower-income groups. The homebuyers are then asked to make a deposit payment.
"We want to clarify that PR1MA has standard operating procedures for prospective homebuyers interested in buying PR1MA homes. PR1MA does not charge any registration fees, nor does it appoint any agents or third parties to fill out any forms or to provide special provisions for PR1MA homes.
"Upon registration, the booking fee does not exceed RM500 in the form of checks or bank drafts payable to PERBADANAN PR1MA MALAYSIA or PR1MA DEVELOPMENT SDN. BHD (for Sarawak projects)," said the PR1MA statement.
"We want to alert potential homebuyers to only deal with PR1MA agents who are registered to buy PR1MA homes. Homebuyers are also reminded to always ask their agents to show proof of appointment from PR1MA. The list of agents who are appointed can be found at here."
Those interested to buy a PR1MA home should contact the official channel for any inquiries. For questions about the booking process or fees, you can email [email protected] or contact the PR1MA Call Center at 03-7628 9898 (Monday to Friday; 9am to 6pm)