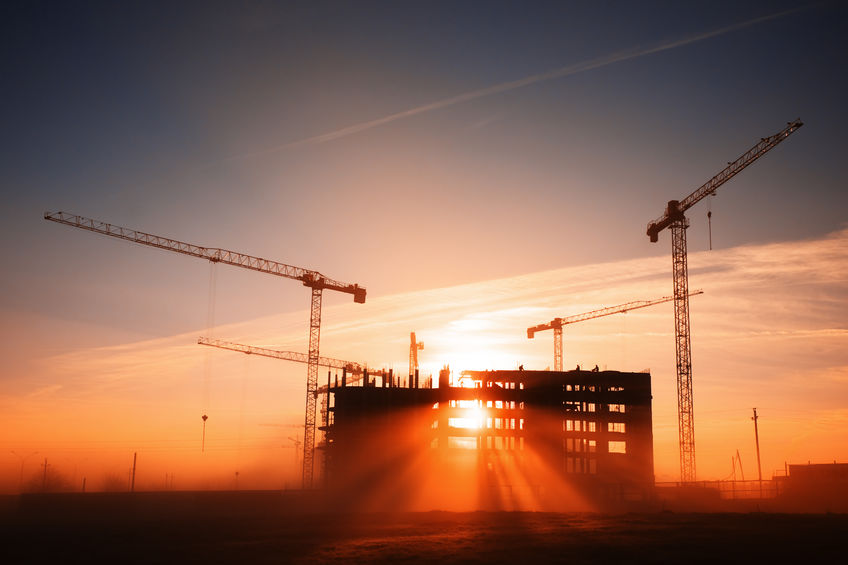 SEREMBAN (Dec 14): "Johol Sustainable Region" was selected as the theme to create balanced development in the Johol Region, said the Undang Luak of Johol Datuk Muhammed Abdullah.
The theme also took into consideration the aspects of social, economic and environmental interests and was in line with the Global Sustainable Development Goals 2016-2030 besides being in tandem with the development theme of the Negeri Sembilan government for next year which is "Melestarikan Ekonomi, Mensejahterakan Rakyat" (Sustaining the Economy, Prospering the People).
He said although in terms of the socio-economic development aspect, the people in the Johol area were rather left behind compared to the people in other districts in the state, but they had initiated various initiatives including meeting with various agencies and public institutions of higher learning, to help develop the area.
"We have been meeting with various parties including institutions of higher learning such as Universiti Sains Malaysia, Universiti Kebangsaan Malaysia, Universiti Sains Islam Malaysia, Universiti Pendidikan Sultan Idris and Universiti Teknologi Mara to invite them to come to Johol to carry out socio-economic programmes based on innovation, knowledge and research for mutual benefits," he said.
He said this in his speech at the Undang Johol Foundation charity dinner which was attended by his wife, Tok Puan Faridah Hanom Jaafar, Menteri Besar Datuk Seri Aminuddin Harun, Negeri Sembilan Legislative Assembly Speaker Datuk Zulkefly Mohamad Omar and State Secretary Datuk Dr Razali Ab Malik.
In addition to the establishment of the Undang Johol Foundation, which is to coordinate the community and economic programmes, Muhammed said the Koperasi Perdana Luak Johol Berhad (KPLJ) was also set up to improve the economic status of villagers.