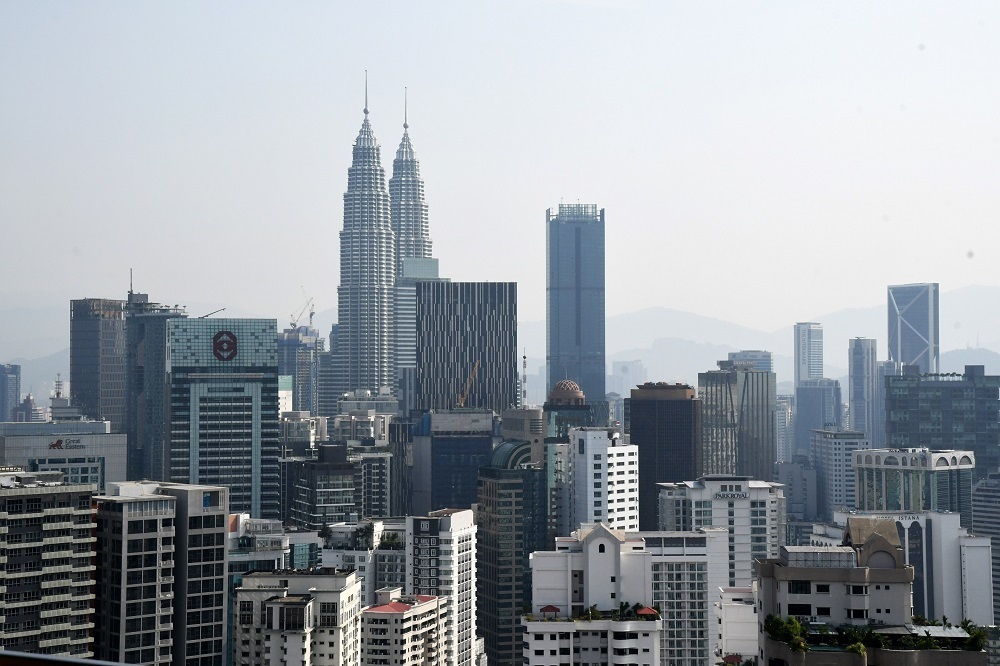 KUALA LUMPUR (Jan 4): Malaysia has been placed as the 7th best country to retire in, according to the International Living website's Annual Global Retirement Index for this year.
And what are the country's attractions to foreigners looking for a place to retire in? The cost of living is a major factor.
They include the price (and quality) of food, healthcare and accommodation.
"A family of six can dine out in a good local Chinese restaurant (10 courses) for less than US$5.70 per person, including beer. A men's haircut costs just US$2.16," wrote one of the writers of the website.
As for medical services, the writer stated that he managed to get a health test done within an hour which included an examination by a doctor, an ECG, blood and urine tests at just US$43.
"The doctor who had examined me called me later that afternoon with the results. It's this level of service that makes medical care in Malaysia not only an attractive option but also a non-scary one. It's all so easy," the writer stated.
Need a place to stay? "In Batu Ferringhi, a nice beach suburb, you can rent a three-bedroom apartment with sea views for as little as US$403 per month. The complex has a good gym, 24-hour security, secure parking, tennis courts, and two pools," the writer added.
Leisure is also up there in Malaysia's draw to foreign retirees. The International Living website stated that the warm weather and nice beaches are major attractions.
"Idyllic beaches, islands that seduce the senses, and some of the most pristine ancient rainforests in Southeast Asia — this is Malaysia."
Another thing foreigners find comforting about Malaysia is that local "law is based on the British system and all road signs are in both English and Malay, which makes driving around easy".
"The unofficial first language of the country is English, so you don't have to learn another language here if you don't want to," wrote International Living.
Meanwhile, Portugal is at No 1 of the website's 2020 Annual Global Retirement Index. No 2 is Panama and No 3 is Costa Rica.