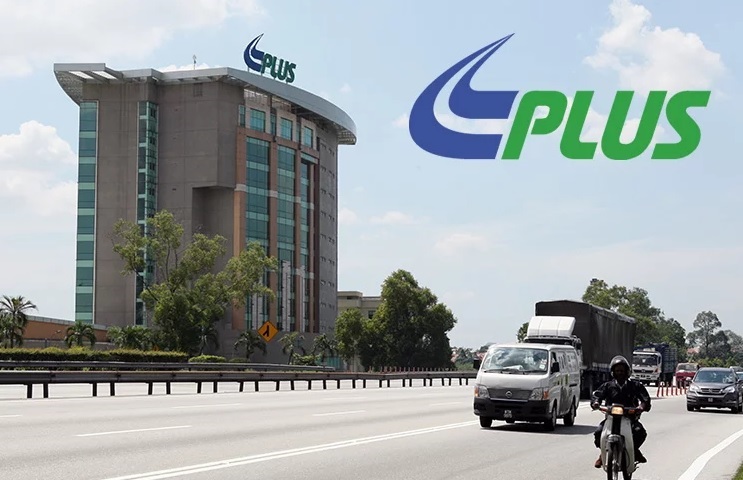 KUALA LUMPUR (Jan 18): Prime Minister Tun Dr Mahathir Mohamad today said allowing PLUS Malaysia Bhd, the country's biggest highway concessionaire, to remain with present owners Khazanah Nasional Bhd and the Employees Provident Fund (EPF) is the "best decision".
The decision was made by the Cabinet after studying the proposals made by the different bidders, including Maju Holdings, he said.
"The best decision was to allow the highway to remain with its owners," he told a media conference after chairing a meeting of the Supreme Leadership Council of Bersatu here yesterday.
Dr Mahathir said this when asked by reporters on Maju Holdings executive chairman Tan Sri Abu Sahid Mohamed's outburst in the media yesterday criticising Khazanah Nasional managing director Datuk Shahril Ridza Ridzuan over the decision not to sell PLUS.
"I did not decide on anything. I did see his (Abu Sahid) proposal. We studied all the proposals made by different bidders," the Prime Minister said.
The Cabinet on Wednesday decided that the highway concessionaire should remain with its owners and that the concession period be extended by 20 years from 2038 to 2058 with the toll rates reduced by 18 percent effective Feb 1. There will be no revision of the toll rates until the expiry of the concession period.
On the 20-year extension, Dr Mahathir said: "With the extension they will be able to pay their debts and continue operating the biggest highway in the country."
The highways under PLUS include the North-South Expressway, North South Expressway Central Link (Elite), Linkedua (connecting Malaysia and Singapore), Butterworth-Kulim Expressway, Penang Bridge, Seremban-Port Dickson Highway and Lebuhraya Pantai Timur Fasa 2 (LPT2).