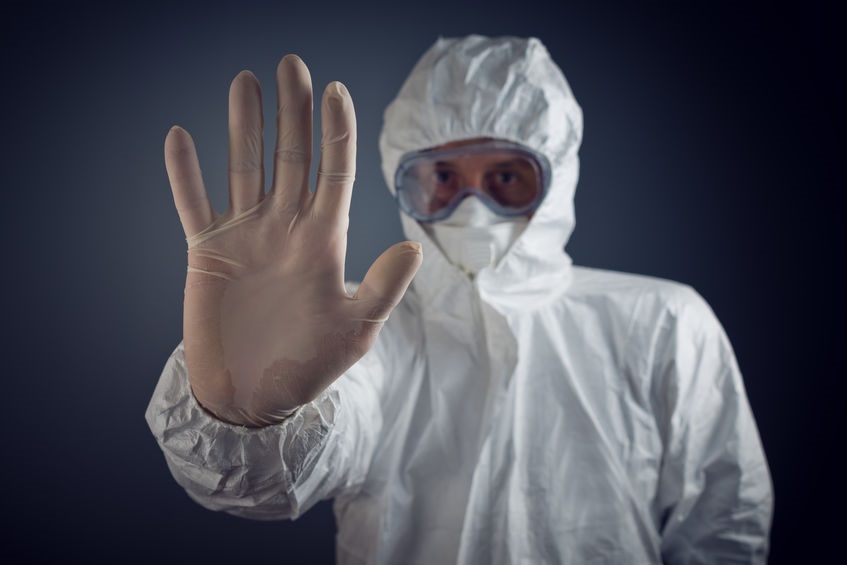 KUALA LUMPUR (Jan 24): After Wuhan, the authorities in the People's Republic of China have extended the suspension of outbound travel on seven other cities since yesterday due to the outbreak of novel coronavirus, also known as Wuhan Virus.
The Ministry of Foreign Affairs Malaysia in a statement here today said, the latest suspension involve Huanggang, Ezhou, Chibi, Xiantao, Qianjiang, Zhijiang and Lichuan.
"We have been closely communicating with the Malaysian diplomatic missions in China in monitoring the developments, and ensuring appropriate consular assistance reach Malaysians in need of such assistance.
"In this regard, the Embassy of Malaysia in Beijing has established an Emergency Response Team to reach out to Malaysians in the affected areas," said the statement.
It is also stated that, similar efforts are also being undertaken by Malaysian consulates in China - Guangzhou, Hong Kong, Kunming, Nanning, Shanghai and Xi'an, and the Malaysian Friendship and Trade Centre in Taiwan.
"Malaysians residing or travelling in the affected areas are advised to give utmost priority to their personal health and safety by taking precautionary measures and adhere to instructions issued by the local authorities, including avoiding public places and seek immediate medical care if they suffer symptoms such as fever, cough or breathing difficulties within 14 days of returning from the affected areas," the statement said.
Meanwhile, Malaysians who require consular assistance and services may contact the nearest Malaysian diplomatic missions in China via the following links:
1- Embassy of Malaysia in Beijing: https://www.kln.gov.my/web/chn_beijing/home
2- Consulate-General of Malaysia in Guangzhou: https://www.kln.gov.my/web/chn_guangzhou/home
3- Consulate-General of Malaysia in Hong Kong: https://www.kln.gov.my/web/chn_hong-kong/home
4- Consulate-General of Malaysia in Kunming: https://www.kln.gov.my/web/chn_kunming/home
5- Consulate-General of Malaysia in Nanning: https://www.kln.gov.my/web/chn_nanning/home
6- Consulate-General of Malaysia in Shanghai: https://www.kln.gov.my/web/chn_shanghai/home
7- Consulate-General of Malaysia in Xi'an: https://www.kln.gov.my/web/chn_xian/home
8- Malaysian Friendship and Trade Centre, Taipei: https://www.kln.gov.my/web/twn_taipei/home