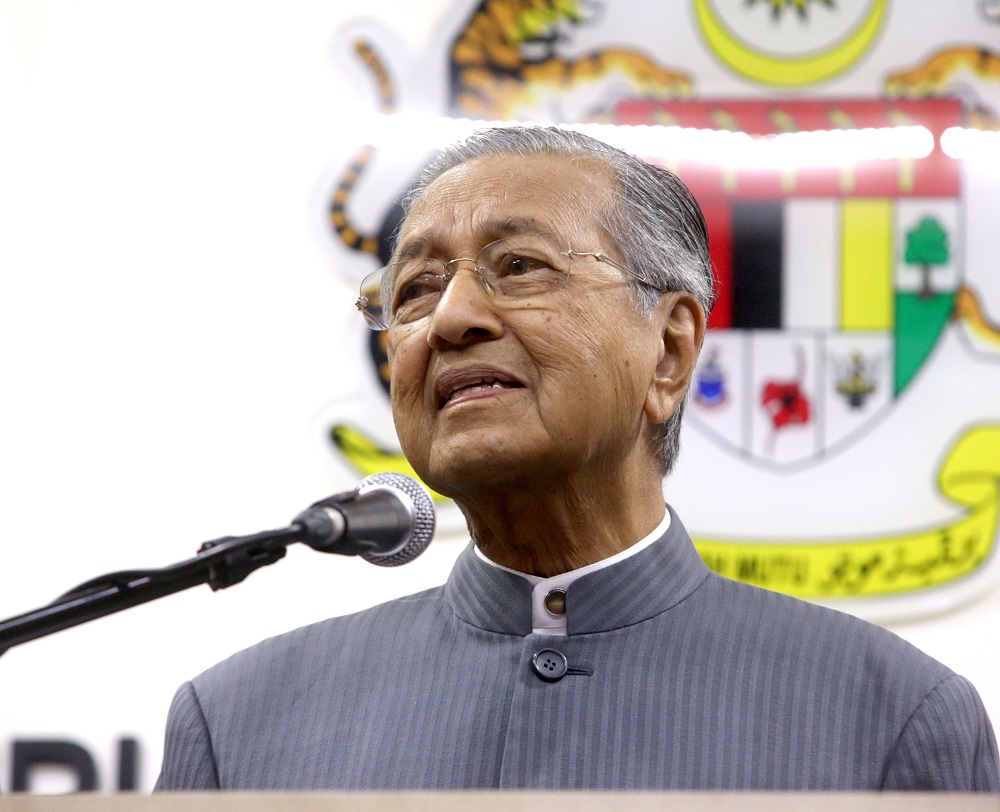 PUTRAJAYA (Jan 29): The government is to bring back and evacuate Malaysians who are currently in Wuhan and Hubei province.
At a press conference today, Prime Minister Tun Dr Mahathir Mohamad said the government will be evacuating some 78 Malaysians stranded there.
"They [the Malaysians] cannot leave Wuhan [currently]. We are in discussions with the Chinese government to bring back our citizens who are not ill, to Malaysia.
Upon their return, they will [be] examined, and if they display coronavirus symptoms or have been there long, they will enter into quarantine before they are allowed back to the respective households," the prime minister said.
The quarantine period will be for 14 days, as symptoms can develop within that timeframe.
The premier said he has come to know that food supplies in Wuhan — which is quarantined by the Chinese government — is limited.
As such, he said if the government has to charter flights to bring back Malaysian citizens there, it will send supplies such as gloves, masks and food if allowed by the Chinese government.
"We will send gloves and masks, if we have supplies," he said.
Over the issue of reports over the recent closure of mosques to foreign tourists, he said this was not instructed by the government and was irresponsible.
"The government will take action against those that release fake news to scare Malaysians and encourage hate amongst the various races here.
"We have freedom of the press, but that does not mean that press should agitate and lead people to be antagonistic towards each other," Dr. Mahathir said.