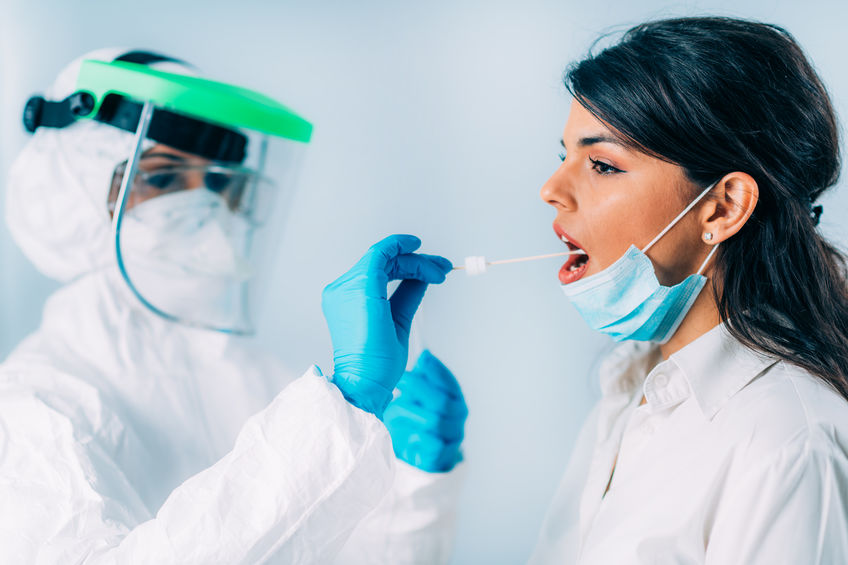 SINGAPORE (April 21): Singapore Prime Minister Lee Hsien Loong today announced that the country's strict circuit breaker measures to mitigate the COVID-19 pandemic will be extended by four more weeks until June 1, 2020.
In his remarks on the COVID-19 situation, Lee said it is aimed to reduce the number of unlinked cases involving "those we do not know how they got infected, or from whom".
"Unfortunately that number has not come down and this suggests there is a larger, hidden reservoir of cases in the community, that is the source of these unlinked cases, which we have not detected," he said.
Singapore kicked off its circuit breaker on April 7 and scheduled to end on May 4.
Lee acknowledged that in the wider community, the circuit breaker is starting to have an effect as the number of community cases has fallen in recent days.
"This is the result of all of us coming together, making sacrifices and adhering to the circuit breaker rules. We cannot afford to be complacent. We must press on to bring down daily infections more sharply, to single digit, or even zero," he added.
The Prime Minister said the republic wants to bring down the community numbers decisively.
"We also want to make sure that if any leakage occurs from the dorms to the wider community, we can detect and contain it early, and prevent new clusters from forming and bursting out of control," he said.
Thus, to achieve these objectives, Lee said that "we must all hunker down and press on with our tight circuit breaker measures."
As at 12 noon today, Singapore has confirmed an additional 1,111 cases of COVID-19 infection in the republic, bringing the tally to 9,152.
The majority of the new cases were work permit holders residing in foreign worker dormitories while 20 cases were Singaporeans/ Permanent Residents.
With the latest tally, Singapore, which reported its first case of COVID-19 on Jan 23, has recorded the highest number of cases among Asean member countries.
As at April 20, Singapore has classified 6,075 cases as dorm residents, 339 involving work permit holders not residing in dorms, 1,031 community cases, and another 569 were imported cases.
Meanwhile, 801 patients have fully recovered from the infection and have been discharged from hospitals or community isolation facilities, 23 are in critical condition in the intensive care unit and 11 others have died.
Stay calm. Stay at home. Keep updated on the latest news at www.EdgeProp.my #stayathome #flattenthecurve