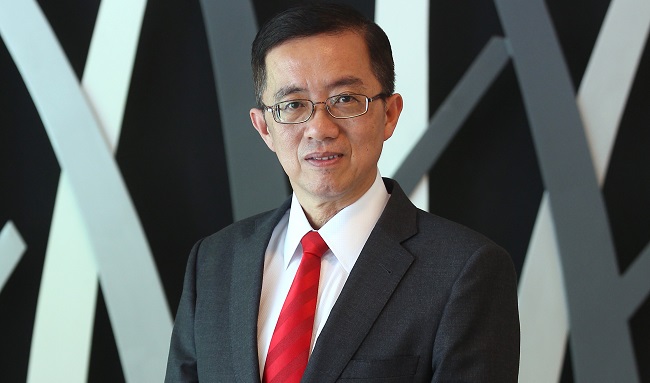 PETALING JAYA (May 1): Will freezing approvals for new projects help overcome the property overhang situation in Malaysia?
Read also
Promote Malaysia before promoting projects, developers told
Efficient Bumiputera units release can help reduce property overhang
Developers continue push for HOC extension
Supply of serviced apartments being reduced amid overhang
A suggestion to freeze approvals for new projects in view of the overhang was raised by a viewer during EdgeProp.my Facebook LIVE Fireside Chat today entitled 'The Malaysian Property Market Picked Up in 2019! Could this be the last hurrah?'.
Moderated by EdgeProp Malaysia managing director and Editor-in-chief Au Foong Yee, the discussion featured Real Estate and Housing Developers Association (Rehda) Malaysia president Datuk Soam Heng Choon, Rehda Malaysia Johor branch chairman Datuk Steve Chong and Rehda Malaysia vice-president and Selangor branch chairman Zulkifly Garib.
All three disagreed with such a proposal as they do not expect the current overhang units in the market to be cleared so simply or quickly considering the kind of overhang properties that are involved.
"Overhang units are divided into three categories – those in lousy (unpopular) locations where nobody wants to buy, 'wrong' products but in popular locations and unsold Bumiputera units.
"If you freeze new launches, it won't help the situation. The overhang units will remain overhang units," said Soam.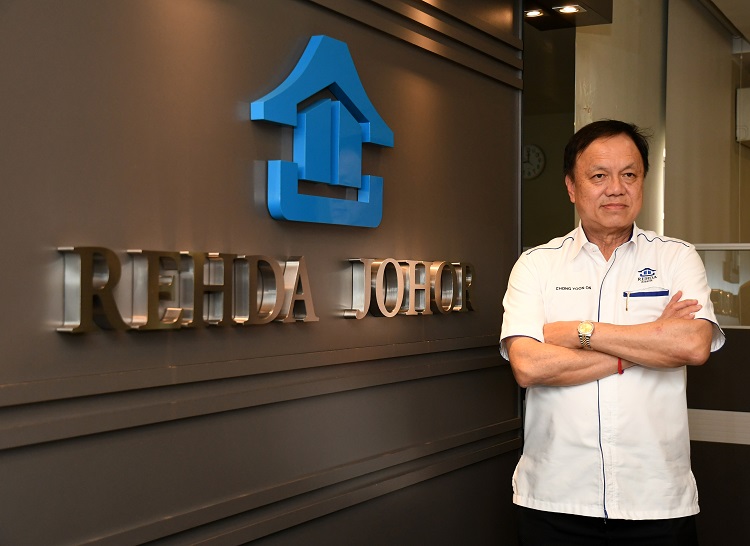 The 2019 Property Market Report released by the Valuation and Property Services Department (JPPH) on Thursday showed that the overhang in properties with residential titles had seen a reduction of 5% in volume and value to 30,664 units worth RM18.8 billion from the previous year. There was, however, an overhang of 19,020 serviced apartments and SoHo units worth RM15.9 billion in total, which was a 50% and 62% hike in volume and value from 2018.
Soam added that if a developer has already bought land to build new projects and if asked to not start or halt the project, the developer would have to bear the cost incurred.
"Don't create something even worse. Instead, the state government and the relevant stakeholders should look at the overhang properties and dissect the products," he said, adding that the bulk of these overhang properties are unsold Bumi units which have not been released by state governments for sale.
Overhang units are defined as units that have received their Certificate of Completion and Compliance but remained unsold for more than nine months after launch.
Rehda Johor's Chong said people have to be reminded that the property development sector is one of the largest economic drivers of the country as it has the strongest multiplier effect on at least 140 industries down the supply line.
"If you freeze new developments, how are people going to earn a living?," asked Chong.
"You can see that in the recent phase 3 of the Covid-19 Movement Control Order, the government has allowed the reconvening of work as they realised that the supply chain is so wide ranging," said Soam.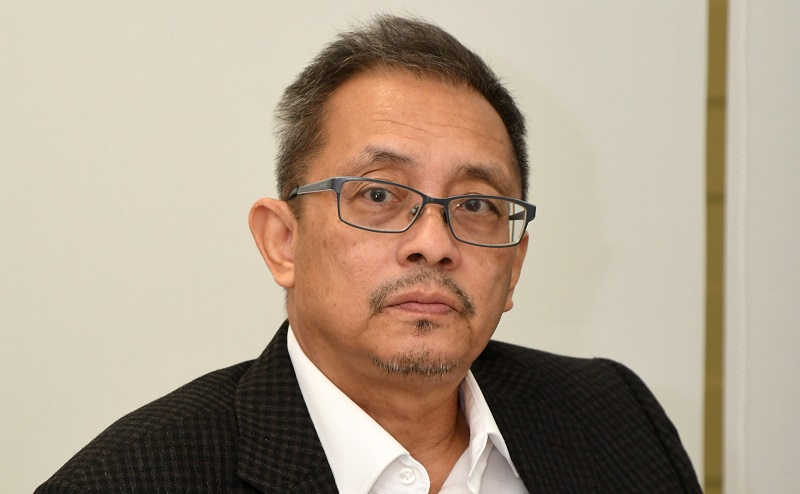 He also noted that the property development sector in Malaysia employs 1.4 million people and pays out RM40 billion in salaries every year.
Meanwhile, Rehda Selangor's Zulkifly said people are still interested in buying properties depending on the property type, price and location.
"There are actually even buyers who booked during the MCO period and are eager to sign on the dotted line but due to the Movement Control Order implemented by the government on March 18, sales conversions cannot be made.
"No doubt that there are people who have booked and may withdraw their bookings due to the uncertainty that the Covid-19 has brought but I believe there are people who are ready to sign up and purchase their homes post-MCO," said Zulkifly.
Stay calm. Stay at home. Keep updated on the latest news at www.EdgeProp.my #stayathome #flattenthecurve
Stay safe at home and get more property insights at EdgeProp.my
For the full report on the virtual Fireside Chat read the May 8, 2020 issue of Edgeprop.my pullout.
Interested to know more about what's happening in the property market? Click and watch our previous Fireside Chats:
- "Will Malls Be Empty In The New Normal?"
- "Will the Malaysian property sector survive this mother of all crises?"
- "Undervalued Properties: Opportunities or Risk?"
#myedgeprop #epfiresidechat