PETALING JAYA (May 1): Johor has the highest number of overhang serviced apartments in the country but the situation is being mitigated by the state government's move to freeze applications for such developments in the state.
Read also
Concerns over property overhang should not stop new developments
Promote Malaysia before promoting projects, developers told
Efficient Bumiputera units release can help reduce property overhang
Developers continue push for HOC extension

"The local government has realised the oversupply issue of vertical development and has stopped the application of such development for several years now [since 2014], and this has enabled the market to slowly digest the supply," said Real Estate and Housing Developers' Association (Rehda) Johor Branch chairman Datuk Steve Chong Yoon On.
Chong was one of three property industry veterans who took part in EdgeProp.my's Facebook Live Fireside Chat titled "The Malaysian property market picked up in 2019! Could this be its last hurrah?" today.
The others were Rehda president Datuk Soam Heng Choon and Rehda vice-president and Selangor branch chairman Zulkifly Garib. The session was moderated by EdgeProp Malaysia editor-in-chief and managing director Au Foong Yee.
According to the recently released 2019 Property Market Report, there was an overhang of 19,020 serviced apartments and SoHo units worth RM15.9 billion in total, which was a 50% and 62% hike in volume and value from 2018.
Zulkifly noted that the planned supply of serviced apartments has shown a decline.
The 2019 Property Market Report stated that unsold and not constructed serviced apartments have been reduced to 7,659 units in 2019 from 12,864 units in 2018.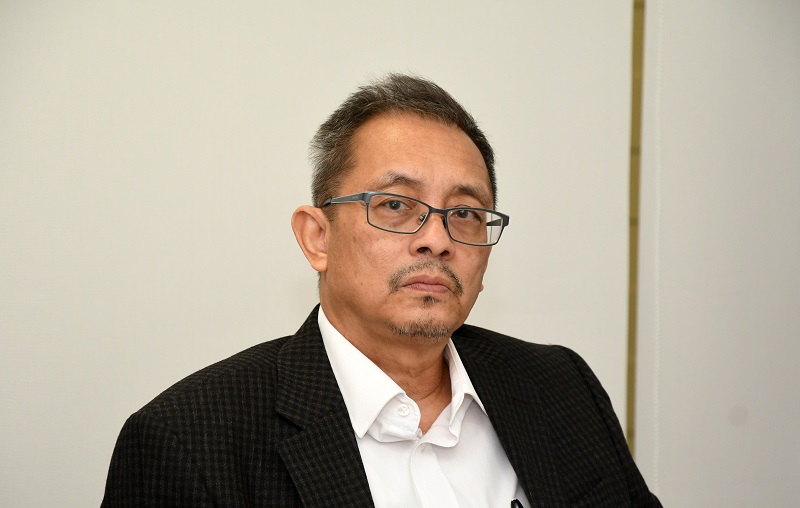 Zulkifly said the majority of the serviced apartments are in key cities and that there is still demand for serviced apartments for various reasons including the amenities they offer. Rehda's figures from the Home Ownership Campaign last year showed that 34% of the units bought (by purchasers) were serviced apartments, he added.
Meanwhile, Soam urged the government to categorise serviced apartments and other commercial properties which could be used as residential, to be categorised as residential properties in its data collation to offer greater clarity of market supply.
Regarding concerns that the Covid-19 pandemic and the Movement Control Order (MCO) in the country may lead to some developers being unable to complete their projects, Soam assured that unbilled sales and progress payments will support the operations of most developers.
"For the next six months, developers will still be doing fine, supported by unbilled sales. Unless the next one year there are no sales coming in or if the economy does not pick up, then developers will be in trouble.
"Having said so, developers could still continue with on-going projects as progress payments come in," offered Soam.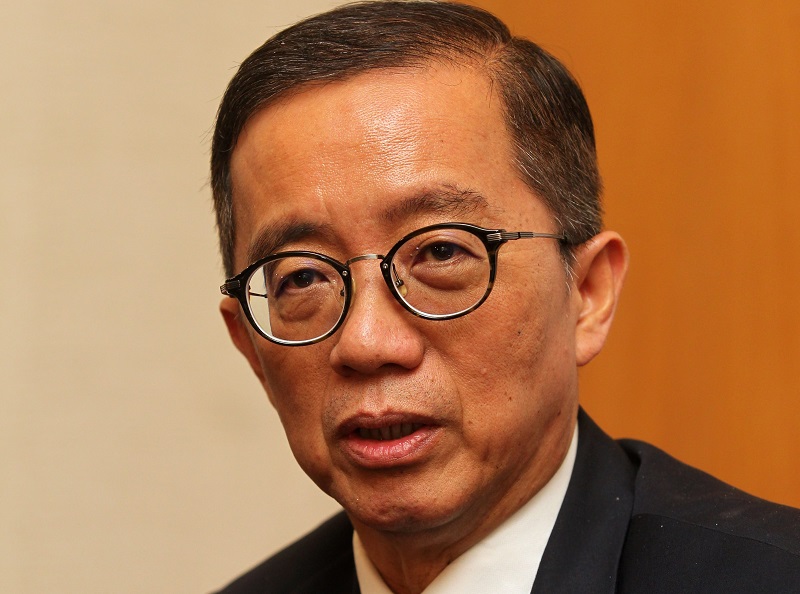 However, there is no denying that developers have re-strategized their operating cost to conserve cash.
"Around 50% of the developers have adjusted their staff income and allowance. The next nine months are crucial, especially when the mortgage loan deferment moratorium ends in September," he added.
Soam also urged the government to offer an exit mechanism to the developers with less than 30% sales in a certain project by allowing them to refund the booking fees to buyers instead of continuing with the construction of the project.
Stay calm. Stay at home. Keep updated on the latest news at www.EdgeProp.my #stayathome #flattenthecurve
Stay safe at home and get more property insights at EdgeProp.my
For the full report on the virtual Fireside Chat read the May 8, 2020 issue of Edgeprop.my pullout.
Interested to know more about what's happening in the property market? Click and watch our previous Fireside Chats:
- "Will Malls Be Empty In The New Normal?"
- "Will the Malaysian property sector survive this mother of all crises?"
- "Undervalued Properties: Opportunities or Risk?"
#myedgeprop #epfiresidechat