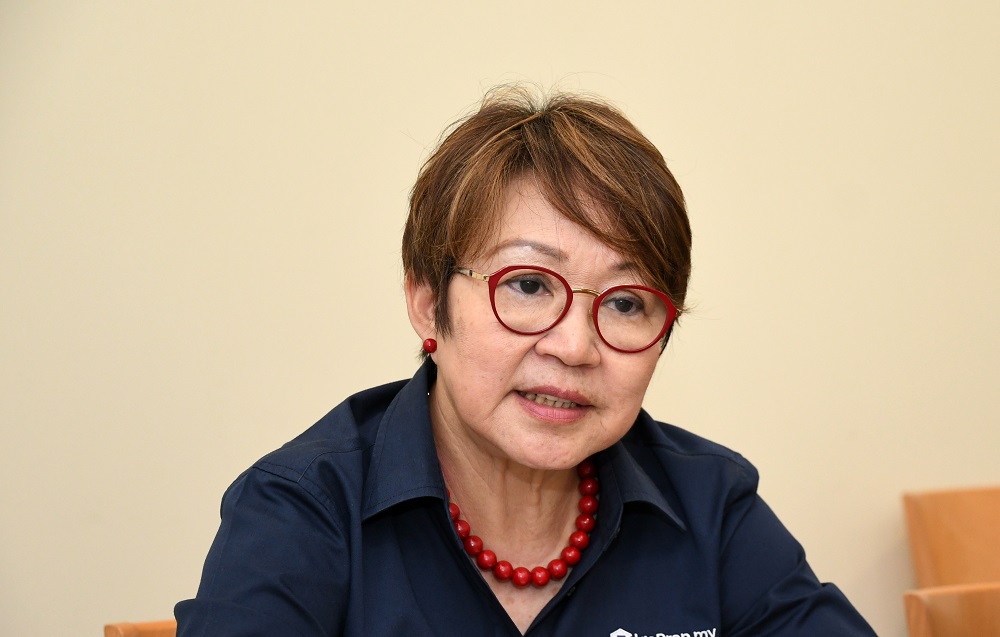 PETALING JAYA (May 1): It is estimated that unsold Bumiputera units contributed to about at least 40% of the total residential property overhang units in Malaysia.
Read also
Concerns over property overhang should not stop new developments
Promote Malaysia before promoting projects, developers told
Developers continue push for HOC extension
Supply of serviced apartments being reduced amid overhang
Hence, one way to reduce the property overhang in the country is to have an automatic Bumiputera units release mechanism in each state, said Real Estate & Housing Developers' Association (Rehda) Malaysia president Datuk Soam Heng Choon.
The issue was brought up during EdgeProp Malaysia's Facebook Live Fireside Chat: "The Malaysian property market picked up in 2019! Could this be its last hurrah?" today. The chat also featured Rehda vice-president and Selangor Branch chairman Zulkifly Garib and Rehda Johor Branch chairman Datuk Steve Chong Yoon On with EdgeProp Malaysia managing director and editor-in-chief Au Foong Yee serving as the moderator.
Au said the calls for Bumiputera housing units release mechanism to be implemented in most states have been made for the longest time but no headway seems to have been made.
"Yes, the issue has been going on for many years and became political. Instead, we need to look at it in a business manner and also as a form of empowerment for Bumiputeras to own houses. Rehda Malaysia is not averse to the Bumiquota housing quota policy, but we are advocating an automatic release mechanism and a standardised discount rate," Soam explained.
Soam said other states should emulate Selangor, Penang and Perak which have introduced a Bumiputers units release mechanism.
"Look at the policy holistically to benefit everyone as it could also alleviate the issue of overhang units," Soam said, estimating that unsold Bumiputera units contributed to about or at least 40% of the total overhang units in the country as many states do not have a release mechanism.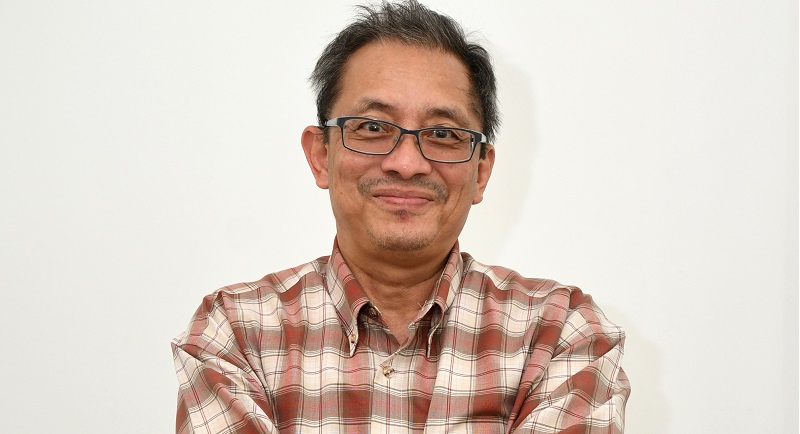 Rehda Selangor's Zulkifly stated that they have been engaging with the state government for a faster and more efficient release mechanism. However, he noted that the situation can be tricky at times.
"For properties, location is a matter of choice. For example, there are places where the Bumiputeras will not choose to live and also places where non-Bumiputeras will not go to. It is tricky to find a balance. How do we release the Bumiputera units when there are no buyers anyway? It is an ongoing issue and we are still engaging with the state government.
"To be fair to the government, over the last 12 months, they have been looking at ways but we have yet to reach a consensus over this matter," Zulkifly said.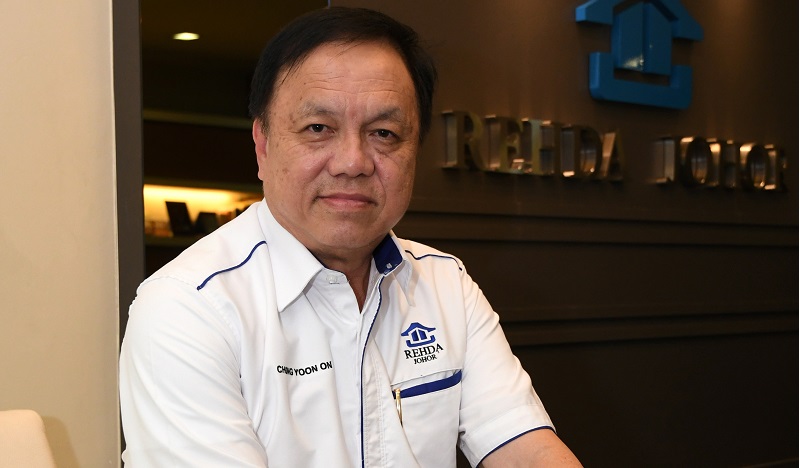 Meanwhile, Rehda Johor's Chong said the state is affected by the unsold Bumiputera units. He concurred with the other two panellists in advocating for a more efficient release mechanism.
"We are not against the policy (Bumiputera quota units). But, it would be helpful if Johor Bumiputera units could be free from endorsement in their titles, similar to Selangor units. The endorsement is not helpful as it makes the units harder to sell," he stressed.
"Basically, we are asking for transparency. With transparency, it makes planning for cash flow a lot easier. We can plan ahead," Au surmised.
Stay calm. Stay at home. Keep updated on the latest news at www.EdgeProp.my #stayathome #flattenthecurve
Stay safe at home and get more property insights at EdgeProp.my
For the full report on the virtual Fireside Chat read the May 8, 2020 issue of Edgeprop.my pullout.
Interested to know more about what's happening in the property market? Click and watch our previous Fireside Chats:
- "Will Malls Be Empty In The New Normal?"
- "Will the Malaysian property sector survive this mother of all crises?"
- "Undervalued Properties: Opportunities or Risk?"
#myedgeprop #epfiresidechat