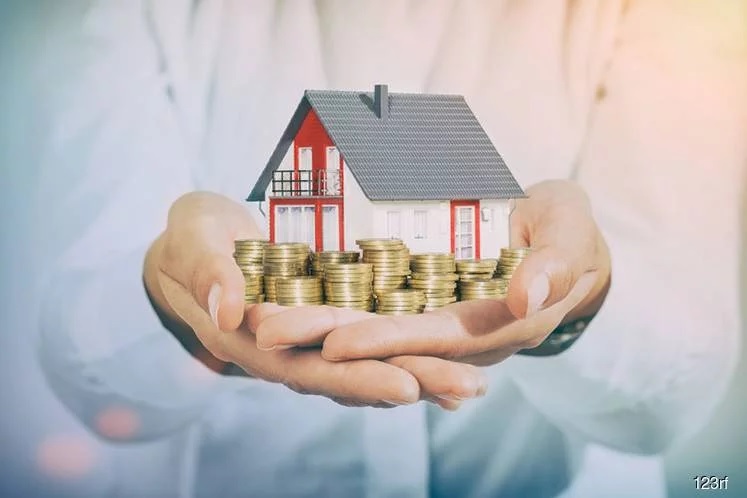 PEKAN (June 18): A total of 133 Aborigines have received an offer to take part in the Kampung Orang Asli Gumum Special Clustered Land Scheme Project (RTK), in Chini, here, which will be developed on an area of 323.75 hectares (ha).
Menteri Besar Datuk Seri Wan Rosdy Wan Ismail said, according to the plan, the land would be cultivated with oil palm by state-linked companies that would be appointed to handle the pilot project.
The RTK is expected to provide economic benefits to the Orang Asli community with participants receiving dividends from crops as well as being able to apply to work there to supplement their income.
"Each participant will receive about 2.43 ha and, like other land development programmes, they will eventually be given letters of ownership.
"If the RTK pilot project is successful, it will be expanded to enable more Orang Asli to be involved and simultaneously improve their economy," he told reporters after the hand over of the letters of offer at Kampung Gumum here yesterday.
Also present was Ministry of Rural Development deputy Minister 1 Datuk Seri Abdul Rahman Mohamad.
Wan Rosdy said the idea of establishing the RTK was mooted since 2016 by former prime minister Datuk Seri Najib Abdul Razak, who is also Pekan Member of Parliament, and former Chini State Assemblyman, the late Datuk Seri Abu Bakar Harun.
In this regard, he refuted the allegations of certain quarters that the project, which used the concept of FELDA, FELCRA and RISDA, was implemented to face the Chini by-election on July 4.
"The idea has long been mooted but its implementation took a little bit of time because it involved the issue of land, and since lately, the effort to realise it was made more determinedly, bringing to the handing over of the letters of offer," he said.
Stay safe. Keep updated on the latest news at www.EdgeProp.my
Click here to see residential properties for sale in Pekan.