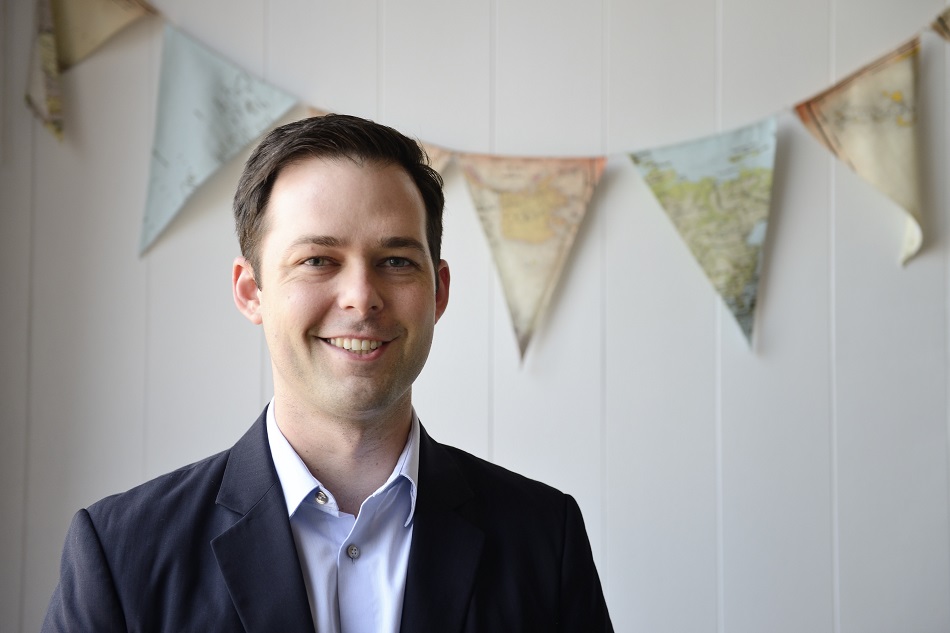 KUALA LUMPUR (Aug 11): Airbnb wants to resolve the contention surrounding the 90- to 180-day restriction on short term rentals with Malaysia Productivity Corp (MPC) and the Ministry of Tourism, Arts and Culture.
Industry players have complained that red tape for short-term rentals have been restrictive to economic activity when hosting tourists.
While Airbnb has yet to arrive at a conclusion as to whether the stay restriction as set by the governing body is reasonable, it hopes to consider how the cap has affected individual hosts trying to participate in the economy.
"As we talk with MPC, one of the things we want to make sure is we get those settings right for industry players. When we look at the MPC guidelines overall, it looks supportive of what has been put in place, especially for seniors and the B40 (bottom 40% income group) community to continue to participate. But there are elements in it that we would continue to work with industry players and the government to ensure that the regulatory settings are appropriate as they roll them out," Airbnb Asia-Pacific director of public policy Mike Orgill (pictured) told theedgemarkets.com.
"I expect those conversations to continue with MPC, the ministry and others as we look at [tourism] recovery, so that we are maximising short-term rentals [and the] industry can contribute to Malaysia's economic growth," he added.
A 2019 report by Oxford Economics launched today showed the vacation rental platform contributing RM3.9 billion to Malaysia's gross domestic product (GDP) and supporting 52,100 local jobs last year.
Retailers, restaurateurs and other local tourism players were benefactors of short-term rentals as Airbnb guests in Malaysia spent a cumulative total of RM11.8 billion from 2015 to 2019.
Oxford Economics noted its independent study, commissioned by Airbnb, was indicative of longer-term trends since it captured the growing economic impact of Airbnb over the recent historical period from 2015 to 2019.
Speaking on the attrition rate of Airbnb hosts, Orgill said there had not been a meaningful deviation from the 66,000 listings in Malaysia from 2019 to 2020 throughout the crisis.
"Last year, 63% of the guests staying in the about 66,000 Airbnb listings in Malaysia were domestic Malaysian visitors compared with 43% in 2015. Broadly speaking, hosts have been affected [by the Covid-19 pandemic] but as it stands to date, we still have about 66,000 listings," he said.
The report also showed the platform's community as playing a key role in supporting Malaysia's long-term recovery by creating economic opportunities and local jobs.
Between 2015 and 2019, Airbnb guests spent a total of RM11.8 billion, growing at an annual rate of 79.6% in Malaysia. For every RM100 spent by Airbnb tourists outside their accommodation spend, approximately RM49 went into shopping, activities and related items, while RM24 was spent on food and beverages.
While the high spending occurred in Kuala Lumpur and Penang, Johor and Sabah recorded a doubling of their contribution to national GDP of 4% to 9.3% and 4.9% to 10.7% respectively from 2015 to 2019.
Tourism recovery
"Airbnb could play an important role in supporting the earlier recovery of domestic travel by helping households, particularly those who seek to substitute an international trip with a domestic one, discover new areas in their own country to visit," said James Lambert, Oxford Economics' director of economic consulting for Asia. "In this new environment, Airbnb may be able to play an important role in providing accommodation solutions to under-supplied or otherwise dislocated markets."
According to the report, Malaysians were largely responsible for contributing to Airbnb's growth in the country with 63% of local guest staying in 2019 as opposed to 43% in 2015.
This continued to be observed in the upward trend of domestic travel bookings in Malaysia following the lifting of travel restrictions around the country under the current Recovery Movement Control Order (RMCO).
Across Asia-Pacific, Airbnb contributed US$22.7 billion (RM95.34 billion) to the region's GDP in 2019.
The platform also played a key role in driving the growth of economic opportunities across the region, supporting a total of 925,600 jobs in Asia-Pacific or 1% of total employment in the tourism sector.
EdgeProp Malaysia Virtual Property Expo 2020 (VPEX 2020) is happening now! Find out more exclusive projects and exciting deals here
Stay safe. Keep updated on the latest news at www.EdgeProp.my
Click here for more property stories
Click here to see residential properties for sale in Kuala Lumpur.
Click here to see residential properties for sale in Penang.