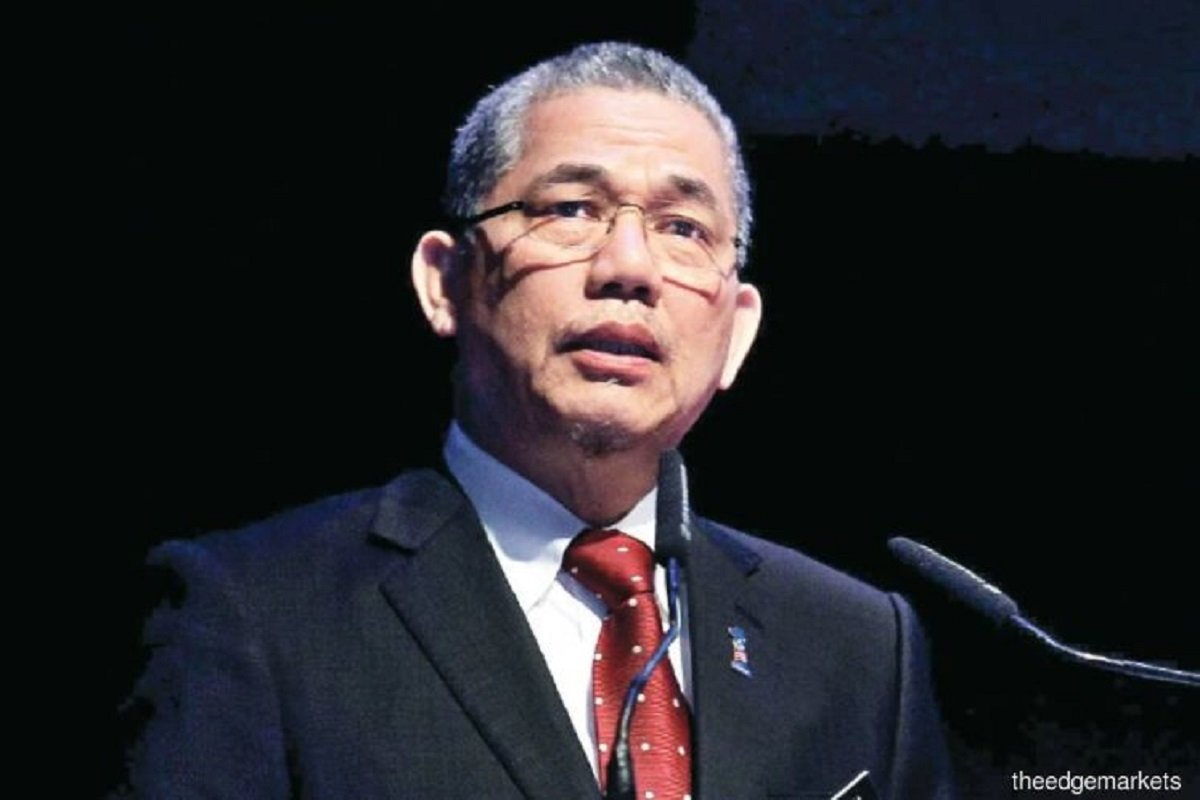 IPOH (June 22): A portion of the West Coast Expressway (WCE) project is expected to only be completed in the next three years due to problems faced by appointed contractors as well as land acquisition issues.
Senior Works Minister Datuk Seri Fadillah Yusof said his party is aware of the problems faced and had taken appropriate measures, including changes in the alignment of the project.
"For the land acquisition process, as we know, it is not under our [ministry's] control but under the state government. They have had to settle a lot of things. When the land was not ready, the project could not be carried out.
"So I expect a portion of the WCE to only be completed three years from now," he said after officiating the 2022 Malaysia Public Works Department Senior Officials' Conference on Tuesday (June 21).
He pointed out that the contractor faced some technical problems to continue the project in a section of the WCE alignment from Tanjong Karang-Sabak Bernam, Selangor and, subsequently, IJM Corporation Bhd took over the project.
It had been reported that based on the original schedule, the WCE project was expected to be completed by the end of 2022 or early 2023, but there were some delays due to land acquisition issues as well as new alignments in certain areas.