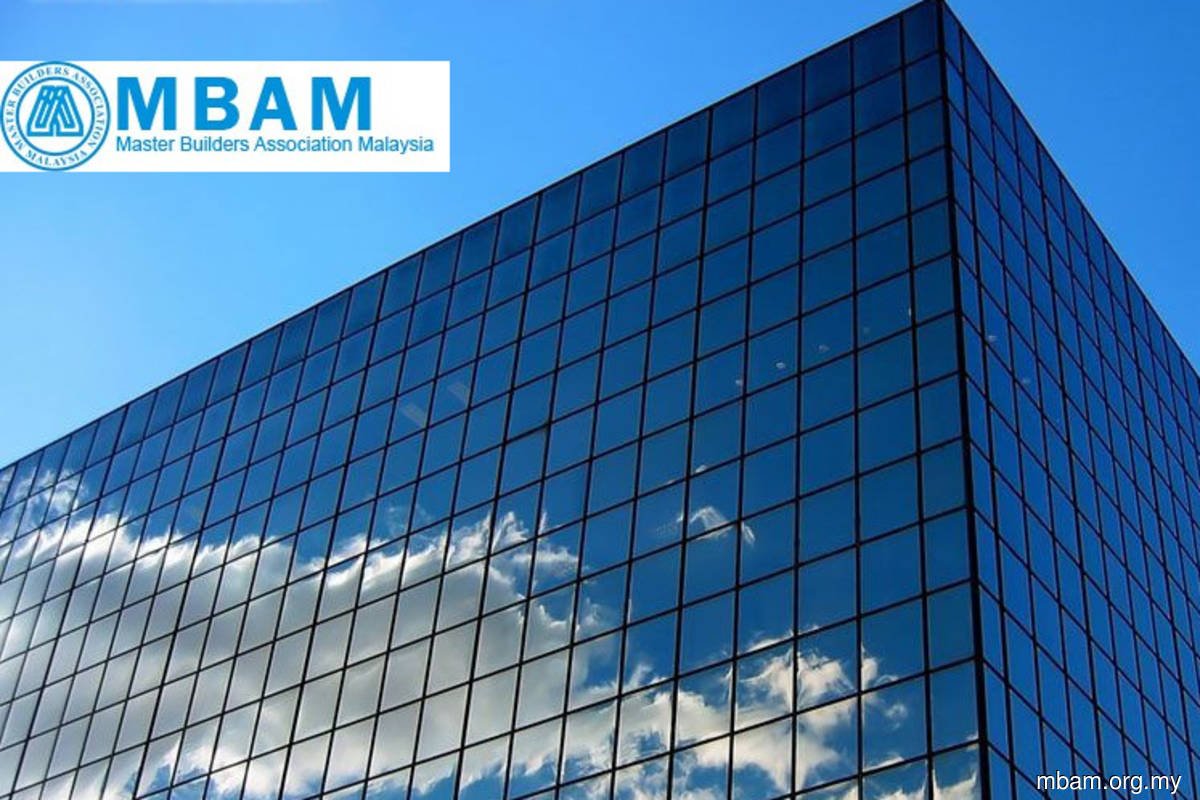 KUALA LUMPUR (July 19): The move to add more building materials in the Variation of Price (VOP) clause will help contractors handling public projects, following the steep rise in cost of almost every building material.
Welcoming the government's intervention and support for the construction industry, Master Builders Association Malaysia (MBAM) hopes the private sector will consider and emulate the move.
The government had previously singled out bricks, glass, steel, and ceiling and roofing materials to be on the VOP material list, which effectively allow prices in a contract to be varied.
Last week, the government added another 11 items, namely cement, aggregates, bricks and walls, steel and metal sections, timber, plywood, sanitary fittings, floor and wall tiles, plumbing materials, sand and paints.
Besides the VOP clause, the government also agreed to implement additional initiatives to help contractors such as giving them an Extension of Time (EOT) to complete their projects, subject to the superintendent officer/project director's evaluation, and early release of retention money of up to 50%, subject to work progress of work exceeding 60%.