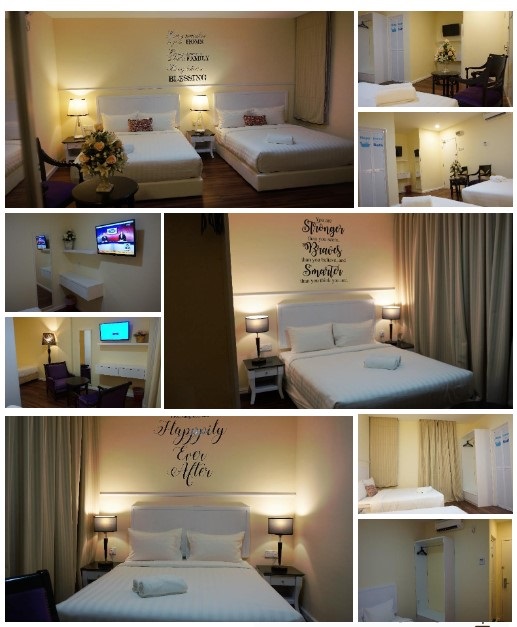 DONE DEAL: Bungalow unit at Country Heights Kajang, Selangor
DONE DEAL: Shop lot at Damansara Utama, Petaling Jaya, Selangor
Located in the city of Kuala Terengganu, TY Hotel is a hotel building surrounded by shops that accord much convenience.
"The owner was selling the property to generate revenue," said Norliza Sedik of Arzone Properties Realty (REN 30383), who concluded the deal.
Other than being only 10 minutes away from the Batu Buruk beach, the property is also close by Chinatown, which is one of the major attractions for tourists.
"The buyer liked the property as it had shown positive balance profit, which could ensure continuous cash flow," Norliza added.
As of end-August 2022, there was one sale listing for a hotel in Kuala Terengganu, with a selling price of RM1.7 million (RM204.30 psf).