This collaboration offers an opportunity to extend our services to homeowners for the ease of convenient, hassle-free and customisable interior solutions without compromising on quality – via our platform." - Ryan Teh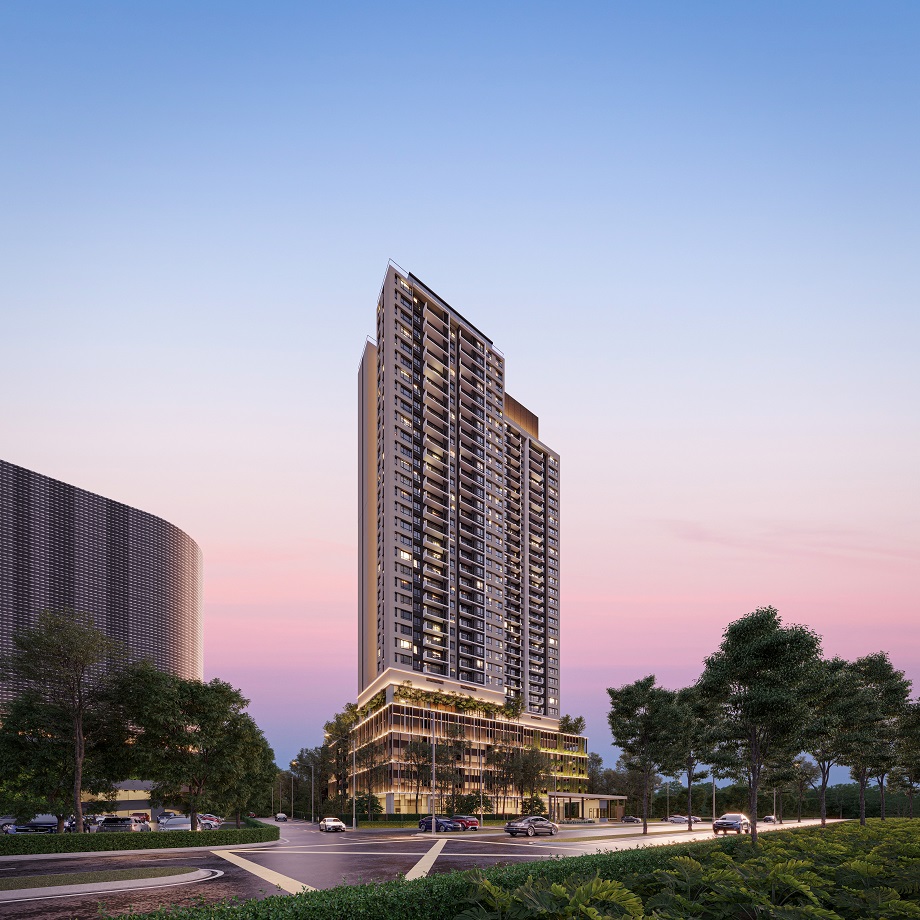 In an effort to redefine the home interior industry, Sime Darby Property Berhad (SDP) has joined hands with Livspace, Asia's largest home interiors and renovations platform, to provide an all-new digital experience to Park One serviced residence owners for their interior needs.
"This collaboration offers an opportunity to extend our services to homeowners for the ease of convenient, hassle-free and customisable interior solutions without compromising on quality – via our platform," says Livspace Malaysia's country head, Ryan Teh.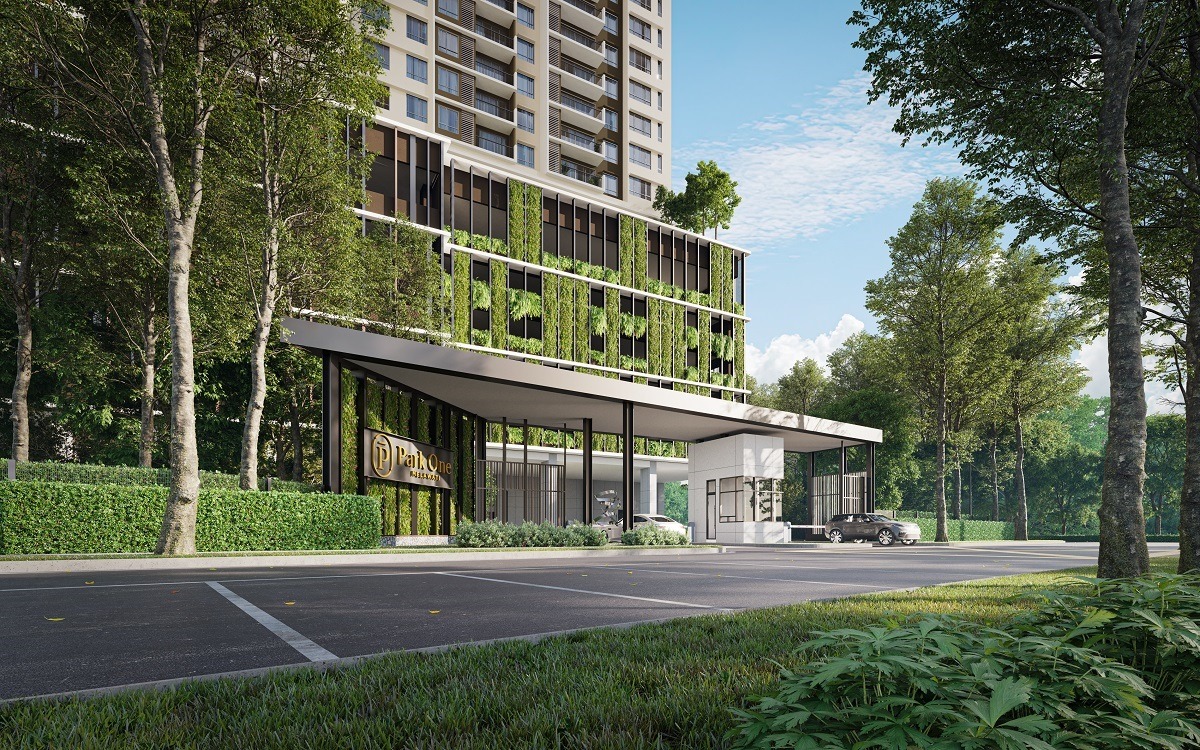 Aiming to be at the forefront of such exclusive services in the local property industry, both SDP and Livspace hope the omnichannel approach will help homeowners discover a creative and contemporary approach to home design.
Complimentary but flexible
While complimentary partial furnishing is not uncommon among new residential projects nowadays, many homeowners end up dismantling the standard built-in cabinets and duplicate furnishings due to a lack of compatibility with their personal tastes and usage.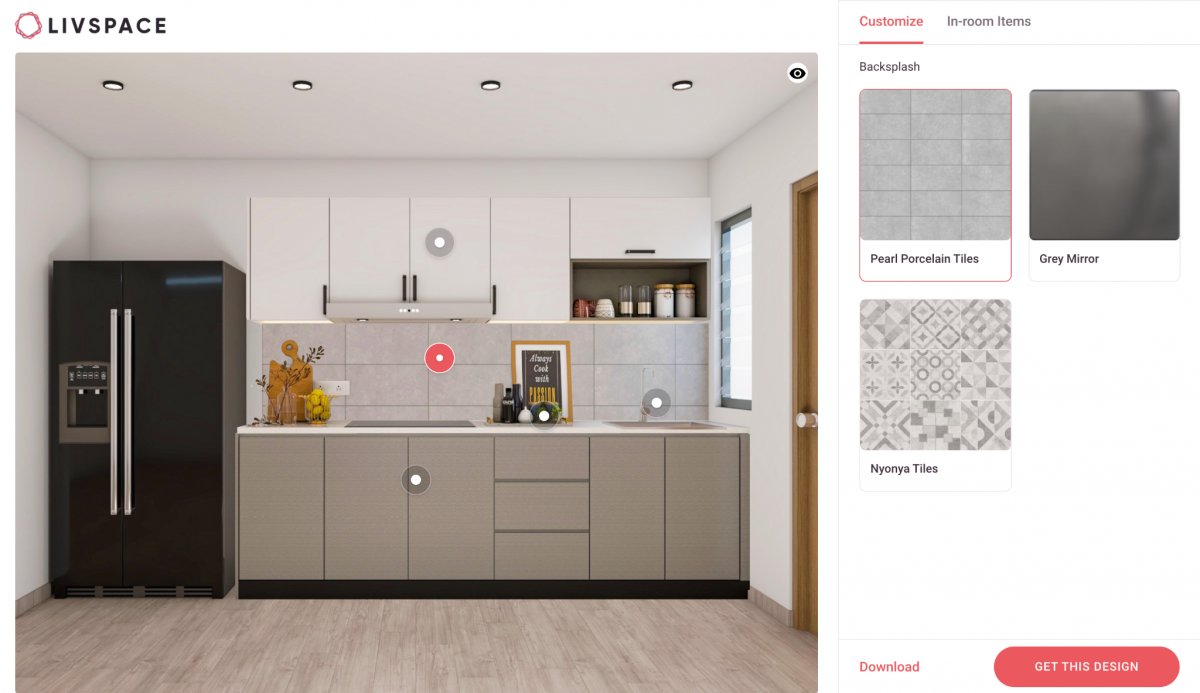 Taking cognisance of this, Park One homeowners will still enjoy complimentary fittings, but are given the flexibility to customise them via the expertise and technologies offered by Livspace.
Depending on the types of layouts chosen, SDP is offering a kitchen renovation package to each unit owner.
Style as you like
"Park One owners are free to mix and match the colour scheme and design selections for their kitchen furnishing. Upgrades are also readily available," Teh explains.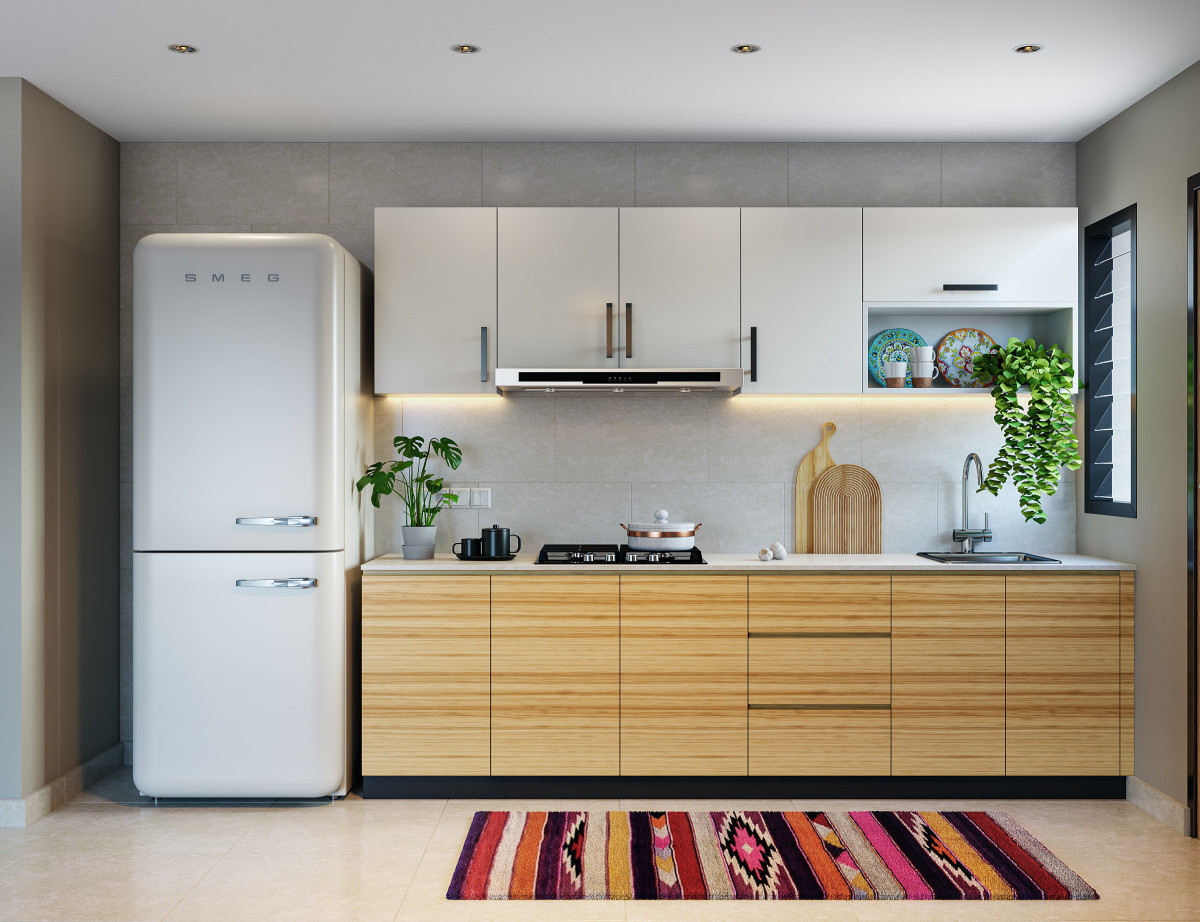 For greater convenience, Livspace is a one-stop shop for all renovation needs including civil work, wet works, electrical works, and even furniture and appliances. It also offers designing services even for a single space in the house.
"From our wide range of professional resources, residents can easily create their dream homes," he adds.
Tranquil, spacious and convenient
Nestled within the 882-acre township of Melawati, Park One is set as a tranquil residential sanctuary against the beautiful backdrop of the Klang Gates Quartz Ridge and Bukit Tabur.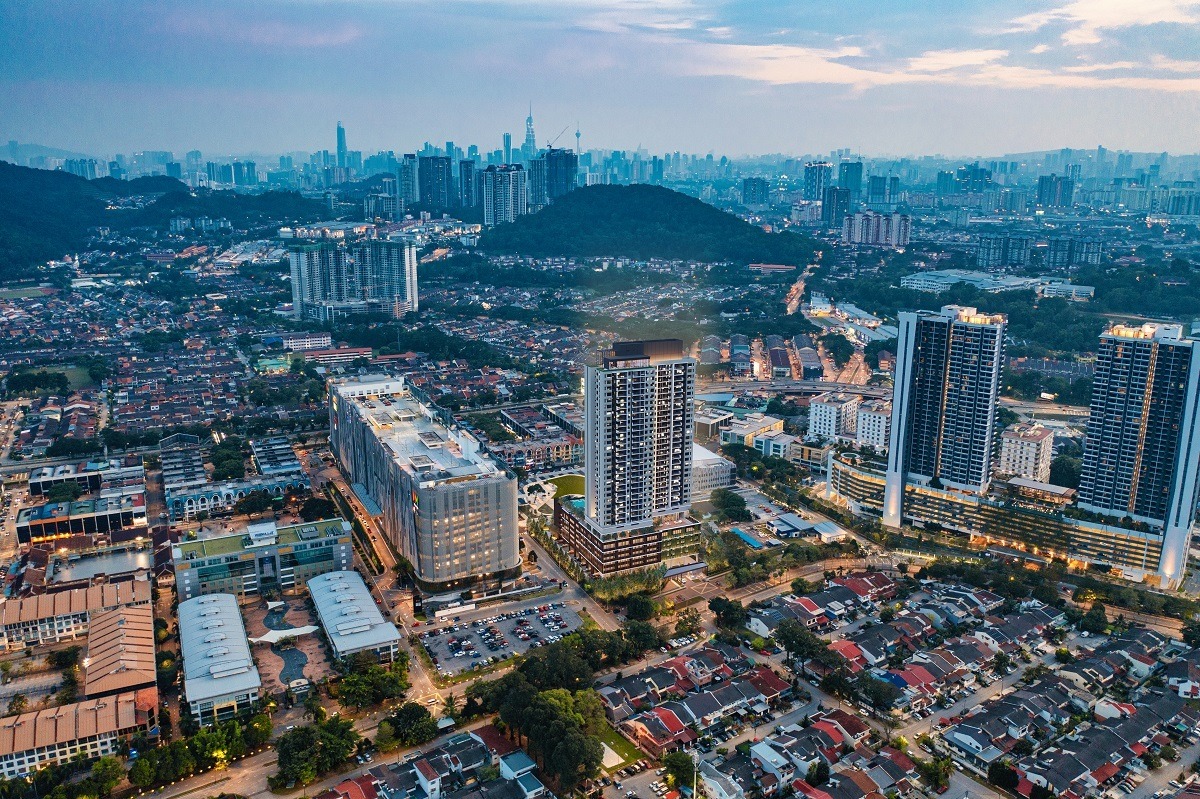 While enveloped in nature, the matured township is also surrounded by a host of amenities, including a convenient location that is just a 50m walk to Melawati Mall. Flanked by major highways and various transportation hubs, the project is just 12km away from the KL city centre.
Housed in a 34-storey tower on a two-acre freehold land, Park One offers a total of 234 units of serviced residences with spacious built-ups between 1,027 sq ft and 1,522 sq ft. The three layout options include three 3 bedrooms, 3+1 bedrooms or 4+1 bedrooms.
The freehold development also offers functional and versatile layouts such as hackable walls, large yards that can be converted into wet kitchens, dedicated workspace areas and balconies that are connected to the outdoors.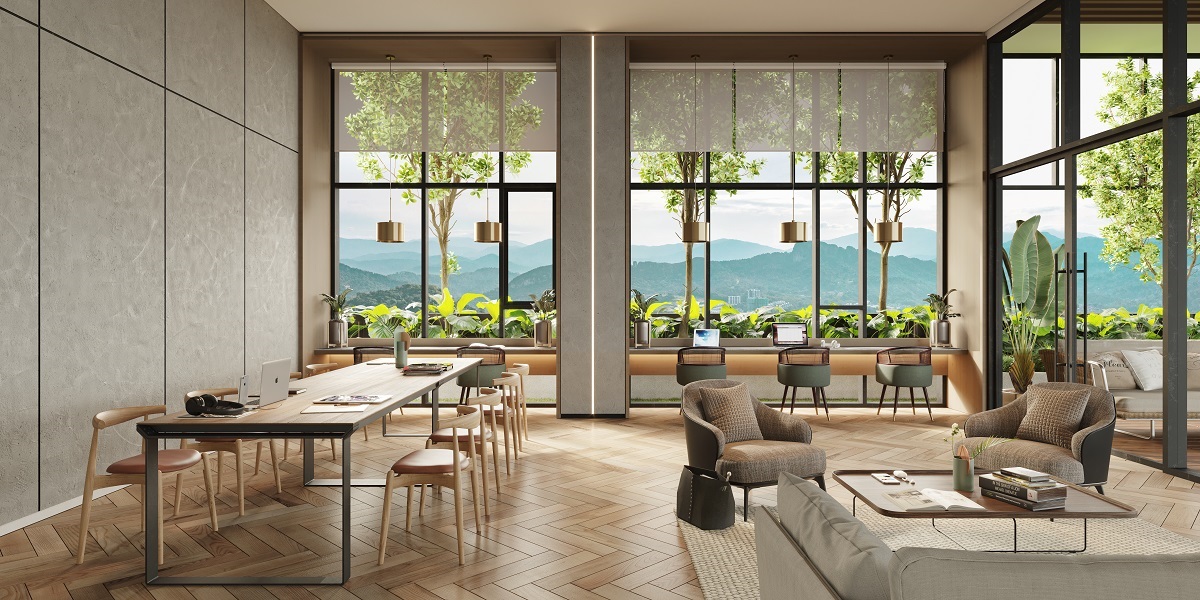 Park One features other new-norm conveniences such as touchless entry points, electric-vehicle charging stations and designated E-hailing and P-hailing parking bays as well as smart storage solutions that are organised, safe and convenient for handling of parcel deliveries, storage and collections.
Transparent pricing
Since its establishment in 2015, Livspace has served more than 50,000 customers and renovated more than 15,000 homes across four countries.
The omnichannel home interior and renovation platform offers all interior solutions for homes – from access to top designers, expert installation partners to designer furniture as well as reliable product warranties.
"With affordable, right and transparent pricing, you only have to deal with one trusted party to design, manufacture and install all these services," says Teh.
Cutting-edge technology
Equipped with cutting-edge technology, Livspace's highly evolved algorithm will match a customer's unique needs and preferences to a suitable Livspace designer.
Teh adds that homeowners will be assured of the quality of work as the experts at Livspace will work with their customers every step of the way.
"We want our customers to be happy and satisfied with the quality of services and products that we offer.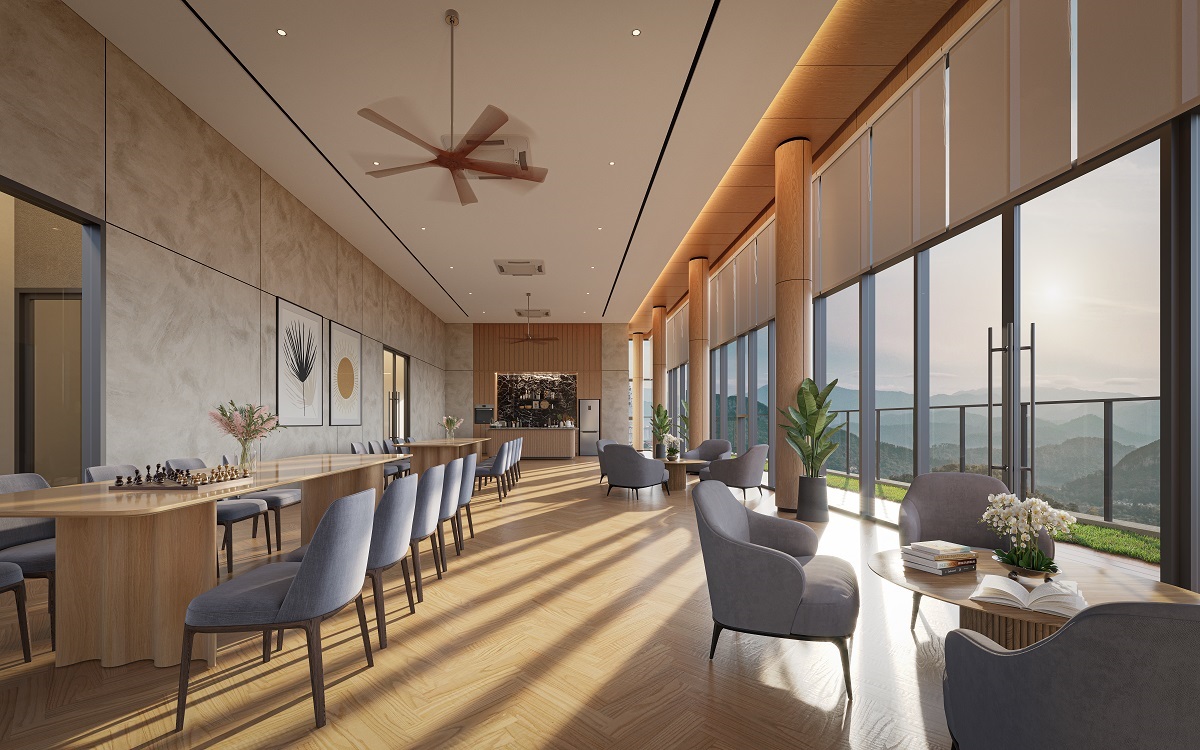 "We conduct stringent and extensive inspections – from pre-installation to post-installation and furniture checks – and that really distinguishes us from others," Teh explains.
Livspace is also IKEA's exclusive interior design and renovation service provider. It offers personalised designs and high-quality home furnishing and installation work as well as transparent pricing and guaranteed move-in timelines.
Interested in the services offered by Livspace? Get started by booking an online consultation with Livspace.
All images are artist's impressions only.
Interested in this project?
Drop your details if you'd like a sales consultant to contact you.
In this Series
Learn how banks are transforming

Video: Innovation at work

Video: The new digital bank

Video: The new digital bank

Video: The new digital bank
Video: Innovation at work