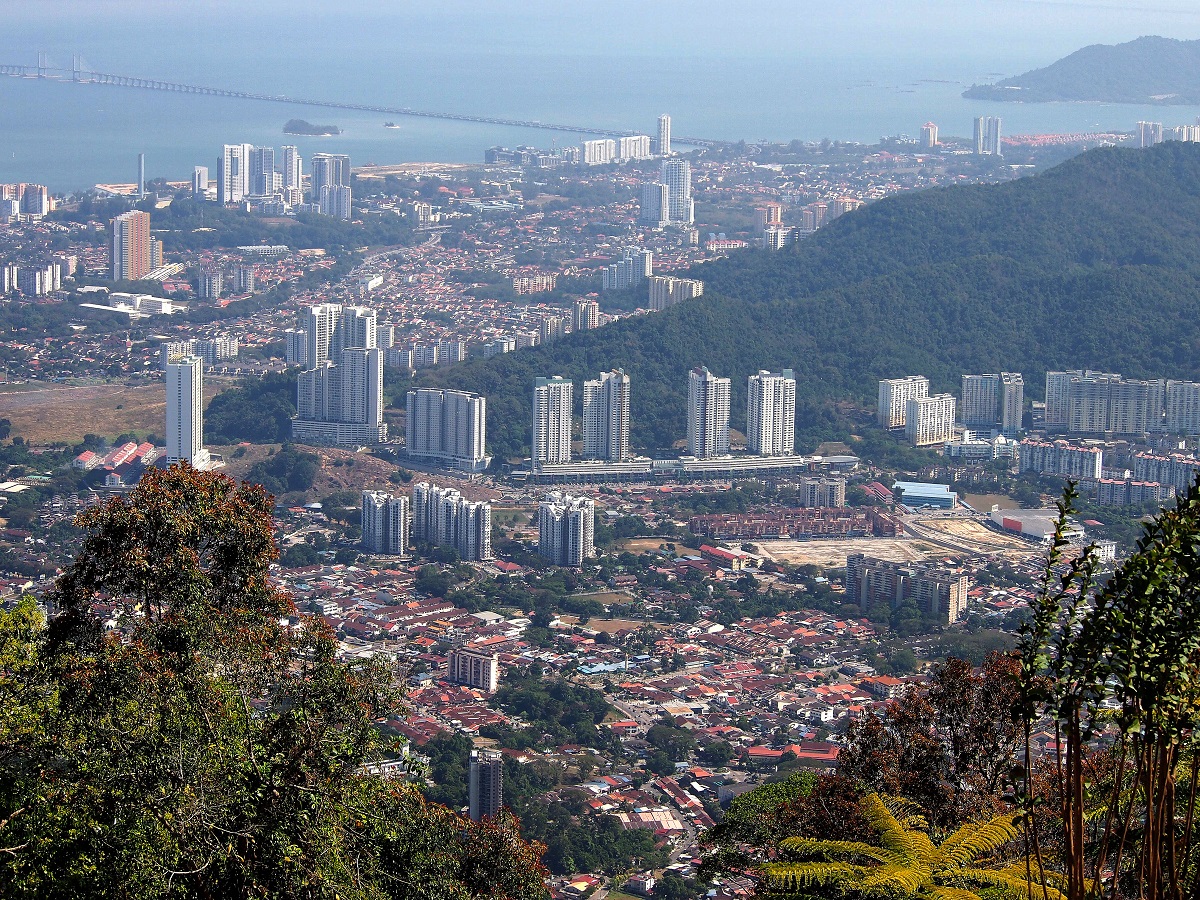 Singapore registers as the top-performing market with 8% YOY growth. Kuala Lumpur and Penang saw their prices grow by 0.34% and 5.78% YoY respectively, with the latter being the second-best performing city in Southeast Asia
KUALA LUMPUR (Sept 4): 14 out of 25 cities monitored recorded positive annual price growth in H1 2023, with Singapore registering as the top-performing market with 8% YOY growth, according to Knight Frank in its Asia-Pacific Residential Index.
Knight Frank stated that Singapore housing market continued its price growth streak albeit its economy narrowly avoided a technical recession in 2Q2023.
"On a half yearly basis, home prices in the city-state rose 3.1% in 1H2023, which moderated from a 4.7% increase in H2 2022. On the contrary, sales performance paled as the number of homes sold was only about threequarters of that six months prior. The quiet market could be attributed to the absence of new launches, which is favoured over the secondary market," said Knight Frank.
"Although economic recovery remained rocky, demand for housing will persist, driven by homebuyers purchasing for self-occupation and healthy household balance sheets," it added.
Across the Causeway, Kuala Lumpur and Penang saw their prices grow by 0.34% and 5.78% YoY respectively, with the latter being the second-best performing city in Southeast Asia, according to the index.
"Developers have continued to launch projects, confident that demand will hold, albeit economic growth is set to moderate to 4.5-5.0% for the full year," said Knight Frank about the Malaysian residential segment.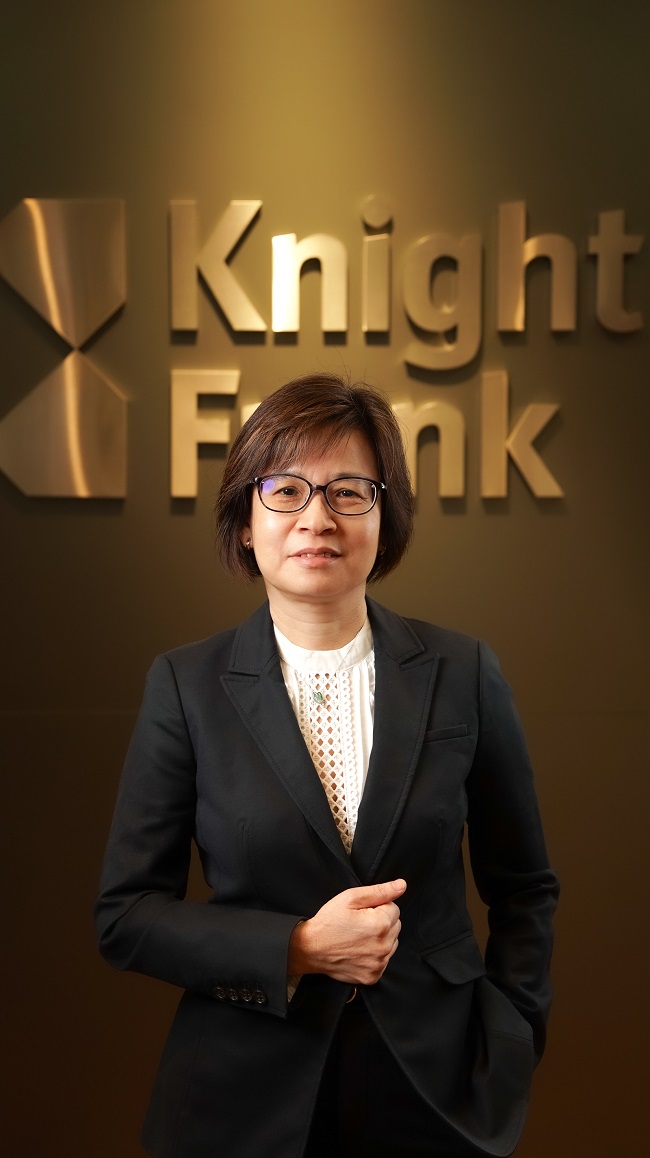 "Despite a slowdown in the economy with GDP recorded at 2.9% in 2Q2023 (1Q2023: 5.6%), the recent pause in OPR hike coupled with improving labour market conditions (unemployment rate at 3.4% in June 2023) will continue to support the housing market. Improvements in road and rail links will underpin demand for well conceptualised residential products in key cities and moving forward, prices are expected to hold steady," said Judy Ong, senior executive director of research & consultancy at Knight Frank Malaysia.
Key highlights of other countries in Asia-Pacific
Australia: In Australia, the Reserve Bank of Australia (RBA) has kept the official cash rate on hold at 4.10% after raising it by 50 bps over the second quarter. Despite the higher mortgage rate, average sales volume in the first half of the year stayed flat bi-annually, indicating confidence restoring in the property market.
New Zealand: The housing market in New Zealand showed signs of gaining momentum in defiance against the technical recession it registered in June. The rate of price deceleration is slowing – annually, prices in Auckland and Wellington dipped 10.6% and 10.5%, respectively, compared to 17.4% and 21.6% six months ago.
Greater China: Home purchasers in the Greater China region remained conservative on the back of bearish stock market performance, high-interest rates, and sluggish economic recovery. Despite bottoming-out prices, the annual change in transaction volume for Chinese cities is still negative, reflecting the lacklustre effect its 16-point rescue package had on demand since its implementation in late 2022.
India: While ready inventory is dwindling, residential launches have remained robust, with developers aiming to capitalise on the heightened demand in India. Similarly, prices have been on the rise since H2 2021, and residential prices grew 5.3% annually on average, with Mumbai leading the growth at 6.0% in 1H 2023.
"After the bull run in home values over the past few years, prices plateaued six months into 2023, indicating that correction is taking place in more markets. With rate hikes being paused, buyers are utilising this window of opportunity to lock down on their dream homes, which is notably predominantly seen in Australia, New Zealand, and India. While the high inflationary conditions plough on, the combination of limited housing supply, restricted new constructions and robust household formation will support prices in various markets," said Victoria Garrett, head of residential at Knight Frank Asia-Pacific, said:
"The Asia Pacific region maintains a balanced outlook, adapting to global challenges while showcasing resilience in key markets. Steady sales momentum, positive year-on-year growth in select markets, and buyer confidence in the face of diminishing affordability underscore the region's promising outlook. As we move forward, the rate of price deceleration in Australasia could start to restore confidence in the Australian and New Zealand markets, while the rise in income levels, coupled with a strong aspiration for property ownership, will sustain demand in emerging markets such as India and Malaysia," said Christine Li, head of research at Knight Frank Asia-Pacific.
Looking to buy a home? Sign up for EdgeProp START and get exclusive rewards and vouchers for ANY home purchase in Malaysia (primary or subsale)!