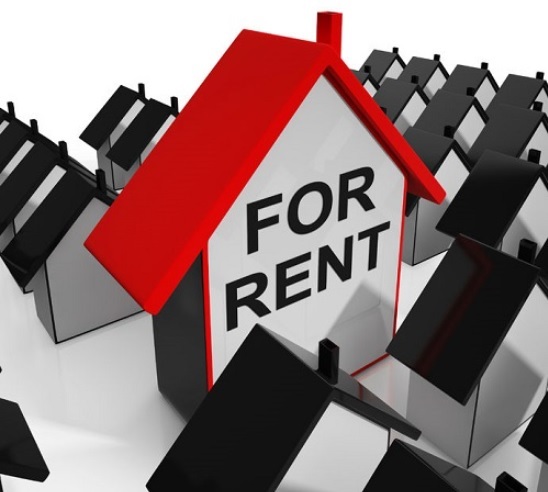 Responsible tenants are every landlord's dream, but do they come knocking only on doors gilded with gold? Here are some strategies that do not cost a pretty penny.
Owning a rental property can be a lucrative investment, but finding reliable and responsible tenants is crucial to ensure long-term success. Five-star tenants are those who pay rent on time, take care of the property, and maintain a harmonious relationship with the landlord.
While it's true that outlaying a big amount to fit out your property may make it stand out, that means it may take you longer to see returns on your substantial investments.
But is it possible to attract five-star tenants without overstretching your budget? The answer is yes. Here are some uncomplicated but effective strategies to do just that.
Furnish it adequately
New homeowners who are looking to rent out their property may consider creating a comfortable and functional home that is tenant-friendly.
For instance, provide basic furnishing such as dining table and chairs, sofa set, wardrobes, beds and kitchen cabinets. Storage solutions such as shelvings will also help tenants maintain an uncluttered interior.
It is always good to adopt a minimalist design for ease of maintenance, as well as giving room for the occupiers to add their own personal touch if they want.
Additionally, creating a multifunctional space that is suitable for simple living, for example, a bedroom that doubles up as a workstation, will work great for tenants who work hybridly.
And all these do not need to cost a bomb.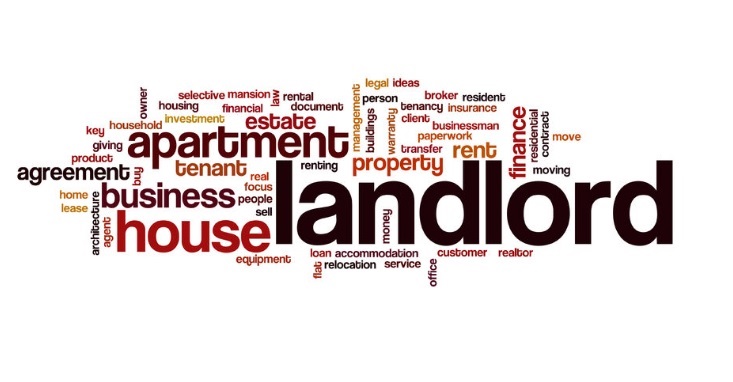 "We usually advise clients to allocate RM40 to RM50 psf averagely for both renovation and furnishing – and this package can cover the basics," Livspace Malaysia country manager, Sonia Ngow, says.
For greater cost savings, redeem a *RM3,000 Livspace voucher as part of the starter kit from EdgeProp START to kick start your home furnishing process and make it tenant-ready in no time.
*Valid for a minimum spend of RM25,000 home interior package with Livspace.
Read also
Tips to furnish your new home with a limited budget
Maintain a clean and well-kept property
The first impression matters, and a well-kept property can make all the difference in attracting quality tenants.
Regularly inspect the property and address any necessary repairs promptly. Fix leaky faucets, replace broken fixtures, and ensure all appliances are in working order.
In fact, a fresh coat of paint and a thorough cleaning can breathe new life into your rental unit, making it more appealing to potential tenants. A clean and inviting space signals that you care about the tenant's living experience and demonstrates the value you place on your property.
WEREG Properties Sdn Bhd CEO Ethan Leong says replacing and removing old furniture may be necessary to attract tenants. "We usually would advise homeowners to replace old furniture if possible. While buying a new one is an option, homeowners can also rent furniture," he said.
"While all these will incur additional costs, it is important for homeowners to be savvy with their budgeting (the cost of rental, furniture expenses, etc)," adds Leong.
You may also snag some good bargains of pre-loved furniture on the many online sites available now.
Read also
Recycle, resell, repair or relove – the green guide to moving house
Supply household appliances
Supplying electrical appliances can significantly enhance the appeal of your rental property and contribute to a higher overall tenant satisfaction. In today's competitive rental market, tenants often seek convenience and added value, and providing appliances such as a refrigerator, stove, microwave and washing machine can make your property stand out.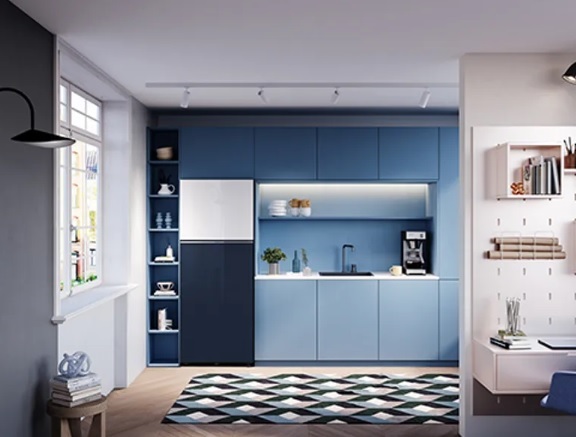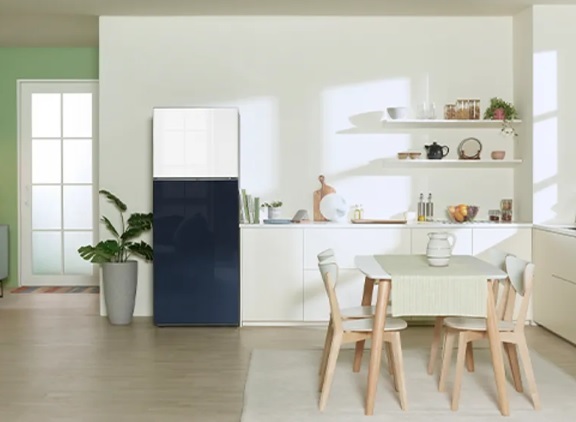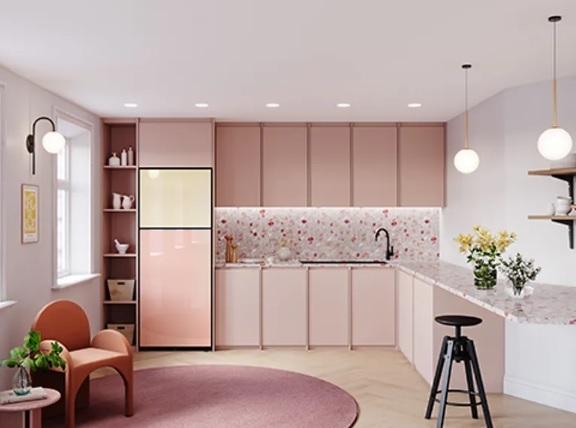 These amenities not only simplify tenants' lives but also save them the hassle and expense of purchasing and moving large appliances.
Consider it a strategic investment, and with great deals such as those offered by Samsung, this additional value for your tenant need not be a costly affair for you.
Grab Samsung's exclusive Merdeka rewards worth up to RM1199 before September 30.
EdgeProp START has partnered with Samsung to reward homebuyers with RM150 off household appliances.
Optimise rental pricing
Setting the right rental price is essential in attracting five-star tenants without compromising your financial stability. Conduct a comprehensive market analysis to understand the rental rates in your area. Consider the location, amenities and size of your property when determining the price.
For instance, a property located near a train station can be a plus point for potential tenants. Not only that, a property located in an established neighbourhood with readily available amenities such as eateries, shopping malls, schools and medical centres will also easily attract tenants.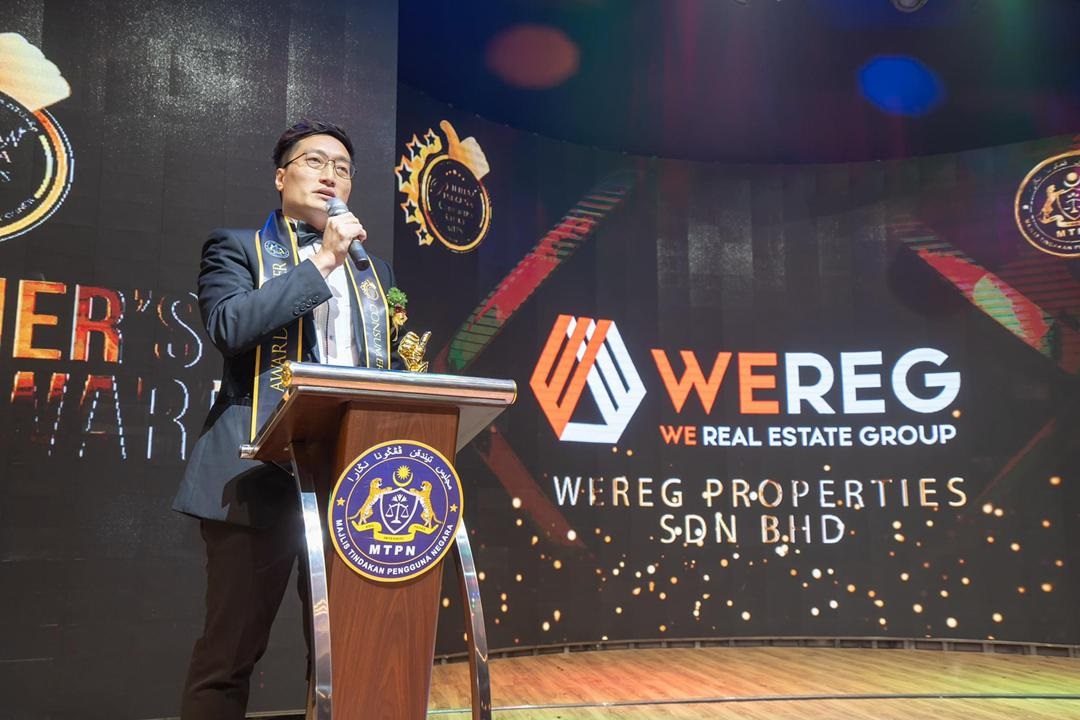 While you may be tempted to overprice in the hopes of earning more, this strategy often backfires and leads to extended vacancies. Opt for a competitive price that aligns with the market, as this will attract a broader pool of potential tenants, increasing the chances of finding responsible renters.
Check out EdgeProp research tools today to do a quick check on price trends in the area or on a project that you would like to find out!
Engage professional agents
While it is possible to find potential tenants yourself, it entails considerable time, effort and expertise to get five-star tenants. So, unless you are prepared to put in the work, such as photo taking, advertising, responding to inquiries, physical viewings and preparing legal agreements, a better option is to engage a professional agent.
These seasoned professionals possess the experience and network to identify and connect with high-calibre tenants through their comprehensive screening process, minimising the risk of troublesome tenants.
"Generally, we will conduct background checks, such as using CTOS on potential (Malaysian) tenants for our homeowners. While for foreigners, we do inquiry on their employment background and vetting through legal documents. We sometimes also use social media platforms to find out the behaviour of potential tenants," Leong points out.
Furthermore, professional agents can effectively market your property to a broader audience, highlighting its unique features and advantages. Their ability to negotiate favourable lease terms and ensure compliance with local regulations also adds to the appeal for discerning renters. Another added advantage is that they can assist with taking more professional photos as well as property showings on your behalf – which really save your precious time while targeting only your preferred choice of tenants.
Even though there is a fee involved, which is usually one month's rent, ultimately, partnering with a professional agent might streamline the tenant selection process and greatly increase the chances of securing reliable, five-star tenants who will treat your property with care and respect.
For instance, EdgeProp.my offers great property listings with a list of trustworthy and reliable professional agents. Find one today to help you with your home listings!