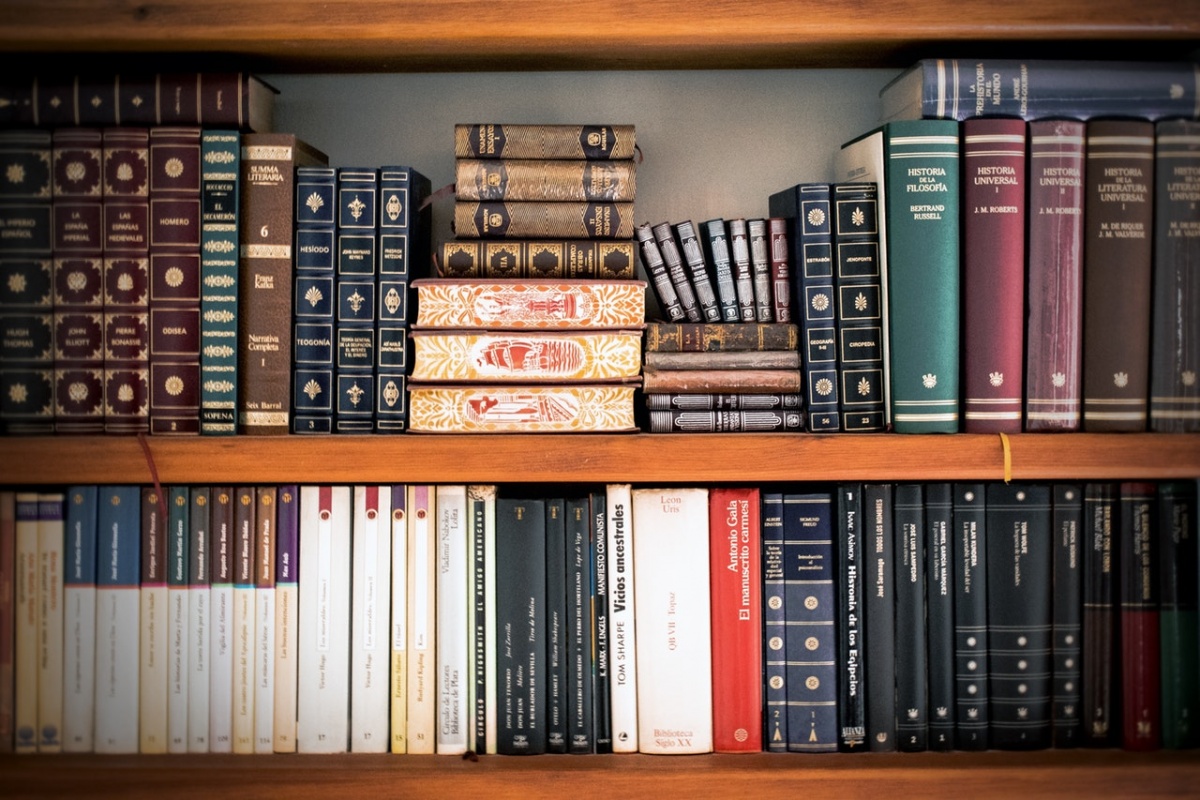 The first act in taking ownership of your property is signing a document known as the sale and purchase agreement — usually shortened to either SPA or S&P. This is a formal contract signed by both the homebuyer and property developer (or seller, in the case of sub-sale), consisting details such as the agreed purchase price, payment manner, specifications of the property, time and manner of vacant possession delivery and other related terms of the transaction.
Indeed, making sense of the SPA and other documents related to a property transaction usually proves to be more daunting than your History books, especially with all the real estate lingo beyond lay people's repertoire.
However, it is imperative to understand these documents that you are going to sign on. One is often advised to study all the black and whites carefully before inking one's signature on them.
Thus, to ensure you comprehend what is spelt out in your SPA and property loan agreement, here's a little bit of help in wading through the alphabet soup with this list of common acronyms, phrases and words.
Accessory parcel — not a decorative patch of land, but any parcel shown in a strata plan that is used exclusively by the homeowner. A common example is the car park bay.
Assessment tax — or "cukai pintu" as it is known in Bahasa Malaysia. It is payable twice a year to the respective local authorities to finance the maintenance cost of the city such as waste transportation, landscaping and street lights. It is payable on or before every Feb 28 and on or before every Aug 31.
Base rate (BR) — a floating interest rate determined by financial institutions in Malaysia, based on their benchmark cost of funds and the Statutory Reserve Requirement. The reserve funds banks are required to maintain under Bank Negara Malaysia guideline.
Different banks offer different BRs, with current rates hovering between 3% and 3.95%. Depending on their own efficacy in controlling borrower credit risk, liquidity risk premium and operating cost, a profit margin will be set above the BR, for example BR + 1.35%. Thus, if the BR is 3%, this translates into an effective lending rate (ELR) of 4.35%.
Banks with strong capacity for consumer financing may be able to offer more attractive BRs and ELRs for their customers.
Certificate of completion and compliance (CCC) — a document issued by local authorities and endorsed by a registered member of the Board of Architects Malaysia. It is a vital document to show that the property is completed according to the required standards and is fit for occupation.
Common property — areas of a property that do not belong to any individual proprietors, such as stairways, guard houses, cables, open spaces, walls and fences, swimming pools, playgrounds, jogging tracks and any part of the land used or enjoyed by all occupiers of the building.
Covenants — terms listed in the agreement.
Defect liability period — a period of between 18 and 24 months whereby the developer must repair any defect(s) identified by the homeowner due to defective workmanship or non-compliance to the original floor plan. In other words, this is a warranty period given by the developer after key collection.
Encumbrances — a registered interest in a land by a person who is not the land owner. This is stated on Land Title, which can be obtained from a title search with the Land Office. Examples of encumbrances include easement, mortgage, covenant and other liabilities. It may devalue the property or prevent the property owners from exercising full control of their property.
Freehold — a freehold property is owned by the buyer indefinitely. The land and property are yours forever. However, the state can still take back the freehold plot if it is for public purposes such as building highways. In such a case, compensation is given, usually in the form of cash or discounted new properties.
Individual/Strata title — developers are responsible for obtaining the titles for individual properties within a stipulated time after the handover. Like birth certificates, these titles validate the existence of the property and its ownership. An individual title is given to owners of landed properties such as terraced, bungalow and semi-detached homes. Meanwhile, strata titles are issued to property owners with shared facilities such as condominiums, apartments and gated-and-guarded landed homes.
Joint management body (JMB) — established under Strata Management Act 2013, comprising the developer and homebuyers. They are responsible for maintaining the common properties, determining and collecting the service charges necessary for such purposes, insuring the building against fire and other risks, complying with orders given by local authorities and enforcing house rules.
Joint management committee (JMC) — the committee elected by the JMB to carry out the duties and powers of the JMB. A JMC should consist of at least one representative from the developer and between five and 12 purchasers. A purchaser can only hold office for no more than three years.
Leasehold — a leasehold property or land belongs to the state authority and is leased to the buyer not exceeding 99 years. Upon expiry of the leasehold title, the land is reverted to the state authority. Owners will have to apply for a lease renewal, the cost of which differs from state to state. (To find out more about owning a leasehold property, check out the article "I bought a leasehold property. Should it matter?")
Management corporation (MC) — must be formed to take over the JMB's responsibilities within two years after the handover. An MC consists of owners who have their strata titles and registered themselves as parcel owners. It exists under the Strata Titles Act 1985 and does not need to be registered with the Registrar of Companies or the Registrar of Societies. It is a corporate body that may prosecute and be prosecuted, and has a perpetual succession right.
Memorandum of Transfer (MOT) — signed by both the developer or seller and homebuyer after the signing of the SPA and before the payment of balance purchase price. MOT is an official form that needs to be submitted to the Land Office for the ownership transfer of the property to the buyer.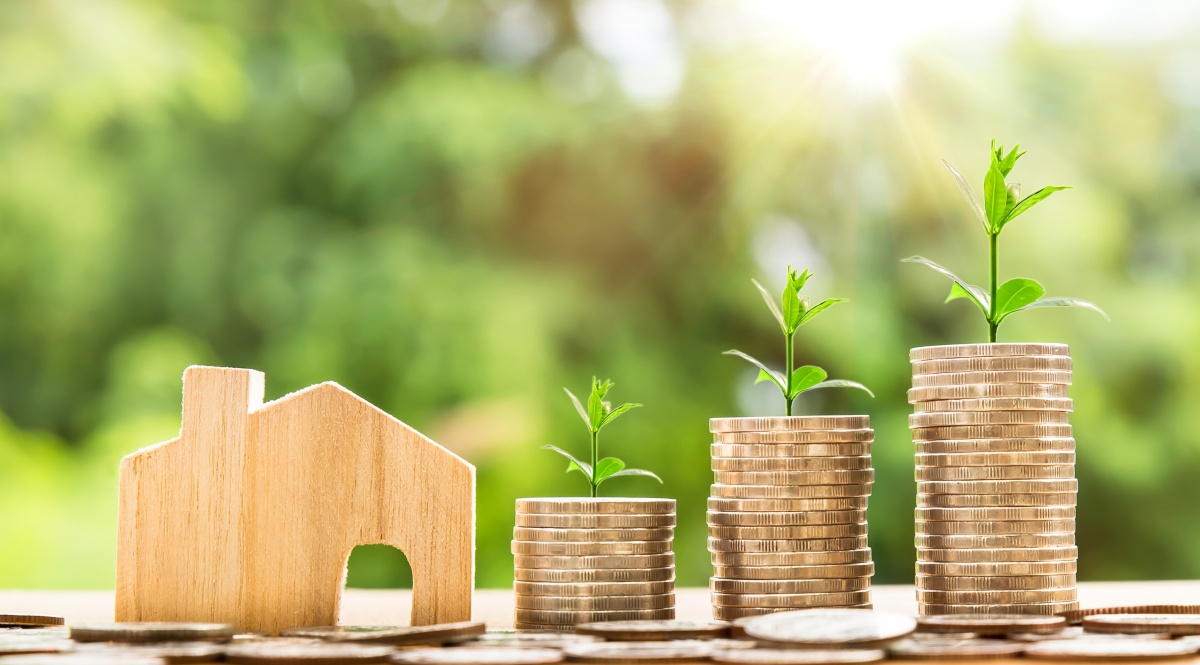 Mortgage Reducing Term Assurance (MRTA) — a home loan life insurance that provides financial protection for property loan borrowers and their families by helping to settle outstanding loan amounts in the event of death or disablement of the borrowers.
National Land Code (NLC) — the main land laws for all states in Peninsular Malaysia. Sabah and Sarawak are governed by Sabah Land Ordinance and Sarawak Land Code respectively.
Quit rent — or "cukai tanah", which literally means land tax. The NLC makes it compulsory for all landowners to pay quit rent annually to the relevant state Land Office usually by every Jan 1.
Real Property Gains Tax (RPGT) — a form of capital gains tax on chargeable gains (profit) from the sale of your property. The rate varies according to your ownership tenure (date of SPA signed to date of disposal). If you want to avoid paying RPGT, it is best to sell your property after at least five years of ownership.
Service charges — funds collected by the JMB or MC from owners to maintain and manage a strata development.
Sinking fund — a special fund opened and maintained by the JMB or MC for unexpected costs that may arise and for the long-term structural upkeep or upgrades to the common property such as:
(i) painting or repainting any part of the common property
(ii) purchase of costly materials for the upkeep or upgrade of the common property
(iii) renewal or replacement of any common facilities
(iv) any other expenditure as the committee deems necessary.
Vacant possession (VP) — property handover day! With the delivery of vacant possession, homebuyers will also receive a copy of the CCC.
Vendor — property developer or seller of the unit.
This article was written by Lum Ka Kay and published on EdgeProp.my on December 29, 2017.