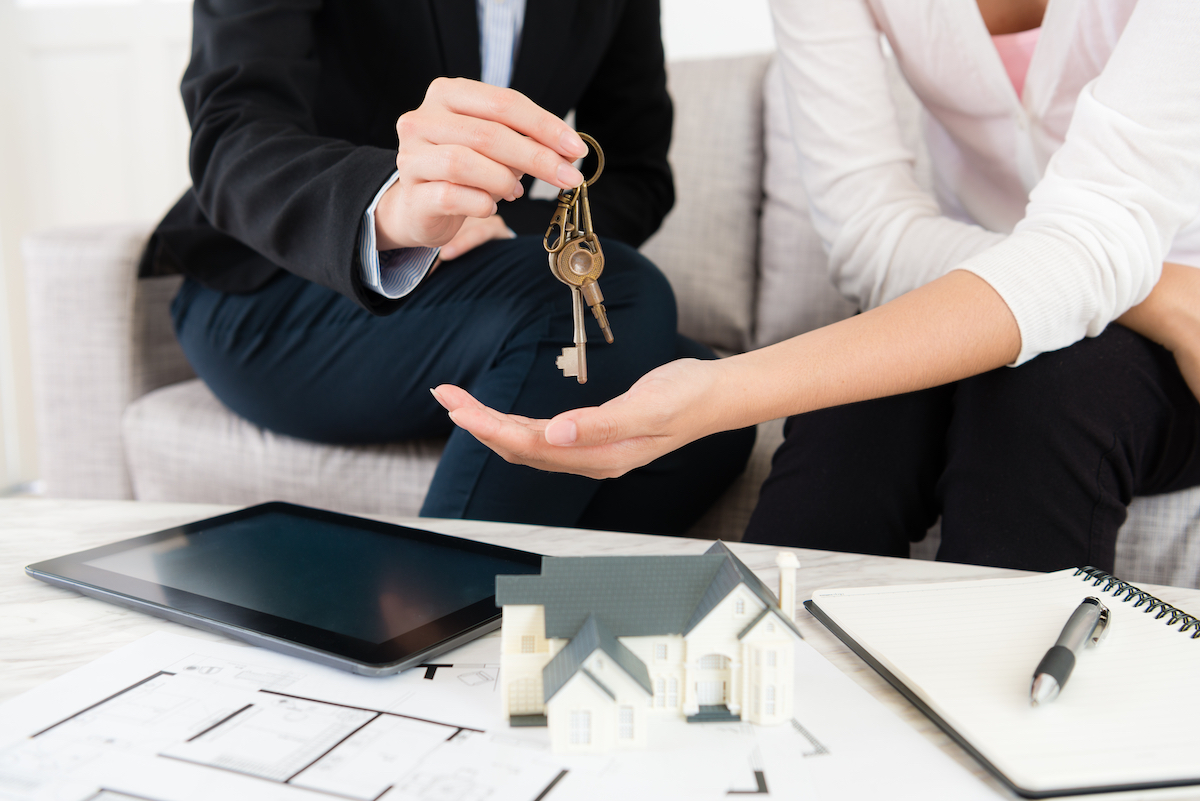 RENTING out your property can sometimes be a hit and miss affair. At other times, it could end up being a massive headache: rental coming in late, damage to furniture or electrical items and in a worst case scenario, hostile tenants who feel you have not been attending to their needs as a landlord.
But there are some things you can do to make your relationship with your tenant as painless as possible. Here are 11 of them:
Collect the entire rental in advance instead of monthly collections. This may seem like an impossible task. However, if you offer an incentive or attractive enough discount, the tenant may well be able take you up on your proposal. Just imagine – a 10% discount on a two-year monthly rental of RM2,000 is RM4,800 (Assuming it is a two-year tenancy agreement). That's quite a tidy sum.
Motivate payment with incentives. If you cannot convince the tenant to pay the entire rental over the tenancy period, you can still encourage timely or early payment. Give discounts of, say, RM50 on the RM2,000 rent if it comes in before the end of the month.
Motivate proper delivery of the premises at the expiry of the tenancy. Money talks. If you tell the tenant you will reduce the final month's rent by half, it will be a big incentive for him or her to keep your property clean and in good condition. The cost of doing a major clean up or repairs may be more than the discount you offer a satisfied tenant.
Obtain alternative contact details of the tenant. This will have a two-fold use. You can help contact relatives of the tenant in case of emergencies or if the tenant abandons your property without paying rent, you can have someone else to call.
Ask for copies of the utility bills to revise deposit if necessary. Put it in the tenancy agreement that you can revise the utility deposit depending on the tenant's usage. Obviously, a RM120 utility deposit will be inadequate if your tenant is constantly receiving electricity bills of around RM350.
Timely inspection of the premises within the tenancy period. This is a good way of making sure that everything is in tip top condition in your property. Also, if you're proactive in making sure all is well, the tenant will also be heartened that you're a good landlord. If you leave everything to degenerate, you'll end up with a disgruntled tenant who may not pay your rent in time and let your stuff rot.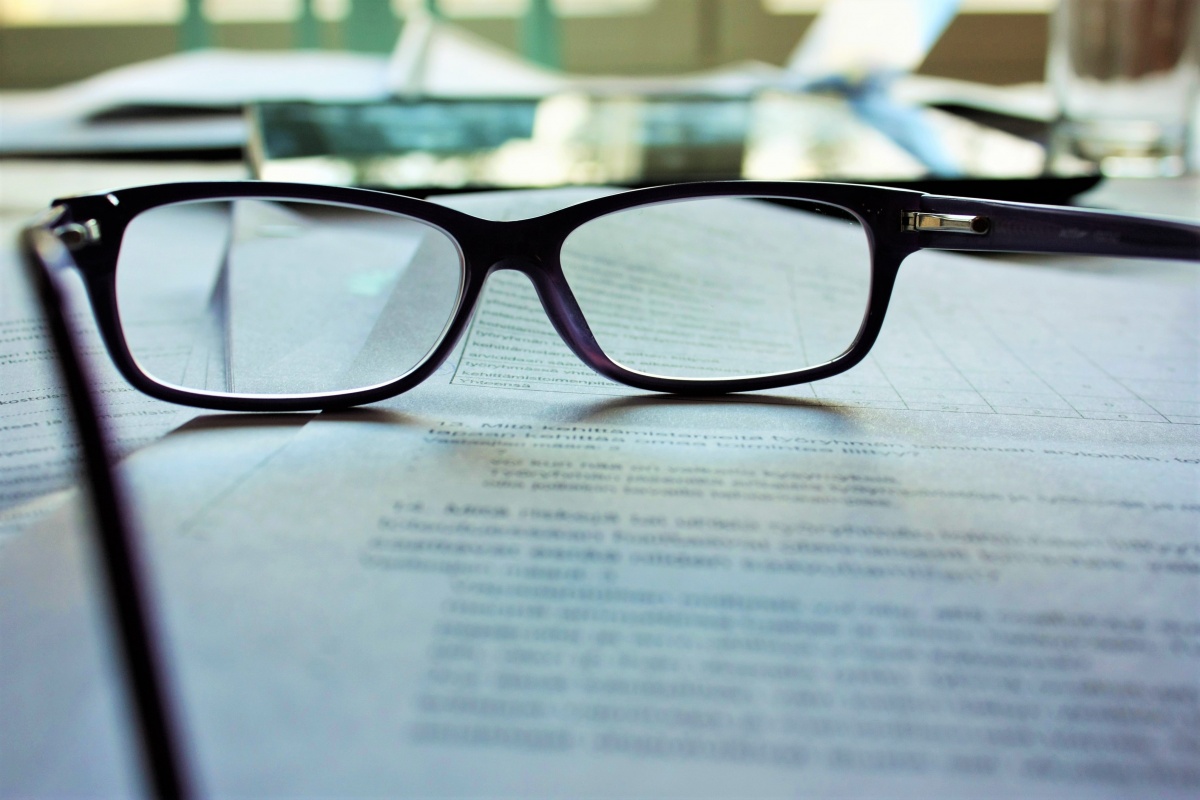 Invest in a properly drafted tenancy agreement that caters for your circumstances. A lot of us get lazy and have real estate agents draft out a standard tenancy agreement. Later, you realise that there are certain things which are unique to your property that are not covered. For example, there could be certain features in your house that you do not want your tenant to change.
Attend to the timely request of the tenant. This is a human thing. If you do not expeditiously attend to the problems faced by your tenant, how do you expect him or her to follow your requests, such as paying the rent on time?
Offer to write recommendation letter for tenant with good conduct. Tell your tenant of your plans to write him or her a recommendation letter if things end well at the end of the lease. A satisfied tenant could also recommend to you potential good tenants.
Meet and screen tenants. Do not opt for the first come, first served solution. It could be difficult to find a tenant at times but do not be overly desperate. Make sure you know the background of the potential tenant. Grill the real estate agent to find out as much as possible. You can even Google the potential tenant's name to see if anything negative turns up.
Always treat your tenant as a business partner for in your property. The tenant helps you to service the loan repayment while you stand to gain all the appreciation in the disposal.
This story was written by Chris Tan and James Chong and first published on EdgeProp.my on August 3, 2015.
.....
We've got all the right tools to help you find your dream home!
Browse new and exclusive listings
Check past transacted data on any property
Calculate if you should Buy or Rent
Get a free Credit Report before applying for housing loans