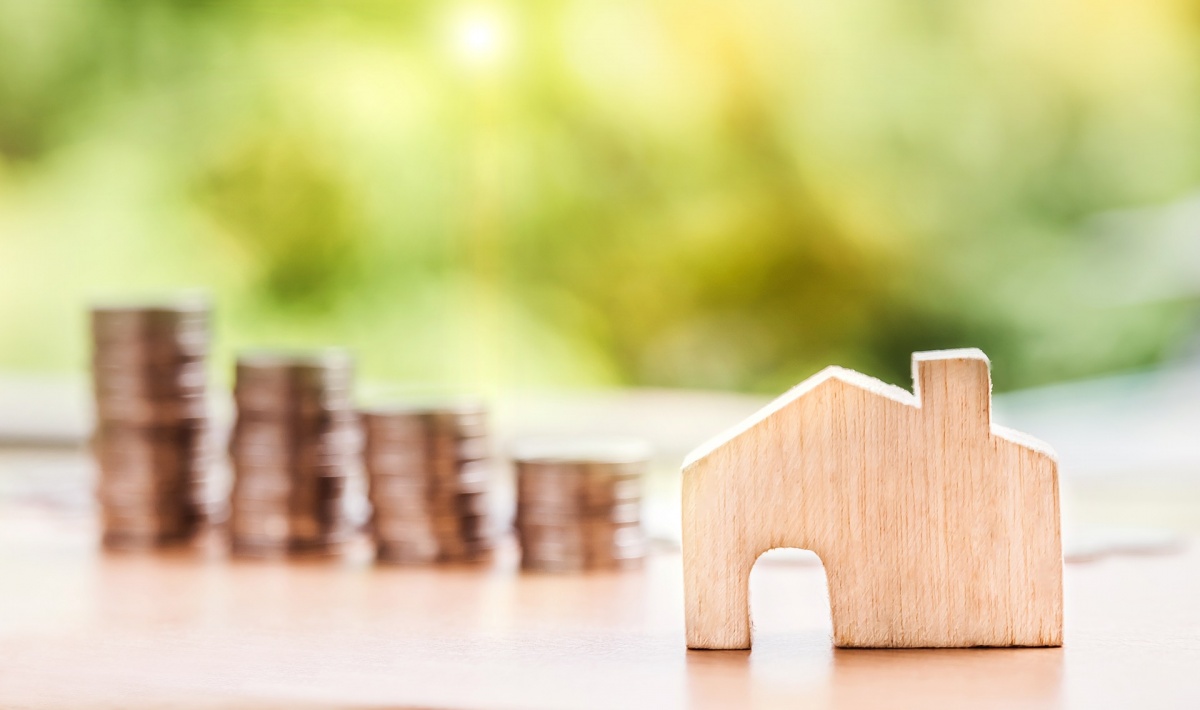 So you're selling your property. You've ensured it is clean and well kept, to showcase the place in a good light when potential buyers come looking.
Is there anything you're missing? Perhaps the exterior isn't in as great a condition as the interior. Perhaps the place needs a new coat of paint, and the addition of fittings such as air-conditioners and water heaters. What other factors can you look into, that may affect the perceived value of a property?
In addition to a good location, good maintenance can mean better value for a property.
"Property buyers are very knowledgeable now. They don't only look at the condition of the house or the freebies that come with the unit. They will get the opinion of experts and gather information from the internet. They will ask difficult questions that my seller and I would never have thought of," says team manager at Hartamas Real Estate (OUG) Janet Chong.
This means that besides the obvious, a property investor who wants to make sure that the investment value is sustainable in the long run would also look at the not-so-common aspects of a property that could affect its value.
For example, the noise cancelling quality of windows in a condo unit would be an asset if the condo is near a busy place like a highway or a school or somewhere with high traffic flow.
"Not many buyers make their buying decisions based on one single reason, but it can take just one reason to affect the final transaction price," she says.
Chong cites properties in Kuala Lumpur's Kerinchi area as an example. A property with a Bangsar South address often fetches a higher price compared to a similar property with a Kerinchi address although both are within the same vicinity. Chong says interested buyers can easily compare prices of a condo unit for sale in Kerinchi with a similar unit in Bangsar South and find that the price of the unit in Kerinchi would most probably be lower. This is because of the value that comes with the perceived prestige of the address or the name of the area. This shows that all it needs is just one thing to make a difference in the pricing of a property.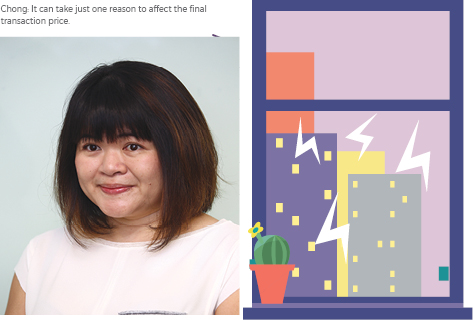 Meanwhile, MIP Properties senior real estate negotiator Freeman Woo points out that while information technology has widened the market and provided sellers and real estate agents with unprecedented exposure, it can also be a double-edged sword.
"Technology allows owners to reach out to a wider market as more agents are putting up their listings online. However, it creates a perception among buyers that supply is high when actually this is not the case.
"Because of this perception, buyers tend to take their time to make decisions as they thought that there is an oversupply. The fact could be five out of ten listings were actually of the same unit.
"A seller who cannot hold on to a unit may end up selling at below the bank valuation price because of this perception in supply. And this is happening in the current market," Woo opines.
Here's five of the less obvious things that could negatively affect your property's asking price.
1. The noise
The views may be better but units on higher floors may not always be desirable, especially when the unit is within a project located close to a noisy highway, school or temple.
Chong says it is a myth to think that the lower floors would be more affected by the noise from the highway because in actual fact, noise travels upwards. Units that are in between the 10th and 30th floors are often affected the most. Some units that directly face the highway or a noisy spot may have to lower their asking prices even though those units offer better views than units on the low floors.
2. The resident mix/maintenance
MIP Properties' Woo has once been asked by a prospective buyer of a high-rise residential unit, about his concerns over the mix of owners/residents in the project.
The buyer was looking for a place for his own stay, hence the question was whether the project attracted more investors or owner-occupiers.
Woo admits that investors generally do not care much about maintaining their units or even about the common facilities. A project which has well-kept common areas and facilities will fetch a higher price than those that are not well-maintained.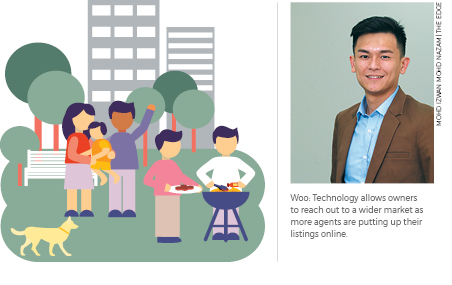 3. The car park bay
While most strata residential units come with at least one car park bay per unit, many Small-Office Home-Office (SoHo) units do not have one.
Both Chong and Woo have handled sales of residential units that do not come with car park bays or only has one car park bay and the sellers had to give a discount on the asking price in order to get a buyer.
While not all homebuyers need a car park space, it is a value-add element. Hence, the buyer has a better negotiating position when dealing with a seller of a unit that does not have enough car park bays.
4. Superstitions like a light post facing house entrance
According to Hartamas' Chong, there is a tacit understanding among real estate agents not to take on a property that faces a T-junction or has a lamp post facing the main entrance of the house, unless the owner agrees to sell at a discount.
She explains that this is because having a lamp post in front of the main door is a problem for many feng shui believers. It is believed to bring bad luck to the people staying in the unit, hence it is generally more difficult to sell than a normal unit.
5. Number of units listed for sale within a project
The high number of units for sale in a project can also affect prices as well in line with the principle of supply and demand. Furthermore, a potential buyer may try to negotiate for a lower price to leverage the fact that there are many choices on the market in the same project.
This story is written by Rachel Chew and first appeared in EdgeProp.my pullout on April 5, 2019. Download the weekly pullout for FREE here!
.....
We've got all the right tools to help you find your dream home!
Browse new and exclusive listings
Check past transacted data on any property
Calculate if you should Buy or Rent
Get a free Credit Report before applying for housing loans