Perak
Property For Sales Or Rent In Perak, Malaysia
Property For Sales Or Rent In Perak, Malaysia
Perak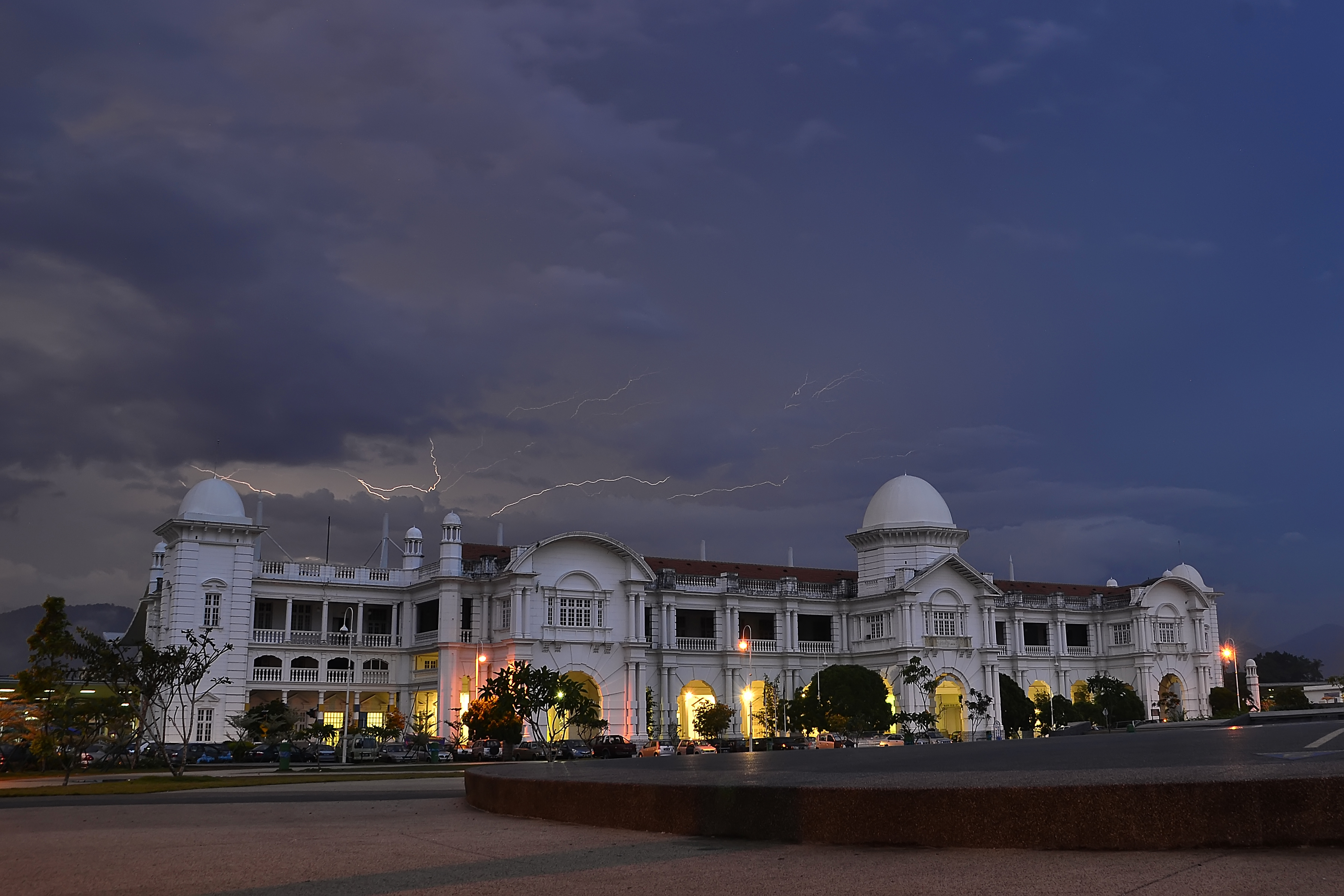 Perak, fourth largest Malaysian state encompassing an area of 8,122 square miles, is situated on the Western coast of Peninsular Malaysia. In Malay, Perak means 'silver' and is believed to be named for the silvery colour of tin. The richest alluvial deposits of tin were located in Perak, specifically in Ipoh, during the tin-mining rush.
In the 15th century, Perak was controlled by the Malacca Sultanate. In 1511, the Portuguese conquest led to the fall of the Malacca Sultanate dynasty. Due to the rich tin ore deposits there were continual power struggles. The Dutch colonialism occurred in the 17th century during which Kota Belanda was constructed in Pangkor Island. Desire to control the mining industry led to the Bugis, Acehnese and Siamese attempts to invade Perak in the 19th century. Perak was protected by the British who intervened on its behalf in 1820. Perak became a part of the Federated Malay States in 1895, the Malayan Union in 1946 and the Federation of Malaya in 1948 under which it gained its independence in 1957.
The administrative capital is Ipoh while the royal capital is Kuala Kangsar. It is currently divided into eleven administrative districts and has a population of 2,258,428. In terms of ethnicity, Malays lead followed by Chinese and Indians and the state religion is Islam.
When the global tin industry was booming, Perak's economy flourished under the thriving local tin mining. But Perak's economy was entwined with the downfall of the global tin industry in the 1980s. Although the economy never recovered to the glory it once enjoyed, its income now comes from a broader range of sources that include agriculture (rubber, coconut and palm oil), tourism and Proton City, the largest manufacturer of Proton cars.
Prominent locations that attract tourists include Ipoh – popular for limestone mountains and caves with inset Chinese and Hindu temples; The Lost World of Tambun – a theme park encircled within a 400 million year old limestone mountain; Bukit Merah - has a theme park, eco-park and Orangutan Island; Pangkor Island – with fishing villages, Turtle Bay and picturesque beaches with activities like scuba-diving, snorkeling, wind-surfing and fishing; My Gopeng Resort – offers adventurous activities like white-water rafting, waterfall abseiling and jungle trekking; Ubudiah Mosque, Perak State Museum, Kellie's Castle, Belum-Temenggor Forest Reserve, Sungai Klah Hot Spring Park, Bukit Larut and Taiping Lake Gardens.
Traditional cuisine that must not be missed are Lemang – glutinous rice cooked in bamboo stem over open fire, Rendang Tok – beef gravy slow cooked over bonfire, Tempoyak – fermented durian condiment, Sar Hor Fun – silky soup noodles, Hainanese chicken rice, Ais lengkong kuning – refreshing drink made of yellow jelly, lime, sugar and water and Tambun pomelo – popular local fruit.