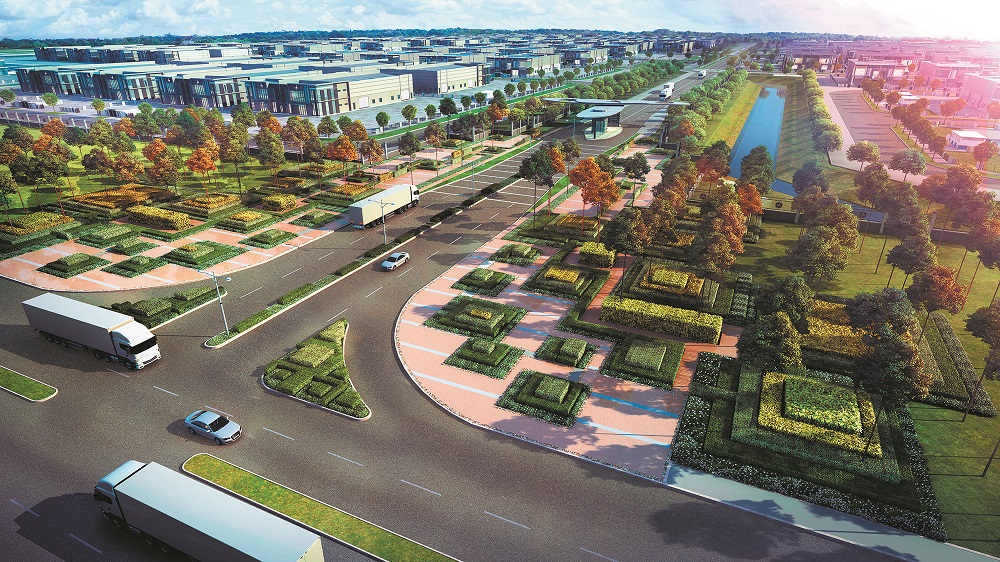 PETALING JAYA (Dec 24): Despite the soft high-rise residential market in Johor, it is a different story for the industrial sector, which is driven by need and not speculation.
And for Eco World Development Group Bhd (EcoWorld) president and CEO Datuk Chang Khim Wah, slowdown or not, it is not something that seems to affect the developer's sales and growth.
"Firstly, to say the property market is soft is a perception issue; growth is still here, unemployment is very low, people still have jobs.
"The point about Iskandar Malaysia that is working very well is industrialisation and a lot of people are investing. One of the key factors that sustain Iskandar Malaysia is industrialisation," he told City & Country.
EcoWorld is developing four business parks: Eco Business Park I (EBP I — 612 acres), EPB II (383 acres), EBP III (248 acres) and EBP V (518 acres).
The first phase of the first three parks have been launched and the take-up rates have been encouraging. EBP I's factories have all been sold and are awaiting the release of the bumiputera lots, while the take-up rates for EBP II and EBP III are 96% and 85% respectively.
About 50% of the buyers are locals, while the rest are foreigners, mostly from Singapore, noted Chang.
EPB V, with a gross development value of RM2.75 billion, will be launched early next year. The details are still being finalised.
The products in the business parks include cluster factories — four factories linked together in a square — and semi-detached factories. There are land parcels that have been set aside for the cluster factories. The selling price for the cluster factories is RM420 psf and for the semi-dee factories, RM350 psf.
"We keep land [for customisation] for purposes of flexibility, but our model is to first sell the cluster and semi-detached factories because for small and medium enterprises (SMEs), you can estimate what size they need.
"It is easier to deal with a lot of SMEs as they have many friends in the same industry so you can get the volume of business going," said Chang.
This is an excerpt of the report in the Dec 26, 2016 issue of City & Country, the property pullout of The Edge Malaysia. Subscribe here for your personal copy.