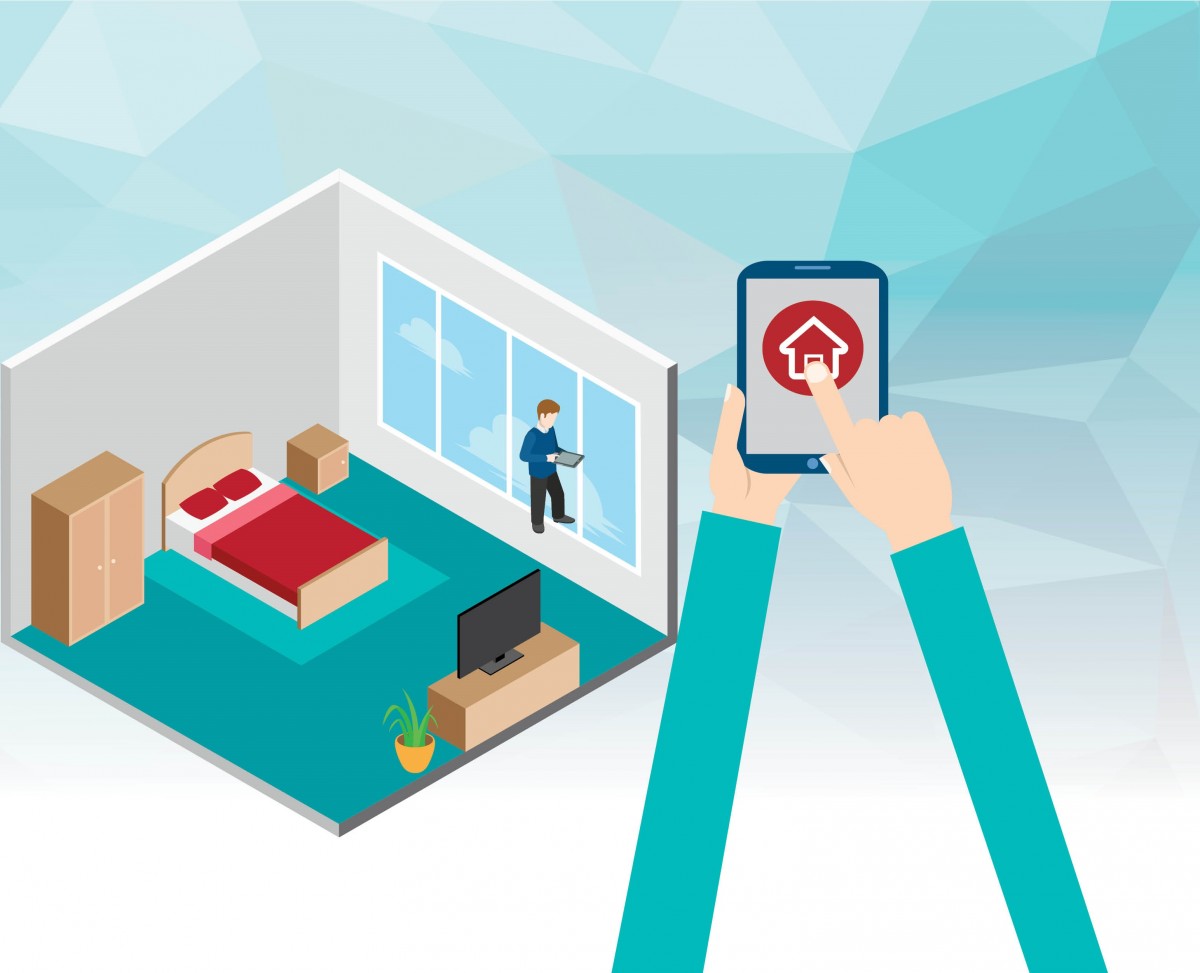 EVER since the emergence of home-sharing start-ups, many property owners have been getting in on the home-sharing economy by converting their homes, be they houses or apartments, into short-term rental stays.
While property owners may earn extra income by letting out the extra space in their properties, there are legal concerns that they should take note of.
On home-sharing start-up Airbnb's website, it clearly states that as a platform and marketplace, it does not provide legal advice. "If you have questions, contact your local government, or consult a local lawyer or tax professional," the website states.
Airbnb also lists down the possible rules and guidelines that homeowners have to adhere to before offering their properties on the home-sharing platform such as a business licence, building and housing standards, zoning rules, special permits, taxes and other rules established by tenant organisations and landlords.
When TheEdgeProperty.com contacted Kuala Lumpur City Hall (DBKL), a spokesperson from the corporate communications unit said: "As long as you're using your residential property for residential purposes (which includes rental purposes), there is no need for you to apply for a business licence or permit".
An Airbnb host in Kuala Lumpur city centre who requested anonymity concurrs.
"So far, there's no licence required for homestays [or home-sharing]. I think in KL there is no need [for any licence].
"Instead, it depends on the property manager of a residential building [whether to take action on the hosts]. The property manager may prohibit home-sharing activities if they cause trouble to long-term residents in the same property," he says.
Meanwhile, Petaling Jaya City Council (MBPJ) councillor for Kampung Sungai Kayu Ara, Bandar Utama (PJU 6) and Mutiara Damansara (PJU 7) Tang Fuie Koh says: "There is no guideline at this moment for short-term rentals. However, that does not imply you can do it".
When asked if property owners have to convert the land title from residential to commercial if they were to rent out their properties be it for long-term or short-term, MBPJ's Tang says there is no need for a land title conversion if the property is to be rented out for residential purposes, "unless [you're] renting out for commercial purposes [such as] kindergartens, old folks homes and caring homes".
A few months ago in July, the Penang Island City Council (MBPP) issued summonses on residential property owners who rented out their premises for short-term stays.
An MBPP spokesperson from the Environmental Health and Licensing Department tells TheEdgeproperty.com that MBPP acted based on public complaints.
"From a legal point of view, short-term rental means operating an illegal lodging house without a lodging house licence issued by the local authority. Landlords or property owners who ignore notices from us for them to cease their unlicensed short-term rental activity will be issued summonses.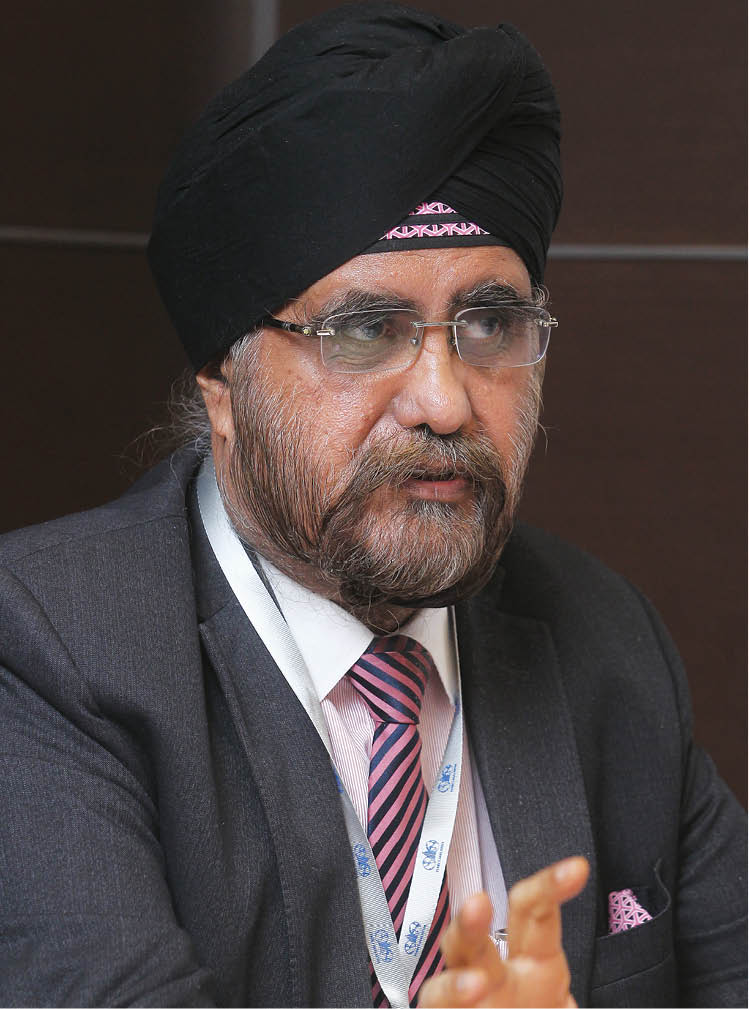 "We will also initiate prosecution against those landlords or property owners if we obtain concrete evidence, and after the deputy public prosecutor has granted us the sanction to do so," the spokesperson says.
He also explains that these short-term rental operators or landlords had violated two law provisions, one being the Municipal Council of Penang Island (Trades, Businesses and Industries) By-Laws 1991 and the other being the Town and Country Planning Act 1976.
"In short, they are doing the right things but in the wrong place [as it is clearly stated that their properties are for residential purposes only] which is against the law and cannot be legalised.
"There are two types of buildings which are suitable for this purpose — lodging house or hotel and serviced apartment as their Certification of Completion and Compliance clearly states their usage," adds the spokesperson.
He advises landlords and property owners to check their property usage from the local government's Planning Department before they start their business for short-term rental.
At the federal level, a spokesperson from the Urban Wellbeing, Housing and Local Government Ministry's corporate communications unit says the ministry has no plans to draft regulations for the home-sharing industry.
"The Tourism and Culture Ministry also has no jurisdiction over the matter," says an officer from the ministry's corporate communications unit.
It is noted that local authorities of major cities such as New York, London, Amsterdam and Berlin have taken measures to regulate home-sharing services.
In New York, the city's governor Andrew Cuomo has signed a bill that will fine tenants or landlords who let out unoccupied flats for less than 30 days. In London, a 90-day rule has been introduced where no property can be rented out on any home-sharing service for more than three months a year without planning permission. In Amsterdam, the city's councillor has limited the sharing of private homes to 60 days a year. And in Berlin, people are not allowed to rent out whole apartments and homes for short-term, or they risk a fine of €100,000 (RM475,330).
The legal perspective
According to lawyer and partner of Pretam Singh Nor & Co Datuk Pretam Singh, it is unlawful to convert a residential property into a homestay for tourists without complying with regulations.
"Under the Strata Management Act 2013, its standard bylaw states that a residential property cannot be used for commercial purposes unless stated otherwise.
"From the planning and safety perspectives, the planning approval given by authorities is meant for residential use. When you convert the unit for commercial purposes, you're then infringing the safety requirement from the Fire and Rescue Department of Malaysia (Bomba) such as the installation of a 'KELUAR' (Exit) sign at the property, among others.
"So riding on that point, the property is not safe for different purposes other than residential," he argues.
There is a difference between turning a residential property into a homestay and renting it out to tenants, notes Pretam. "If you're talking about rental, there must be a tenancy agreement but in this case, many of them are coming in as [short-term] lodgers.
"If you're a tenant, you'll have to sign a tenancy agreement with the stamp duty and everything. So if these property owners are running their properties as hotels, who is going to sign a tenancy agreement just because they're staying in the property for a few days?" he asks. Hence, it is unlawful to convert a residential property into a homestay, Pretam concludes.
"Property owners will have to upgrade their properties to comply with Bomba requirements under the Uniform Building By-Laws 1984 as it involves the safety of visitors," he says.
"You cannot bring people into your house unless the safety issue is addressed, or you're running that risk [of endangering people's lives]," adds Pretam.
He warns that the property will not be covered by insurance should any mishaps happen.
"The insurance you've taken is meant for residential purposes. So the insurance will not cover the property if you're running it as a business entity. Not to mention now that the property is being used for commercial purposes, the owner could be subjected to Goods and Services Tax," he says.
Furthermore, neighbours are allowed to lodge complaints to the Strata Tribunal if they discover that a homeowner is using his or her apartment or condo for commercial purposes, notes Pretam.
"But rather than making this report individually, I recommend that joint management bodies and management corporations also make the effort to take the matter to the Tribunal," he says.
This story first appeared in TheEdgeProperty.com pullout on Jan 13, 2017. Download TheEdgeProperty.com pullout here for free.