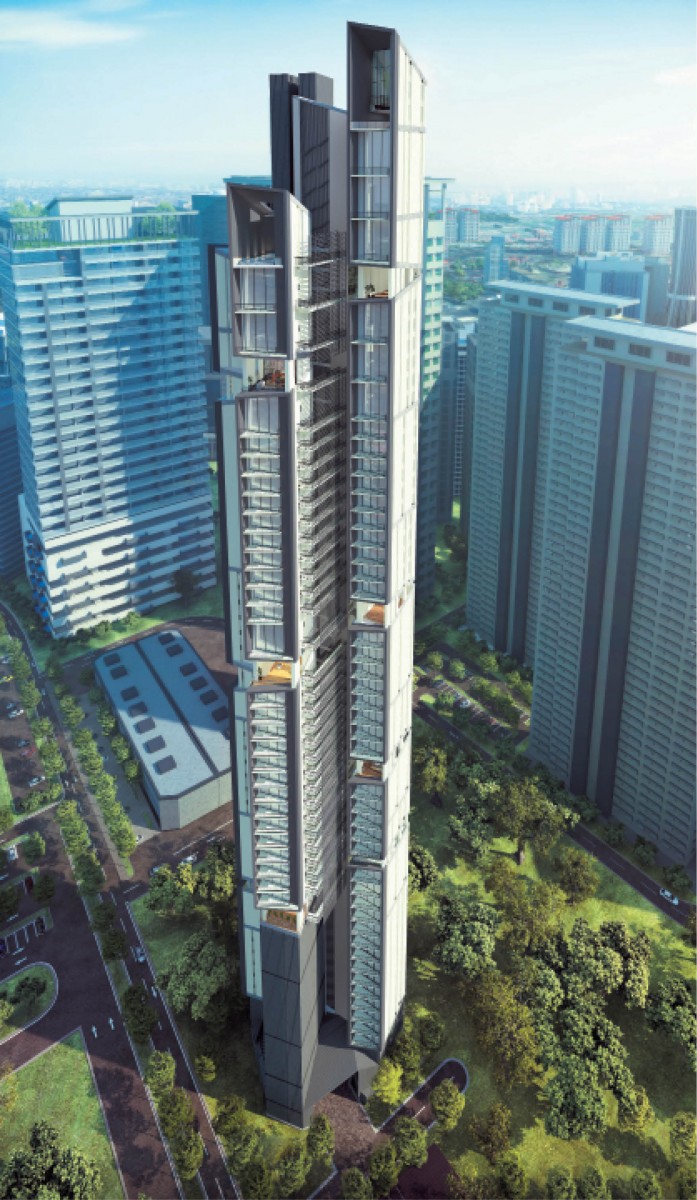 O&C Resources Bhd may be a new player in the property development industry but it is ready to make a name for itself. Its management is from a low-key company, OCR Land Holdings Sdn Bhd, which was established more than 25 years ago.
OCR Land brands itself as a boutique developer, focusing on small projects in the Klang Valley. To date, it has developed at least 15 projects with a total gross development value of more than RM630 million. Among its residential projects are Casa Utama Townhouses, Beverly Residence, Eastwood Terrace, Chestwood Terrace 1 and 2 and Westwood Terrace 1 and 2, all in Petaling Jaya.
In 2014, OCR Land emerged a substantial shareholder in loss-making Takaso Resources Bhd, a public-listed manufacturer and exporter of rubber and baby products. Takaso Resources was subsequently renamed O&C Resources and then diversified into the construction and property sectors.
O&C Resources is looking to launch its first property project this year.
Isola KLCC
Isola KLCC is a RM206 million project that will sit on a 14,000 sq ft site on Jalan Yap Kwan Seng in Kuala Lumpur. O&C Resources managing director Billy Ong says the freehold development is scheduled to be launched by the first quarter of this year.
"The indicative price is RM1,100 to RM1,600 psf and we have yet to decide on the maintenance fee," he tells City & Country. "Each unit will have at least one parking bay. Our target market is local and foreign buyers looking for an address in KL, professionals and working adults. The units will be partially furnished."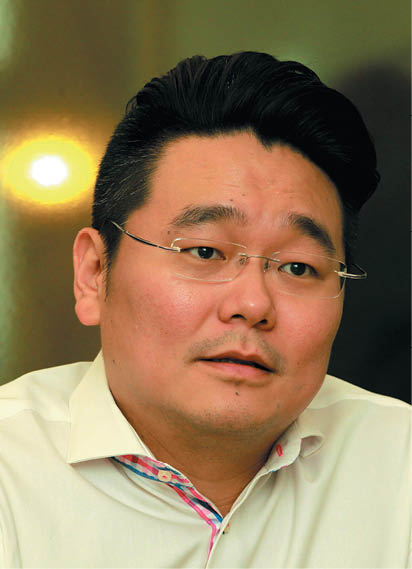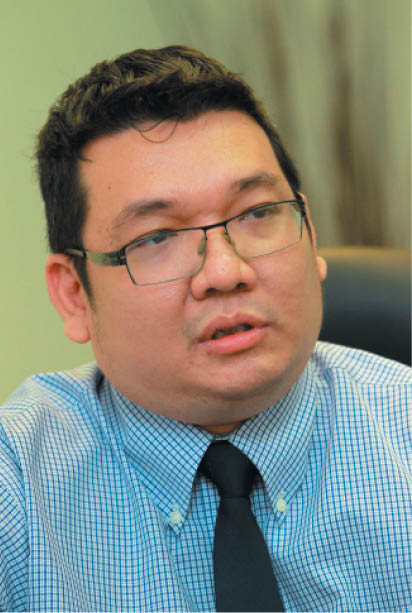 The developer has engaged award-winning architectural firm Unit One Design for the project. O&C Resources director Ken Wong says one of the selling points of the project is modern living with a city view.
"It is a rather challenging site," he says. "It is not a big plot but it is in a prime location. After allocating for the road reserve, we have only 14,000 sq ft left. So, the challenge is to fit 140 units. We carried out a series of studies and came up with the design."
"Isola" means "island" in Italian. As the name suggests, each unit will occupy a floor by itself. Due to the small area, Isola KLCC will have a mechanical car parking system, which will save space.
"When we were designing the project, we were thinking about the views from the units. So, we came up with four slim residential blocks that offer views from the units despite the possible upcoming buildings nearby," says Wong. "The fifth block will house the lifts. The blocks will be of different heights so as to give an interesting skyline. The highest block will be 52 storeys tall."
Wong says the units will have one to three bedrooms and built-ups of between 635 and 1,625 sq ft. The majority of the units will have a built-up of 800 sq ft with two bedrooms.
The car parks will occupy 13 levels at the bottom floors of two of the residential blocks. It will be equipped with a mechanical system that transports cars to and from the parking bays.
The facilities will be located at different floors of the residential blocks. "We will not compromise on the facilities, although the land size is small," Wong says. "As our target market is executives working in the city centre, there will be a business centre, which the residents can use to hold their meetings, presentations and discussions."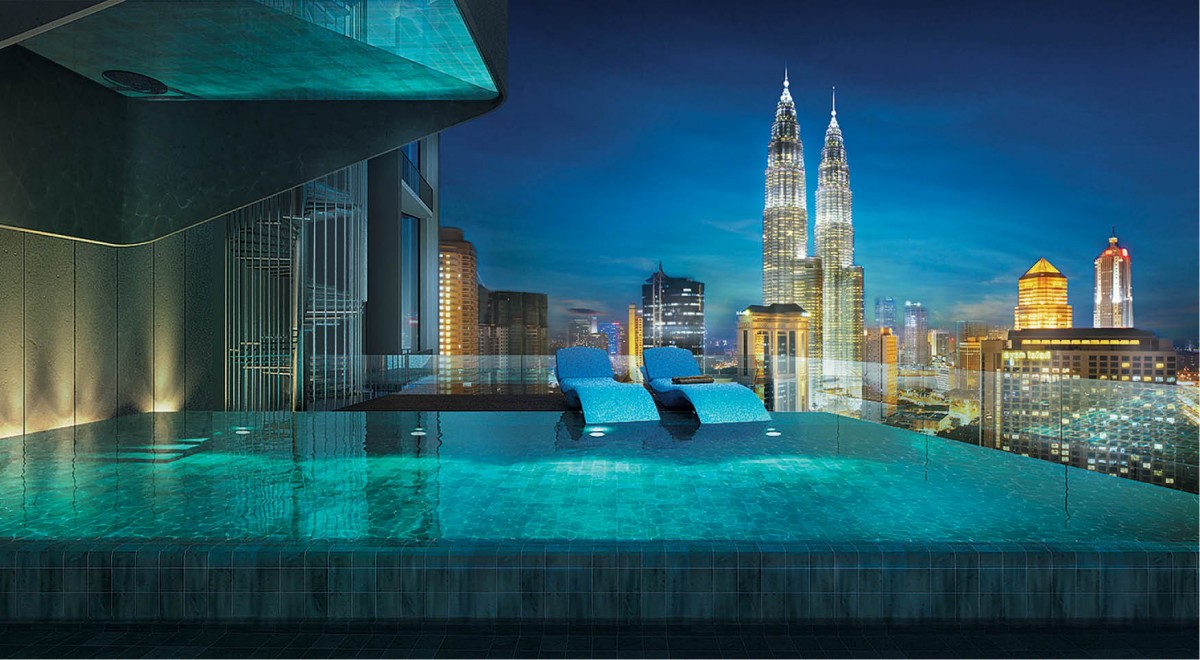 There will be a party suite for the residents to hold their functions as well as a sky pavilion deck at the top of one of the towers, he says. Other facilities include an outdoor screening area, WiFi-enabled chill-out area, yoga deck, indoor gym and an 11m sky swimming pool.
Reapfield Properties Sdn Bhd chief operating officer Jonathan Lee says the concept and pricing of Isola KLCC will attract young executives and entrepreneurs as the area does not have many projects with such a concept.
"The design is exclusive — only one unit per floor — and the price is not too steep," he says. "It is suitable for young people and later, the units can be rented out. With the selling price at slightly over RM1 million, it will be appealing to foreigners as well. Also, it is located within walking distance to KLCC."
Future projects
Ong believes that there is still demand in the KLCC area despite the current slow market.
"The property market has its ups and downs," he explains. "The KLCC area is mainly targeting foreigners ... when you compare our prices with similar products in the area, ours are definitely more attractive. We think that there are still opportunities."
Apart from Isola KLCC, O&C Resources is planning two other launches this year. They are a RM330 million apartment project in Kuantan and a RM200 million mixed-use development in Melaka.
"The Melaka project will comprise apartments and a hotel," Ong says. "We are seeking approvals for the Kuantan and Melaka projects. The Kuantan project is scheduled to be launched in the middle of the year and the Melaka project, by the third quarter."
Currently, O&C Resources' land bank stands at 23 acres, which will keep the company busy for three to four years.
In 2015, the company returned to the black after it ventured into the construction sector. It has since tendered and secured several government projects such as the 1Malaysia People's Housing scheme. The projects are located in Bukit Jalil, Melaka and Pahang.
Chief financial officer Bernard Tan says the construction division's order book currently stands at RM140 million and it plans to tender for more projects this year.
He adds that the manufacturing and trading division still contributes the most to the company's revenue, at 90%.
"Our target is to increase the property development and construction division's revenue contribution," he says. "This year, we hope it will contribute 60% to the company's revenue with the remaining 40% coming from the manufacturing and trading division."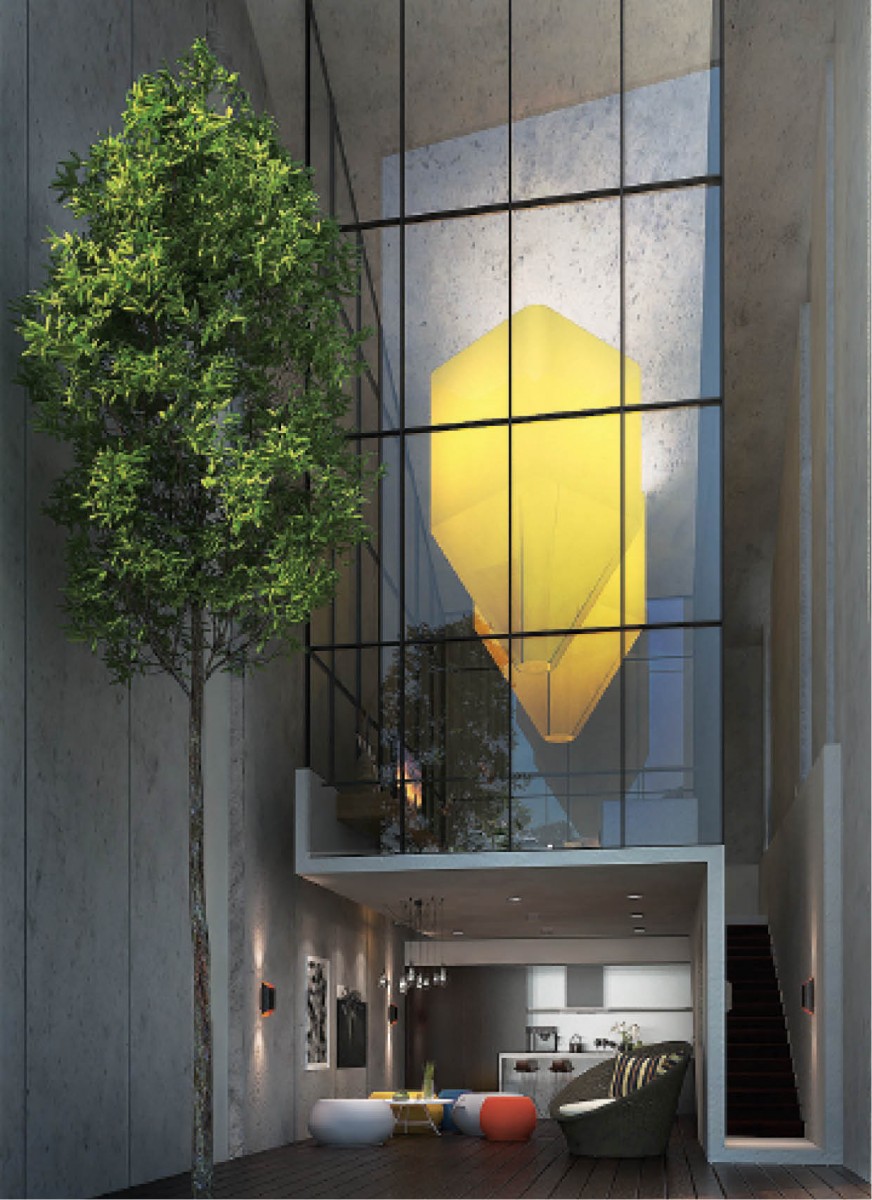 This article first appeared in City & Country, a pullout of The Edge Malaysia Weekly, on Jan 30, 2017.
For more stories, download TheEdgeproperty.com pullout here for free.