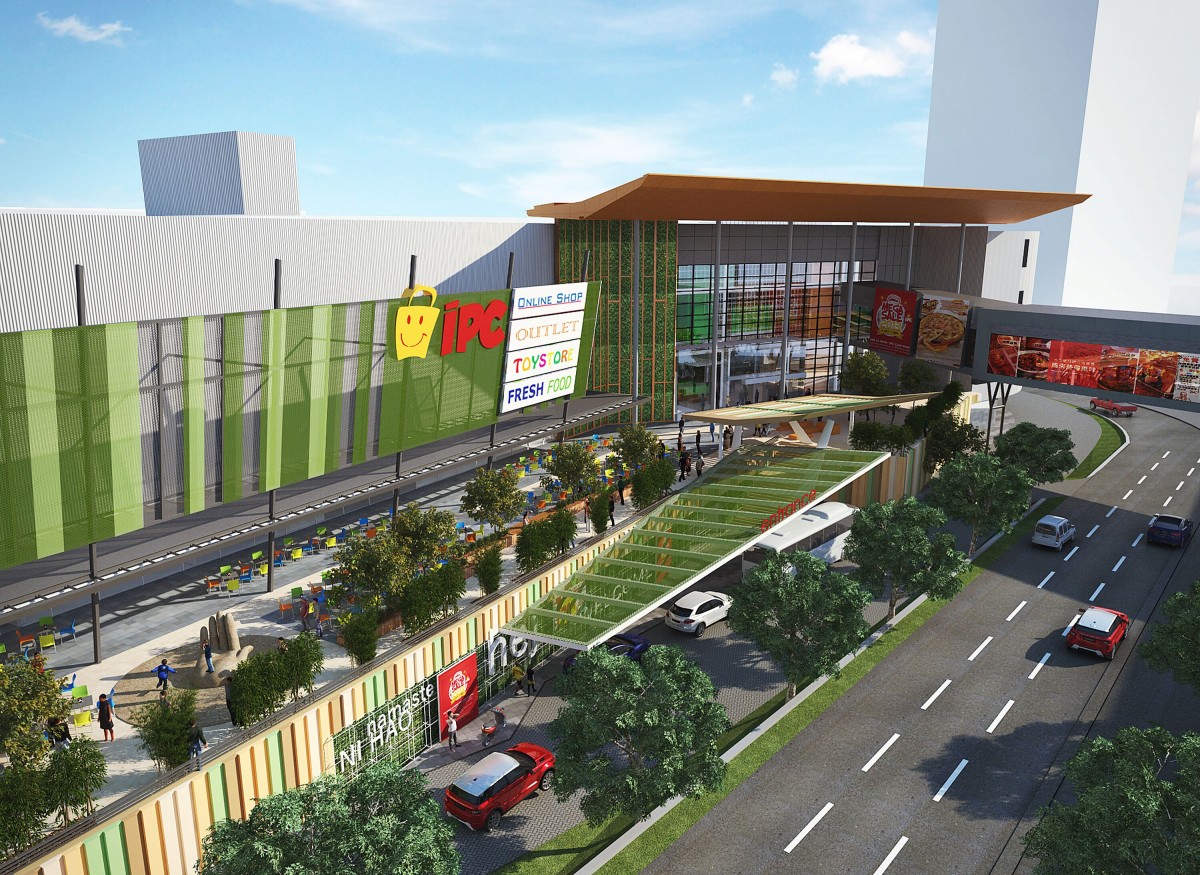 PETALING JAYA (March 2): The 14-year-old IPC Shopping Centre in Mutiara Damansara in Petaling Jaya, Selangor, which is now undergoing a centre-wide facelift and upgrade, will be welcoming the public with a new look by the end of this year in conjunction with its 15th anniversary celebration.
Currently, the LG and G floors have been enveloped in hoardings for the first phase of the upgrading work. The shopping mall will remain open throughout the renovation period.
IPC Shopping Centre is strategically set in the heart of Mutiara Damansara Commercial Centre. It is Malaysia's first shopping centre anchored by IKEA. Established in December 2003, the shopping mall has attracted over 15 million visitors annually.
IKEA Southeast Asia shopping centre director Thomas Malmberg said the facelift is to keep in step with the changing needs of the surrounding community. The centre intends to increase the number and variety of F&B options, offer new sports outlets and bring in new fashion retailers.
He noted that there will be an exciting new outdoor, alfresco dining area where patrons can enjoy a range of enticing food offerings.
"This upgrade will not only include a relocation of the tenants that will remain with us but also the addition of fresh, attractive new tenants to diversify the mix of our centre's offerings," Malmberg said in a press statement today.
As part of its long-term strategy and commitment to sustainability, the IPC Shopping Centre redevelopment will also incorporate green building accreditations under the Leadership in Energy and Environmental Design for Existing Buildings & Operations and Malaysia's own Green Building Index.
"During this time, we're asking for our customers to be patient with us. We understand that the centre won't feel the same during the transition, but these growing pains will enable our centre to flourish and grow with our customers," said Malmberg.
The grand reopening is set to be in December this year, just in time to celebrate the mall's 15th year anniversary.