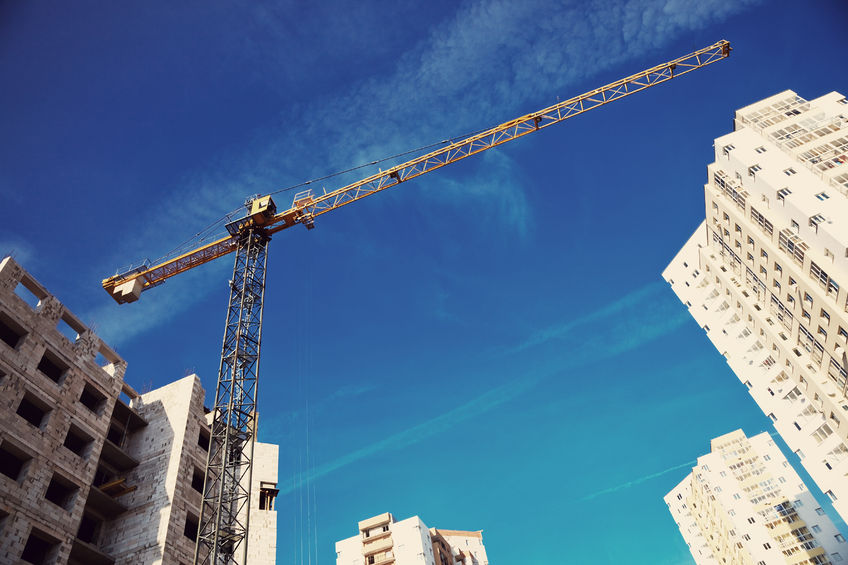 SINGAPORE (March 6): Singapore is revealed as the third most expensive city in Asia for construction, following Hong Kong and Macau, according to the International Construction Costs Index published on Monday by built assets design and consultancy firm Arcadis.
Worldwide, Singapore ranks 15th after having moved down five positions from last year, while Hong Kong and Macau rank second and fifth respectively on the international charts.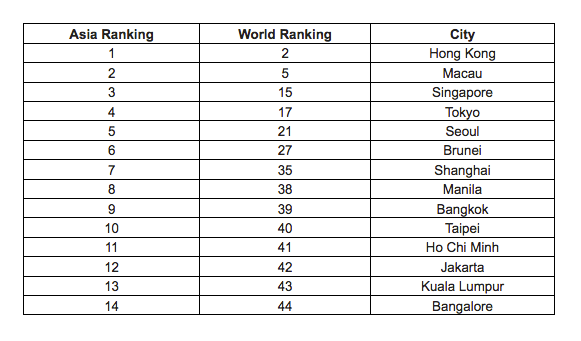 The annual Arcadis index, which analyses the relative cost of construction across 44 major cities globally, finds that world cities, such as New York and Hong Kong, continue to be some of the most expensive locations in the world in which to build, but a slowdown in the global economy points to wider changes affecting the world's construction markets.
Singapore remains buoyant despite the broader slowdown thanks to sustained workload in the public sector, such as public housing and civil engineering, supporting the industry during a correction period, the study suggests.
Said Tim Risbridger, Arcadis' country head for Singapore: "With Singapore government's continued investment in infrastructure through projects such as Changi East Development, PUB's Deep Tunnel Sewerage System and Singapore to Kuala Lumpur High Speed Rail, the construction industry in Singapore will remain positive with a forecast output of 2% increment per year.
"However, it is not without challenges. Among them, a shortage in both labor and expertise could potentially hinder productivity if not being addressed effectively. We believe investment in technology and initiatives which will increase industry productivity, are essential in order to meet the challenges in the coming years."
Singapore's 2017 output forecast is currently estimated to be between US$27 billion ($38 billion) and US$32 billion, representing a stable market after a steep correction.
Meanwhile, emerging Asian cities such as Bangkok, Ho Chi Minh and Kuala Lumpur are some of the cheapest in Asia and the world to build in, ranking 40, 42 and 44 respectively on the international index. — theedgemarkets.com.sg