STRATA RESIDENTIAL CATEGORY — GOLD
28 MONT'KIARA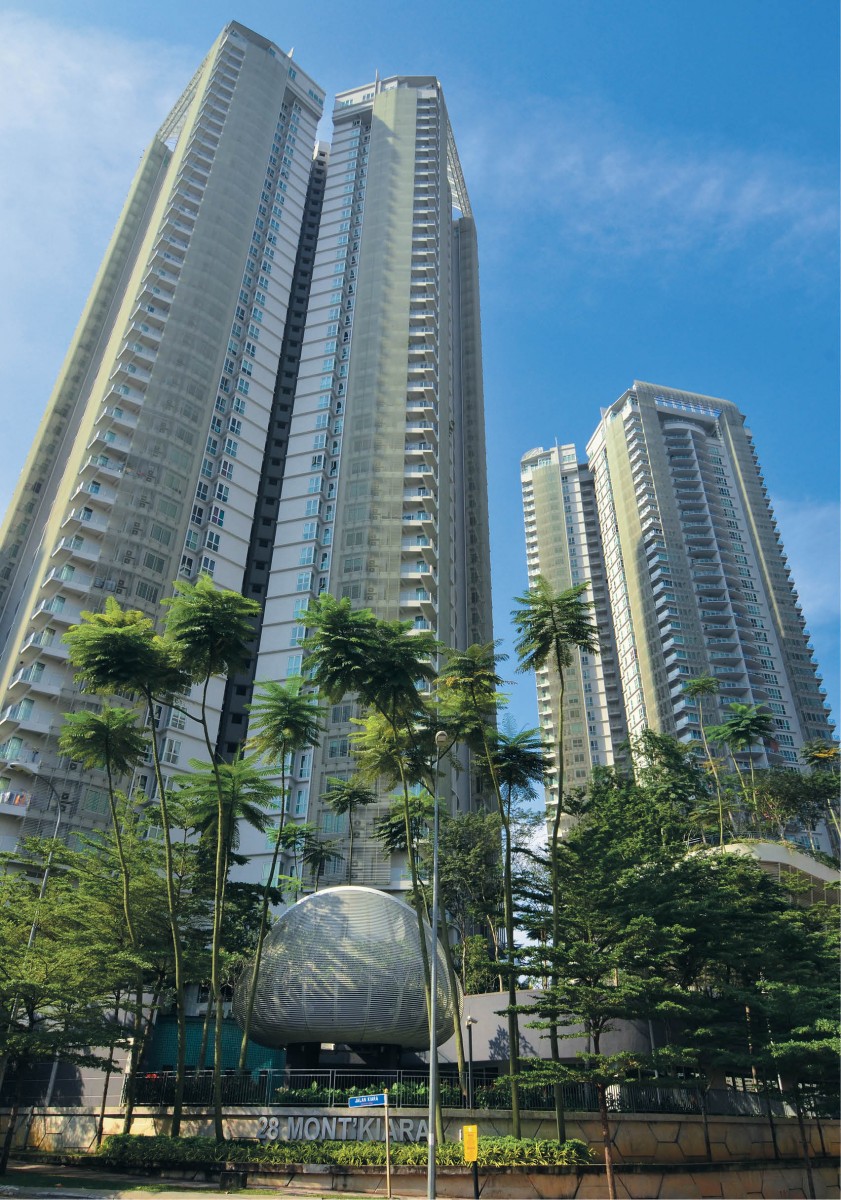 SITUATED at the junction between Jalan Duta Kiara and Jalan Kiara, the twin towers of 28 Mont'Kiara offer a panoramic view of the area including mixed commercial development Solaris Mont'Kiara and integrated development Solaris Dutamas located within a walking distance from the luxury condominium.
Comprising two 40-storey towers, the development was completed by UEM Sunrise Bhd at end-2012. The condominium houses 460 units with built-up sizes ranging from 1,478 sq ft to 6,465 sq ft.
Currently 80% occupied, it is home to more than five nationalities who can now take pride in the condominium's success at TheEdgeProperty.com Malaysia's Best Managed Property Awards 2017 by taking the Gold in the strata residential category.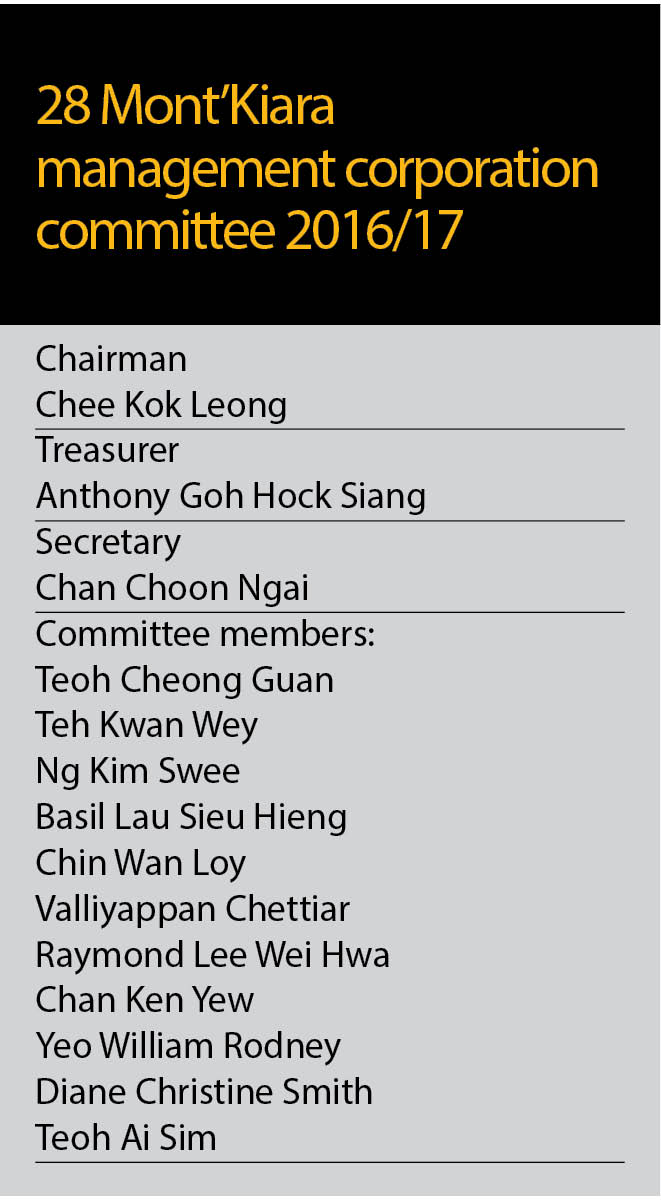 "I was here [at 28 Mont'Kiara] since day one. The [property management] team loves this place. Our goal is the same as the MC, which is to make 28 Mont'Kiara the pride of Mont'Kiara. We want to make sure it is a place that people will feel proud of and want to live in," says SCM Property Services Sdn Bhd general manager Paul Richard. SCM Property Services is the property management arm of UEM Sunrise and the condominium's caretaker.
Richard, who is also the general manager of UEM Sunrise's property and facilities management division, says SCM was poised to be the property management team of 28 Mont'Kiara as much as the condo's Management Corporation (MC) wanted them to manage the team.
"When 28 Mont'Kiara's vacant possession was handed over, the developer had to manage the property until the MC was formed. SCM, as the developer's property management arm, was therefore involved in managing the property since day one and it has continued to manage the property even after the MC was formed till today," Richard shares.
Given SCM's commitment and familiarity with the project, the MC has remained supportive of SCM.
"We have an excellent relationship. SCM has never failed us. They keep us posted on issues and complaints during our fixed monthly meetings. The meetings are straightforward, open and transparent. They also propose good ideas for improvements that we can do for the condominium," says 28 Mont'Kiara MC chairman Chee Kok Leong.
Some of the condominium's common facilities are the indoor golf simulators, a 50m lap pool, reflexology path, a games room, a function room with a fully-equipped kitchen, a basketball court, badminton court, tennis court, water features and a sky pavilion.
Yearly upgrades
One of the team's key performance indicators is to carry out at least one upgrading project every year. Last year, the team replaced the flooring of all 19 lifts in the project and, this year, the committee is planning to change the signage of 28 Mont'Kiara at the entrance.
"We want to let people know, 'Hey, you have arrived in 28 Mont'Kiara' once they see the signage at the front of the entrance. It is also our long-standing project to maintain the pride and image of 28 Mont'Kiara," Chee offers.
Considering that 28 Mont'Kiara is a relatively new development, is it necessary to aim for an upgrading project every year?
Richard says it is necessary, in order to maintain the value of the development.
"28 Mont'Kiara is new, but improvements and constant upgrades are necessary to upkeep the value of the development. There are fixed yearly refurbishment items in our guide book but if the fund is big enough, why not do more to enhance the value of the development as well as the comfort level of living here?" he says adding that the fund is "quite healthy" at the moment.
"We are hitting an average of 85% to 90% maintenance fee collection. For the remaining 10% to 15%, we are following the guidelines under the Strata Management Act. However, we always start with the soft approach first, such as sending out reminders," Richard notes.
Tapping on technology
He attributes the high collection rate partly to the in-house online portal service provided.
"We can remind residents when payments are due through this portal. Residents are given a password and username to access the portal for notices or to book facilities as well," he explains.
Chee adds that the portal has brought a number of benefits.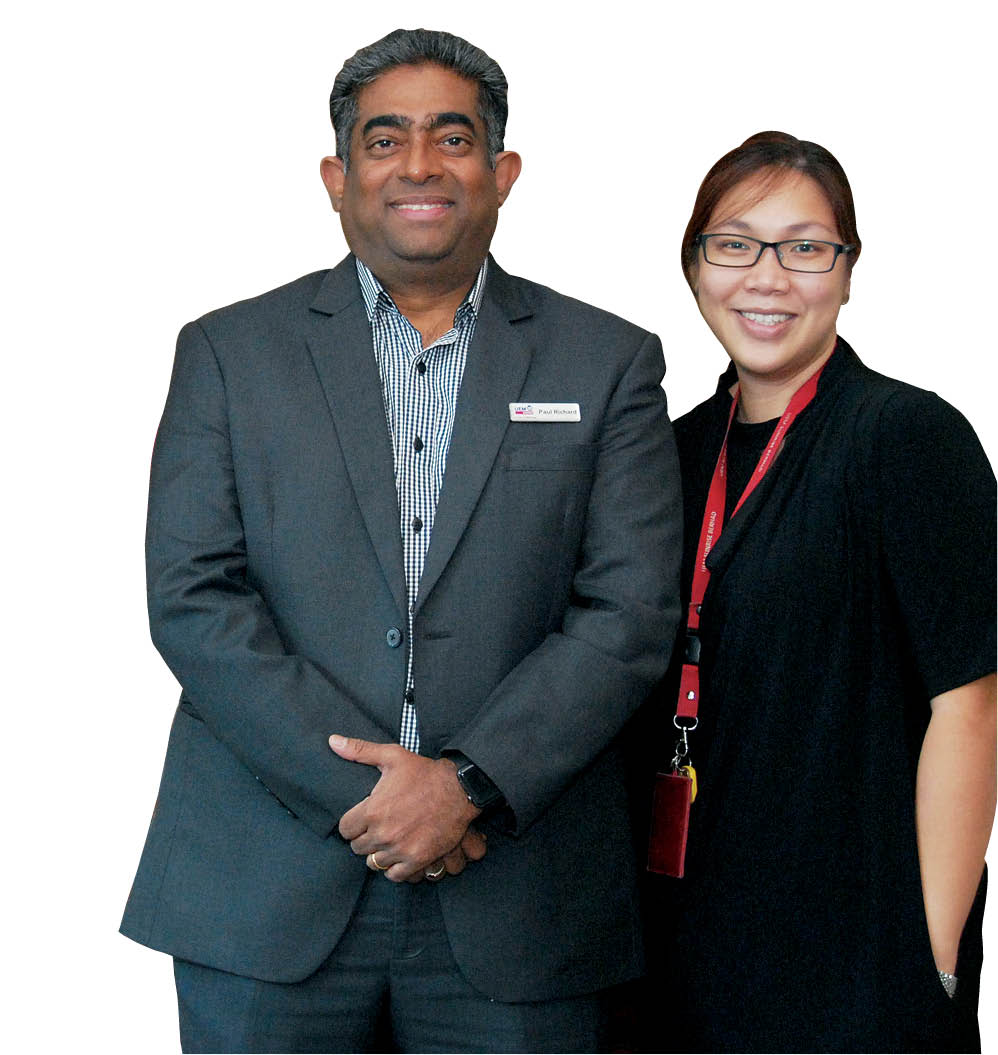 "This is not something fancy. It is just a simple portal but it brings so many benefits like to gently remind residents of the maintenance fees, to make announcements, as well as to allow residents to book our facilities efficiently. Just log in and you will see what day and what time a particular facility is available for use. First-come first-served, so there are no more arguments in the management office," Chee quips.
Moving forward, the management team will be launching a new payment gateway.
"We are in the middle of preparing [the payment gateway], we are trying to get the right rate for the service, we don't want to burden the owners to pay a high additional charge for using it. We are looking at launching it in the second quarter of this year," Richard says.
The secret of success
To deepen the bond between the MC, property management team and the residents, 28 Mont'Kiara often holds celebrations during festive seasons where everyone is invited to join.
"We have celebrations for most of the festive seasons. The latest one was during Chinese New Year. We had a big celebration with a lion dance performance," recalls Chee.
Besides that, as part of the Mont'Kiara community, residents get to enjoy other activities and services provided by UEM Sunrise for residents in its property developments in Mont'Kiara. This includes a free shuttle bus service which goes around Mont'Kiara and to KL Sentral.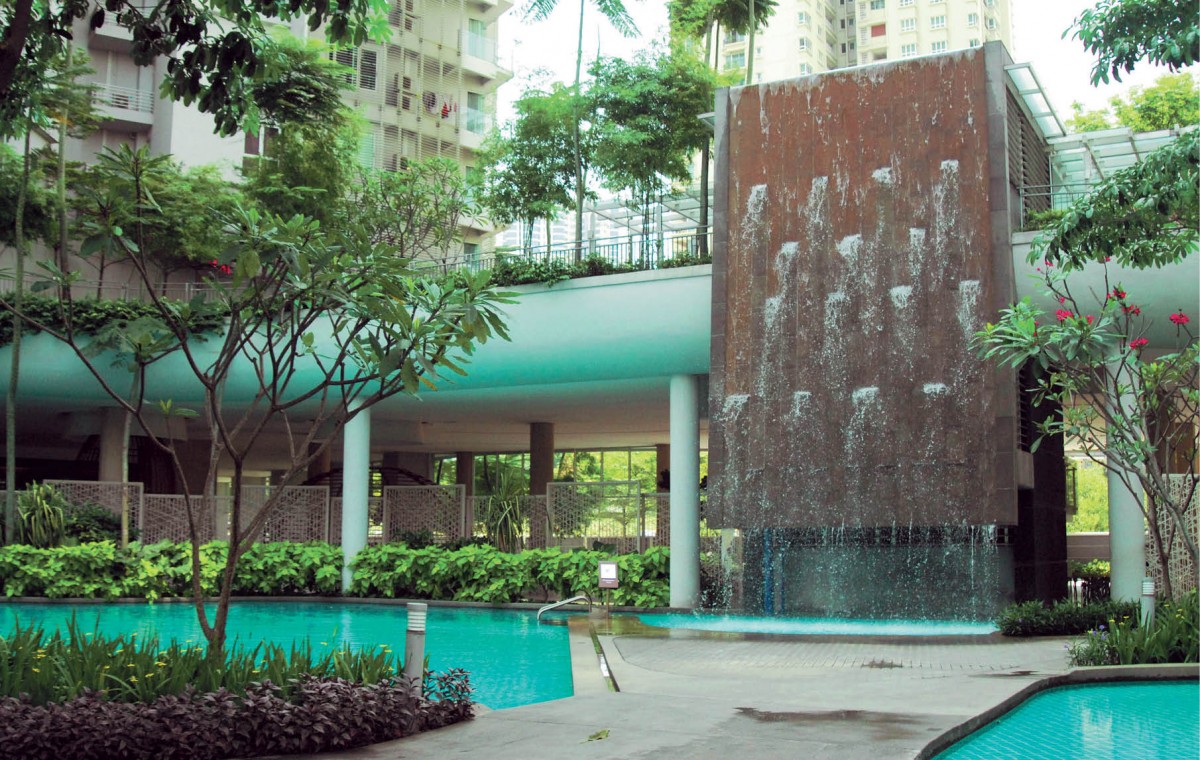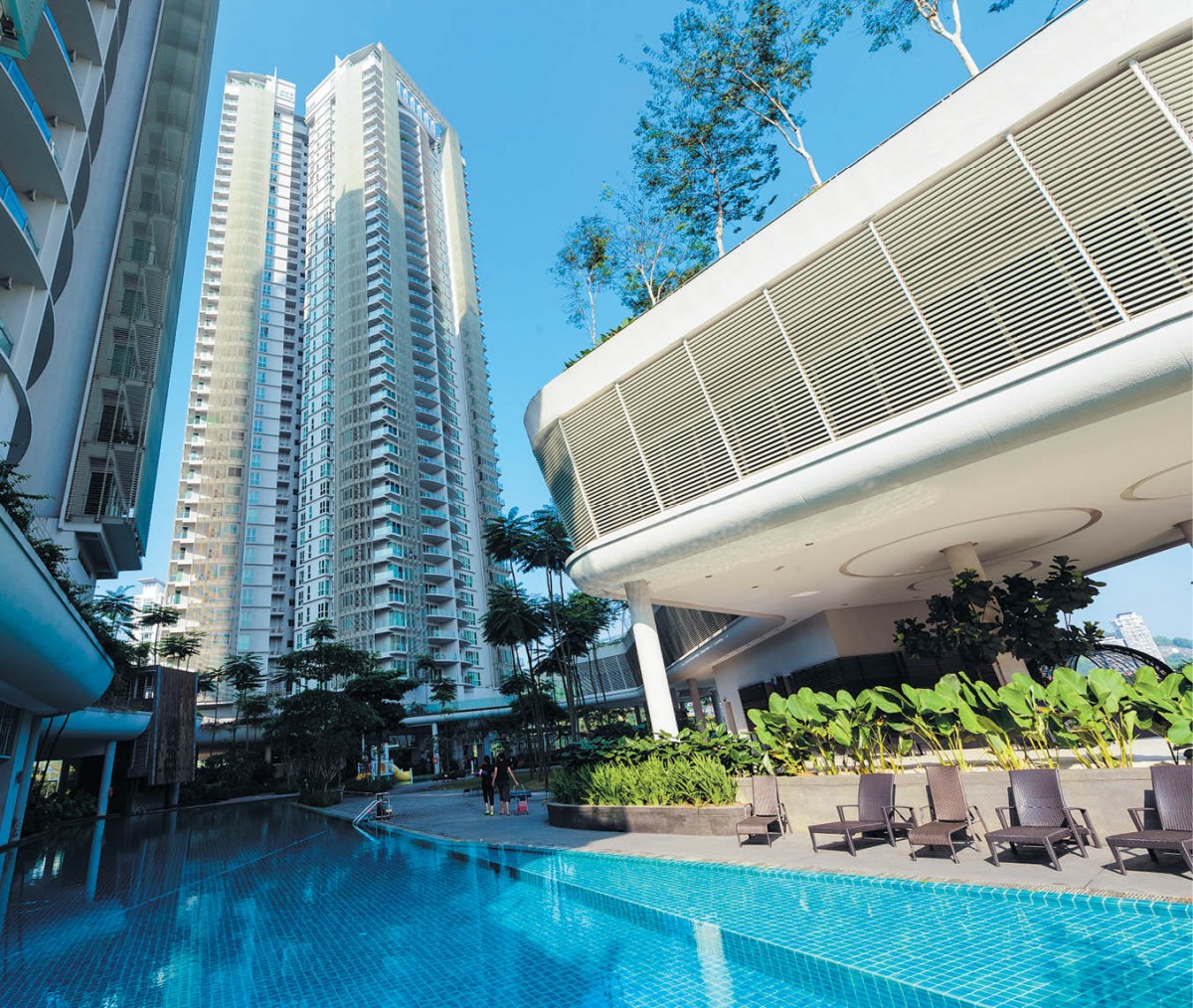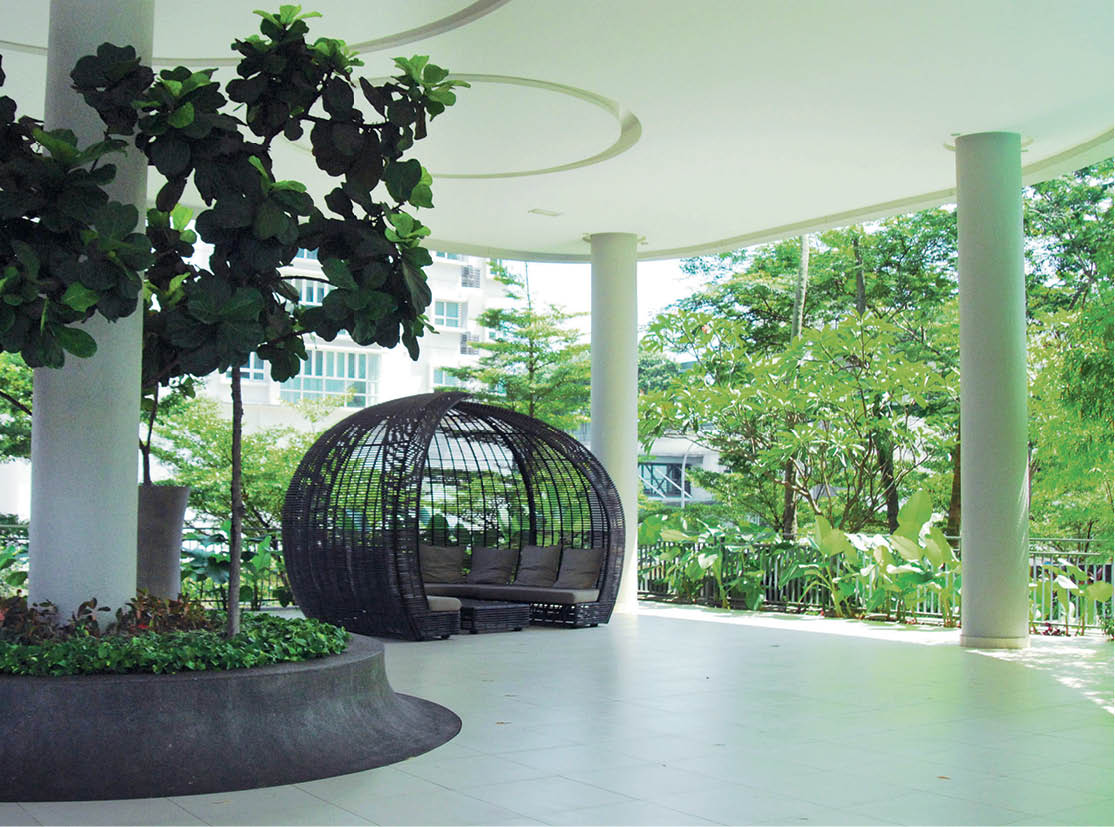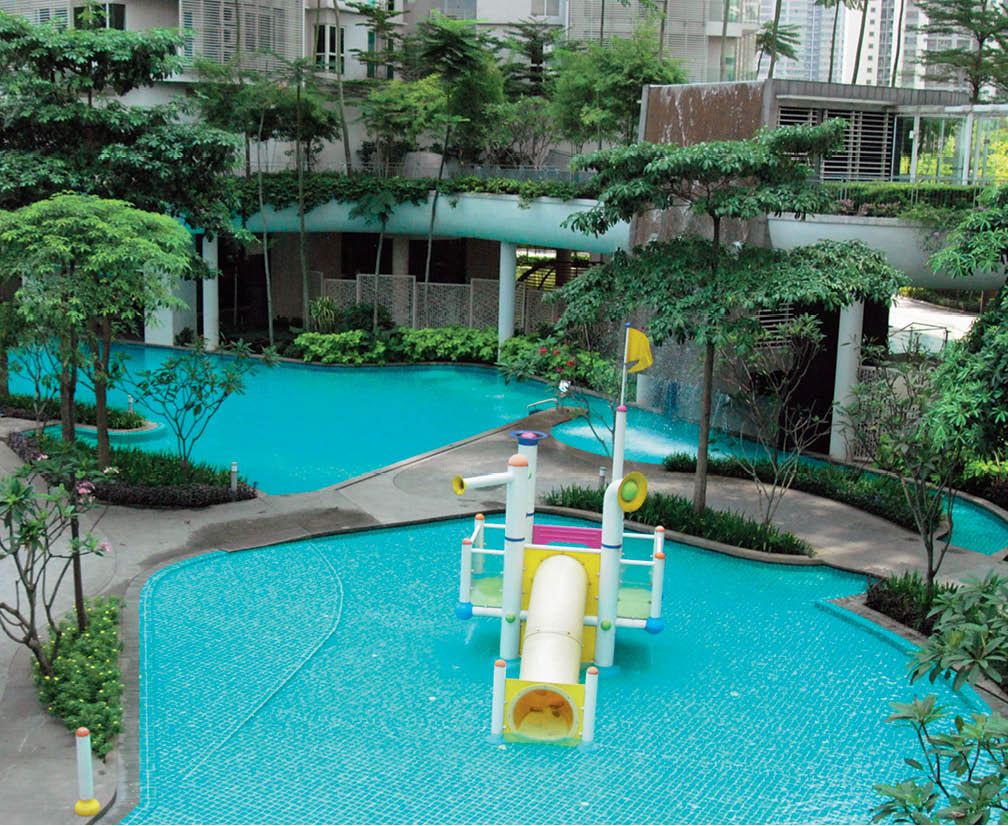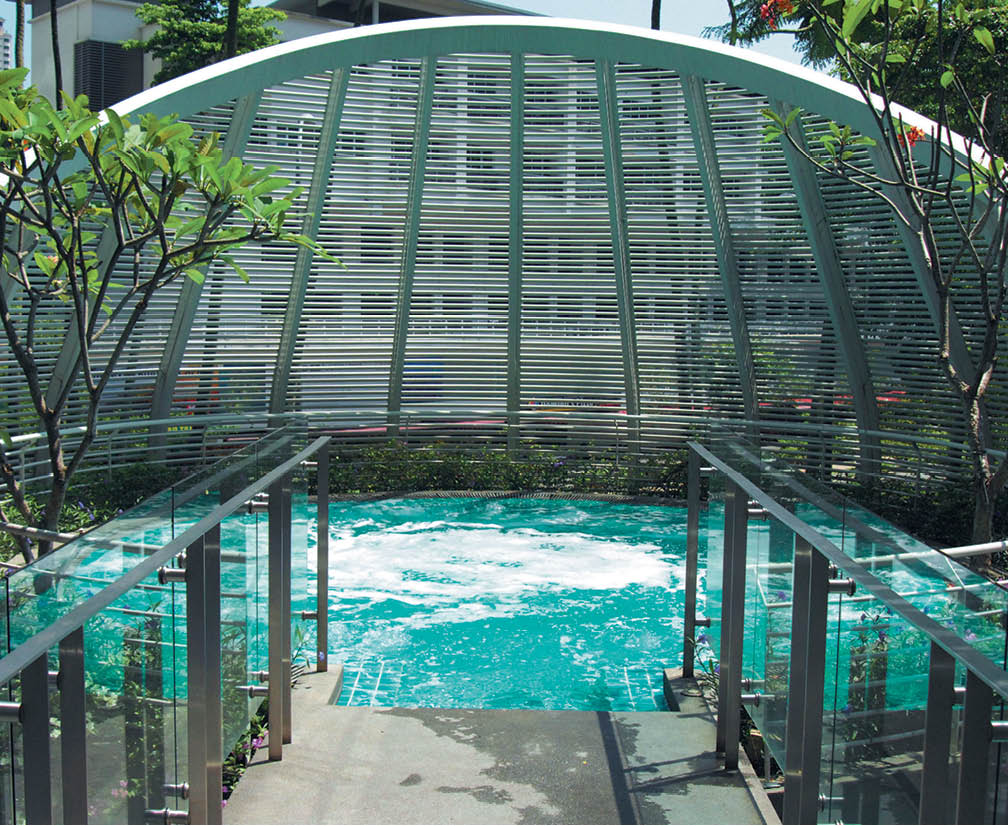 Building and maintaining good relationships with all stakeholders is crucial in the successful management of a property.
Richard says property management becomes much easier when you have a happy property management team.
"Some property managers may tell you the biggest challenge is to manage the team or to communicate with the residents. In my opinion, if your team is happy, they will deliver. When they deliver, the residents will be happy so there will be less complaints," he explains.
However, making the team happy is not an easy task. One has to provide a good working environment, but more importantly, Richard says, "happiness" is in gaining the respect and trust of the MC and the residents.
"I think the first thing to do in building the excellent relationship with the management team is to understand the relationship and what it entails," offers Chee.
"For us, SCM is our caretaker, they are not some people that we hire to do stuff for us. We are collaborating, we are working together to make this place the best place it can be," he declares.

Awards helps to identify quality developments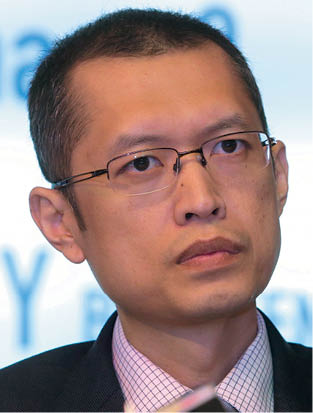 TheEdgeProperty.com Malaysia's Best Managed Property Awards helps set the benchmark for industry best practices in Malaysia, and will go a long way to encourage good property management practices across the board, says UEM Sunrise Bhd managing director and CEO officer Anwar Syahrin Abdul Ajib.
"I believe that this award can help purchasers identify quality developments and give them the assurance that they are buying a home with good property management practices. In relation to UEM Sunrise, this award will help strengthen our reputation as a trusted developer that delivers quality developments with end-to-end service," he says.
UEM Sunrise is the developer of 28 Mont'Kiara, the Gold winner at TheEdgeProperty.com Malaysia's Best Managed Property Awards 2017 in the strata residential category.
"We are very proud to be the recipient of this inaugural Awards as it is testament to our capabilities as a leading property developer. We are honoured to be recognised for our strong track record in delivering world-class developments and best-in-class property management practices. We will strive hard to continue to exceed global standards, not only for 28 Mont'Kiara but for all our properties in the region as well as overseas," he says.
In developing the luxury condominium in Mont'Kiara, Kuala Lumpur, UEM Sunrise had envisioned it to be a unique urban sanctuary.
"28 Mont'Kiara is a place for urban residents seeking a space that balances sophistication and innovation to call home. Our efforts to make 28 Mont'Kiara a desirable development include leveraging a strategic and prestigious location to build a home that complements the cityscape of KL while providing respite from the city's hustle and bustle," he says.
In order to create a unique habitat, UEM Sunrise made an effort to include numerous open spaces complete with landscaping and outdoor amenities, as well as architectural and design elements that harmonises with the environment. "This unparalleled luxury and exclusiveness that is built on sustainability sets 28 Mont'Kiara apart from the others," Anwar adds.
TEPBMA2017
For more stories on the Awards, click here.
This story first appeared in TheEdgeProperty.com pullout on April 7, 2017. Download TheEdgeProperty.com pullout here for free.