STRATA RESIDENTIAL CATEGORY — SPECIAL MENTION
THE OVAL KL (EAST TOWER)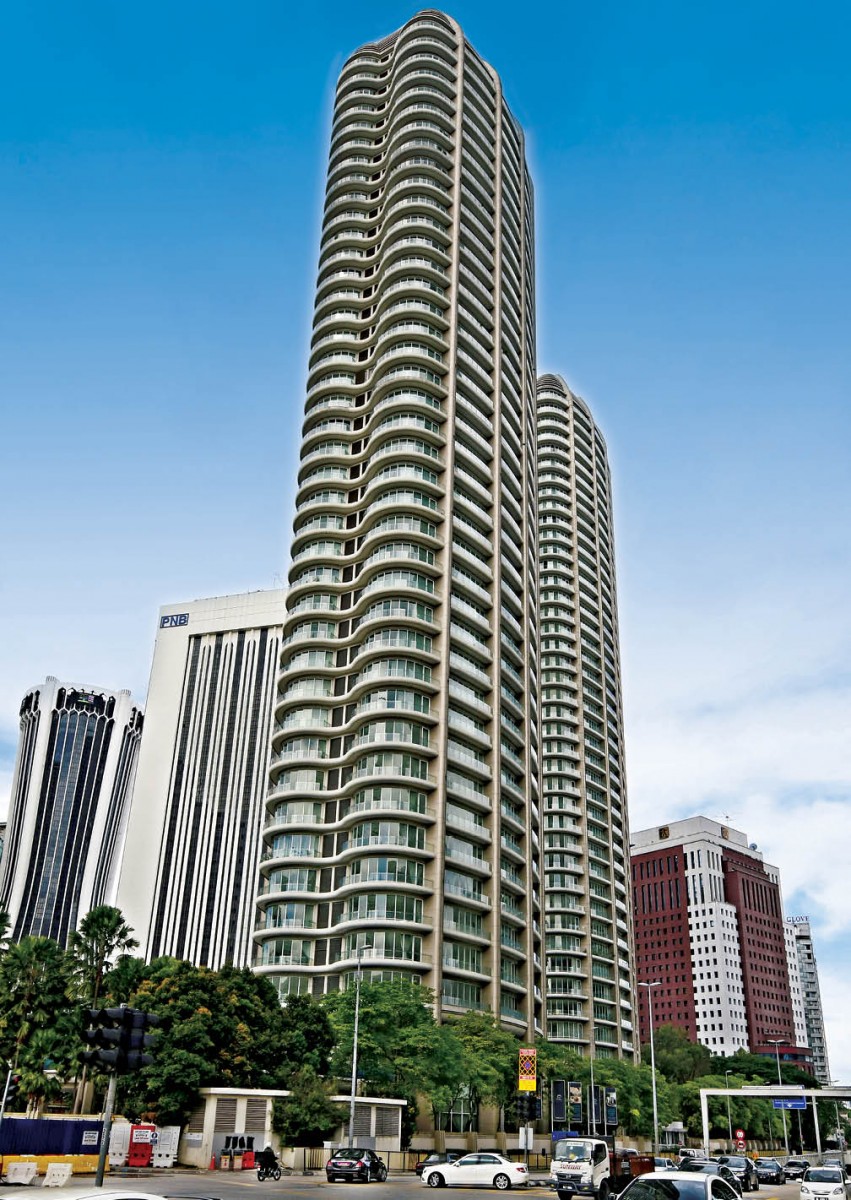 WITH its prestigious KLCC address in Kuala Lumpur, luxury condominium The Oval KL is developed by Titan Debut Sdn Bhd, a wholly-owned subsidiary of GuocoLand (M) Bhd. Completed in 2009, the development sits on a 2.14-acre freehold land and consists of twin 41-storey condominium towers known as East Tower and West Tower. The land area of East Tower is about 0.95 acre. Each tower comprises 70 units with two layout types — Sky Villa (3,750 sq ft) and Mansionary Villa (7,600 sq ft).
The Sky Villa units are located from the second till the 32nd floors while the Mansionary Villa units occupy the 33rd to 40th floors. The average selling price for the condo units is RM1,100 psf.
At TheEdgeProperty.com Malaysia's Best Managed Property Awards 2017 on April 3, the nine-year-old The Oval KL East Tower received a Special Mention in the strata residential category.
"When it comes to maintaining such a high-end property, there are several things that we scrutinise and make sure we do not compromise, among them are cleanliness and security," says building manager Keith Lee from Henry Butcher Malaysia (Mont'Kiara) Sdn Bhd. Henry Butcher has been appointed by the Joint Management Body (JMB) of The Oval KL (East Tower) to manage and maintain the facility since October 2014.
The common areas of The Oval KL (East Tower) are always kept clean. "There are five people taking care of cleanliness from as early as 7am to 7pm daily.
"The team of professional cleaners uses buffing machine, high pressure water jet, scrubbers and others to improve the quality and efficiency of their cleaning task," Lee tells TheEdgeProperty.com.
On security, Lee says that as a building manager, it is his task to monitor the appointed security guards at all times and give them continuous evaluation to ensure their quality is kept on par.
"Security is our utmost priority and patrolling is done every two hours and more than 20 clocking points are set to ensure all the common areas of the property are covered. And if we find that the guards are not performing, we will have to take action [to maybe replace them]," he says.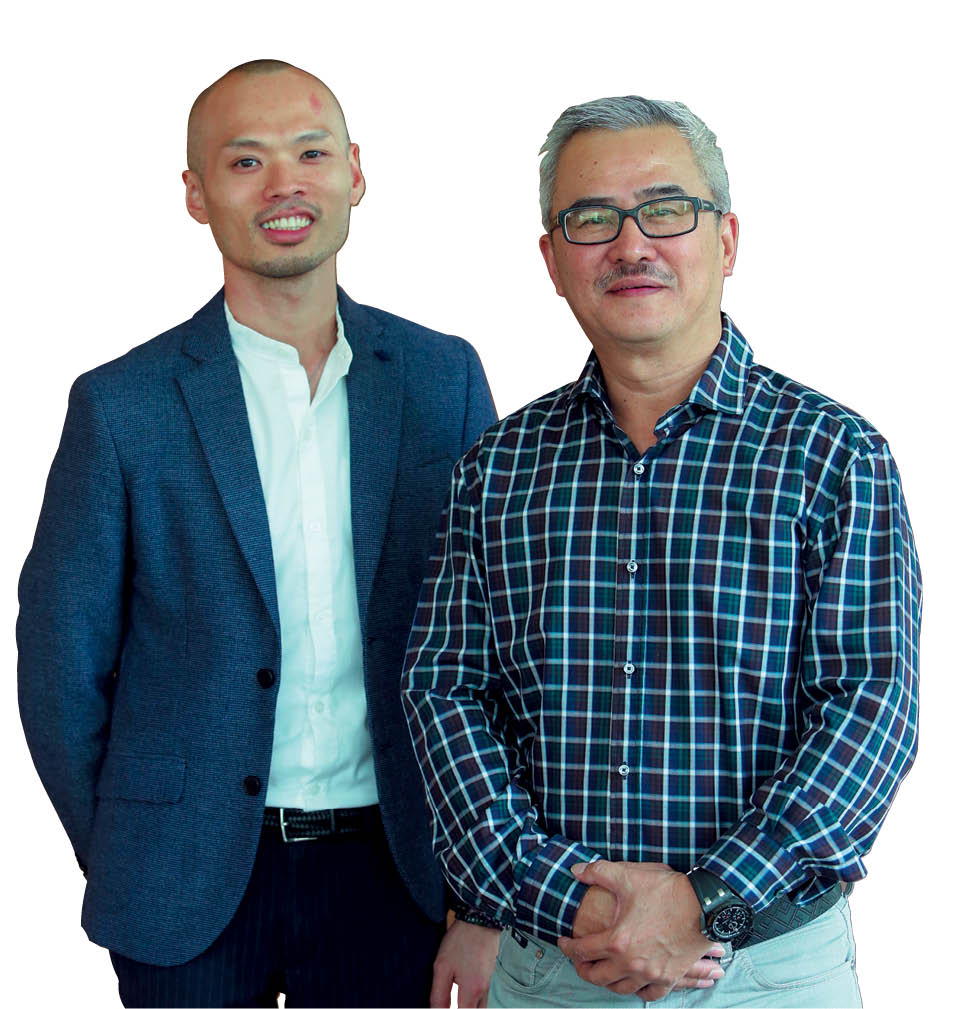 One might wonder if there is any challenge when it comes to maintaining a property with a relatively low occupancy (58%). Lee says it has not been a challenge, in fact, it has brought the occupants of The Oval KL (East Tower) closer together.
"Residents here always enjoy hanging out at the swimming pool area and we also organise festive celebrations throughout the year," he adds.
Important to be present
To the JMB chairman of The Oval KL (East Tower) Captain Khoo Chin Yew, it is very important for a building manager to be stationed at the property at most, if not all, times.
"The housekeeping and the security team by the previous property management team did not meet our expectations. And the previous building manager was not around when we needed to see the person, so there were a lot of complaints. Therefore we formed a committee to take over the property management.
"For us, it is very important that the building manager is present. Not to mention that there are many expats living in this building, hence, expectations are high. As long as you have a good building manager, the JMC will not encounter major challenges.
"We have a meeting once a month and there's constant communication between us and the building manager. Residents are very comfortable with how things are going," he says.
Khoo adds that in terms of finances, the JMB is getting stronger with more surplus and savings.
"Henry Butcher Malaysia works very well with the JMB [of The Oval KL (East Tower)]. This positive working relationship has made this property one of the best managed residences and one of the best places to stay in KL," he adds.
Lee meanwhile notes that a supportive JMB is crucial to facilitate the job of a building manager.
"It's important to have a good team [to back me up] and of course a supportive JMB. The JMB here is made up of residents who are of various expertises, so I can just turn to them anytime should I need to clarify something," he adds.
On managing The Oval KL (East Tower), Lee says the challenge that he constantly faces is having to respond quickly when an issue arises.
"Our biggest challenge is to provide doorstep services to property owners so I think our difference is that we provide personalised services to the property owners here and we also respond to our property owners in a very short period of time," he says, adding that property owners of The Oval KL (East Tower) usually expect the building manager to call them up and inform them about the monthly service charges.
The JMB has managed to collect more than 90% of the service charge billings issued for 2015 and 2016.
Khoo adds that for the residents, having a lift that works well is very important because the lifts bring the residents directly to their units. "And Lee is able to prioritise our needs, so that's important [for him as a building manager]."
Moving forward, thanks to the strong financial sustainability of The Oval KL (East Tower), the management may install public announcement (PA) systems in the building's lobby and lifts not only to play music throughout the building but also for emergency purposes.

'A well-maintained building reflects well on its developer'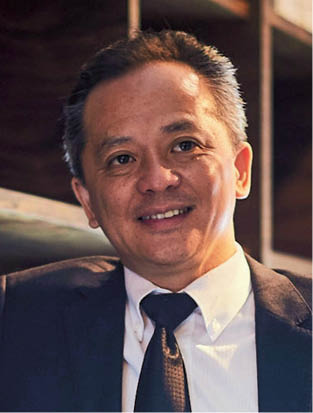 GuocoLand Bhd group managing director Datuk Edmund Kong believes that a developer must ensure a property it builds can function efficiently in the long run with minimal maintenance.
"As developers, we pool everything together to build buildings. We also put in the necessary hardware and software with the ultimate aim for the end product to function efficiently as planned.
"Just as we want to be cost effective during the development stage of the building, it is also our responsibility to ensure that the maintenance cost can be kept to the minimum when we hand over the property," says Kong.
GuocoLand is the developer of The Oval KL luxury condominium project. Its East Tower received a Special Mention in the strata residential category at the inaugural TheEdgeProperty.com Malaysia's Best Managed Property Awards 2017.
"A well-maintained property will reflect well on the developer and enhance its reputation, besides increasing the property's value," he says.
"Our strategic sustainability aim is to ensure all our developments are planned, designed, delivered and operated responsibly while delivering value to our key stakeholder groups over a sustainable period."
On the first of its kind awards in the country, Kong says it "will draw healthy competition among the properties, and put on some form of 'pressure' towards creating a better managed environment and space for residents.
"In other words, the award is actually creating a good platform for all developers to benchmark against each other in terms of asset management. In fact, this is not only good for the residents or property owners but also brings a host of benefits to the developers in the long run," he says of TheEdgeProperty.com Malaysia's Best Managed Property Awards.
TEPBMA2017
For more stories on the Awards, click here.
This story first appeared in TheEdgeProperty.com pullout on April 7, 2017. Download TheEdgeProperty.com pullout here for free.