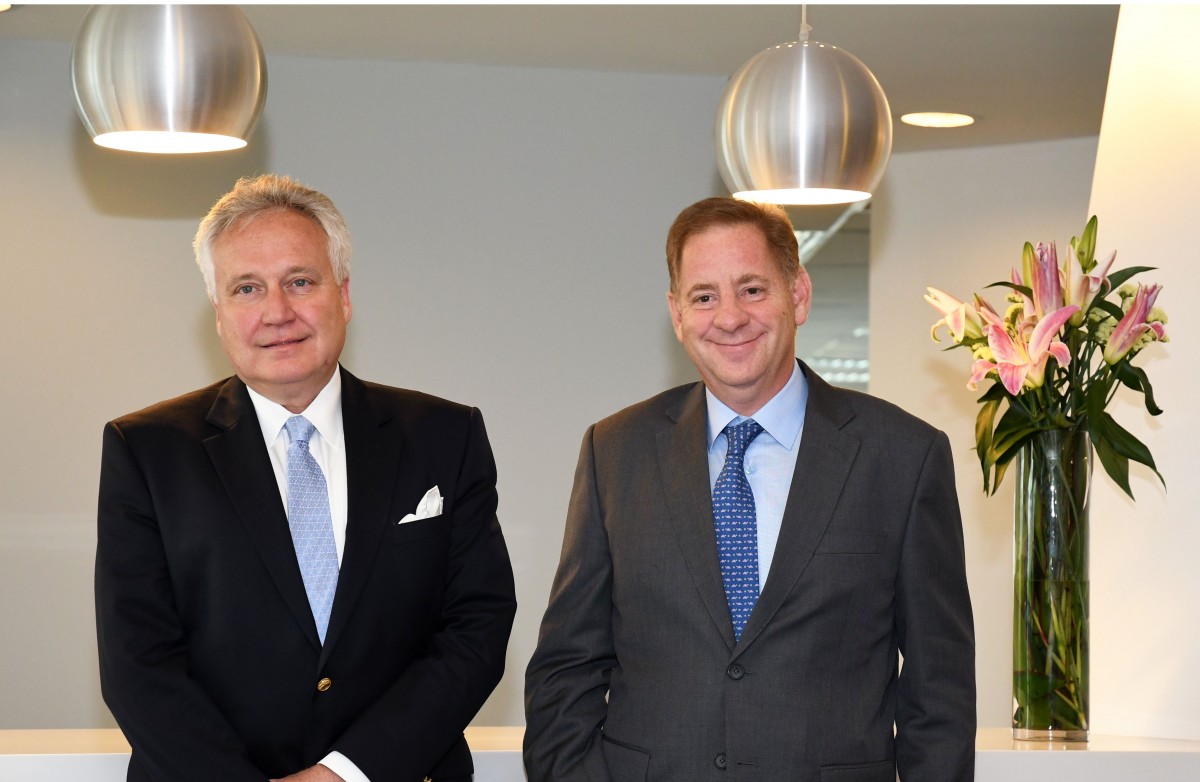 KUALA LUMPUR (April 13): US-based Horizon Group Properties (HGP) expects the Horizon Village Outlets in Sepang, Selangor to attract 10 million visitors within 12 months after it opens in mid-2018, said its managing director of international business, David Nelson.
Spanning some 23 acres of land in Sepang, Horizon Village Outlets is a 30:70 joint-venture project between HGP and local outfit Mainstay Holdings Sdn Bhd. HGP is the third largest operator and developer of outlet shopping malls in the US. The company is currently managing over 3.5 million sq ft of retail space in outlet malls.
When completed, the premium outlet will consist of a total net lettable area of 400,000 sq ft and 150 one-storey retail lots.
The outlet has a gross development value of RM400 million. It will be about 10km north of KLIA and KLIA 2, and will be located in Sime Darby Bhd's 2,370-acre township, Serenia City.
Nelson said that the population is about 7.74 million within a 50-minute drive radius of the outlet, based on the estimation of data from the Department of Statistics Malaysia.
"Malaysians are very enthusiastic about shopping and it is also a preferred leisure activity. So based on our experience in the US, it would not surprise me if we're able to get 10 million people [to visit the outlet]," he told reporters at a group interview session today.
In addition, the estimated tourist arrivals in Malaysia this year is about 31.8 million, which is going to augur well for Horizon Village Outlets as it will also have tourism-based products and leisure attractions that will cater to tourists and locals alike, he said.
The piling works at the construction site have started this month. The open-air outlet mall will be built on an elevated platform and offer 2,000 parking bays when completed.
Nelson added that Horizon Village Outlets has secured slightly over 30% of tenants with a handful of renowned brands having committed, including Michael Kors, Kate Spade, La Martina, Victoria's Secret, Giuseppe Zanotti, Tory Burch, Tumi and Swiss Watch Gallery.
HGP chairman, president and CEO Gary J Skoien added that the company is confident that the mall will achieve a 90% occupancy rate upon its opening, as the malls that the company is managing have always been able to be fully rented out. "So there is no reason that it should not be the case here too," said Skoien.