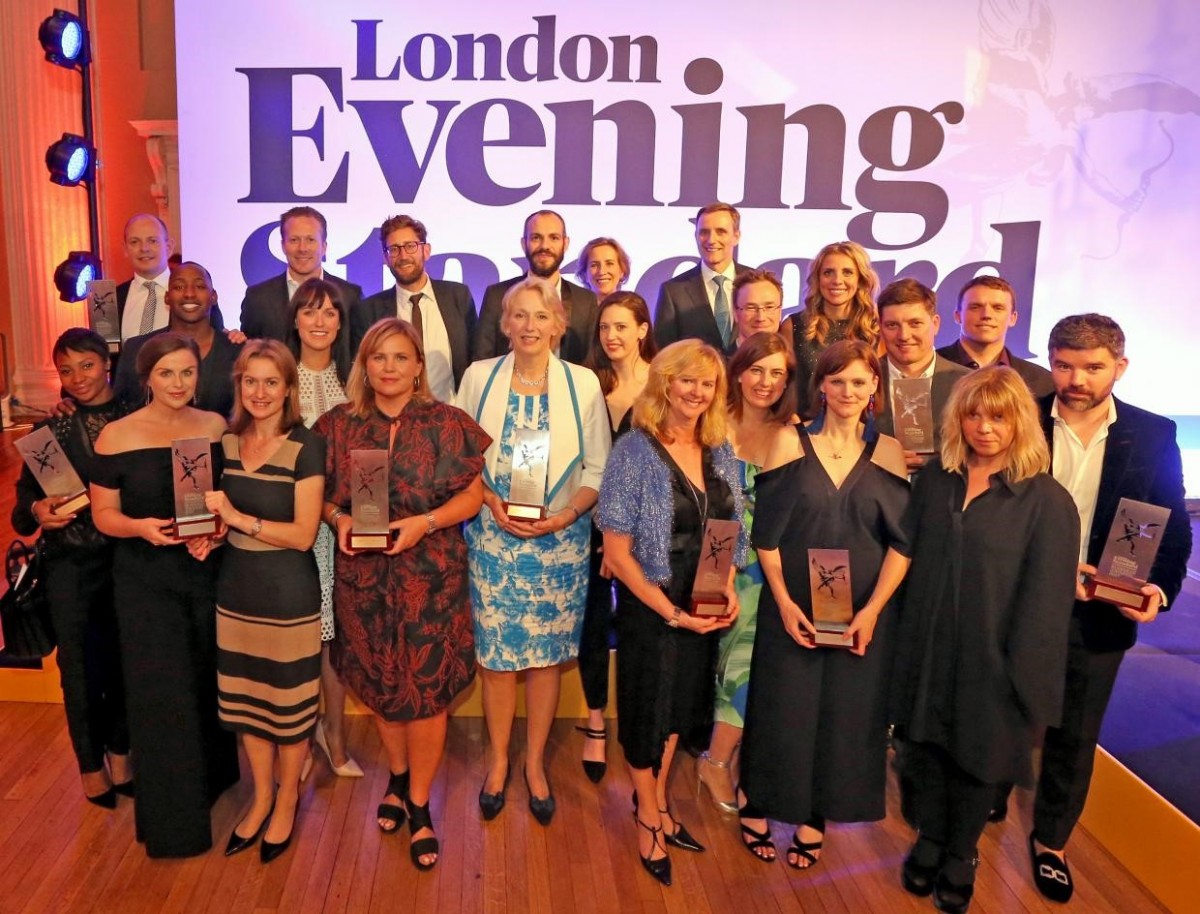 PETALING JAYA (July 4): The Battersea Power Station redevelopment project will see its first commercial tenants open for business in the summer of 2017.
According to a press statement by Battersea Power Station Development Co today, its first homeowners have begun to move into the first phase of the Circus West Village development in early 2017 while the commercial tenants will start operations in the summer.
Apple has been confirmed as a future office tenant in the Grade II* listed building.
"With Apple as an anchor tenant, there is no doubt other prestigious media and arts companies will follow their lead. Besides new shops, restaurants and office space, 20,000 new homes will be built this year," said the development company.
The Battersea Power Station spans 42 acres and includes 3.5 million sq ft of mixed commercial space and 4,500 new homes.
It is one of central London's largest, most visionary and eagerly anticipated new developments in which roughly half the development comprises retail, shops, restaurants and office space. In addition, there will be a six-acre public park, town square and a new tube station (scheduled to be within Zone 1).
Battersea Power Station is owned by a consortium of Malaysian investors comprising S P Setia Bhd, Sime Darby Bhd and the Employees Provident Fund. The management of the development is being undertaken by Battersea Power Station Development Co, which also announced that it has been awarded "Property Company of the Year" at the Evening Standard's Business Awards 2017.
Organized by UK news media company London Evening Standard, the awards recognises the importance of the diverse range of industries that contribute to the UK economy and city development.
The award was judged by a panel of industry experts. Battersea Power Station Development Co was praised for its efforts in getting the Power Station project off the ground. The historic building has been lying derelict for 30 years.
Rob Tincknell, chief executive officer of Battersea Power Station Development Co, said the award is a recognition of all the hard work the team has achieved to date in bringing this former derelict industrial site to life again and contributing to the wider regeneration of the area.
The award was presented yesterday evening at a ceremony with George Osbourne at the Banqueting House in Whitehall.