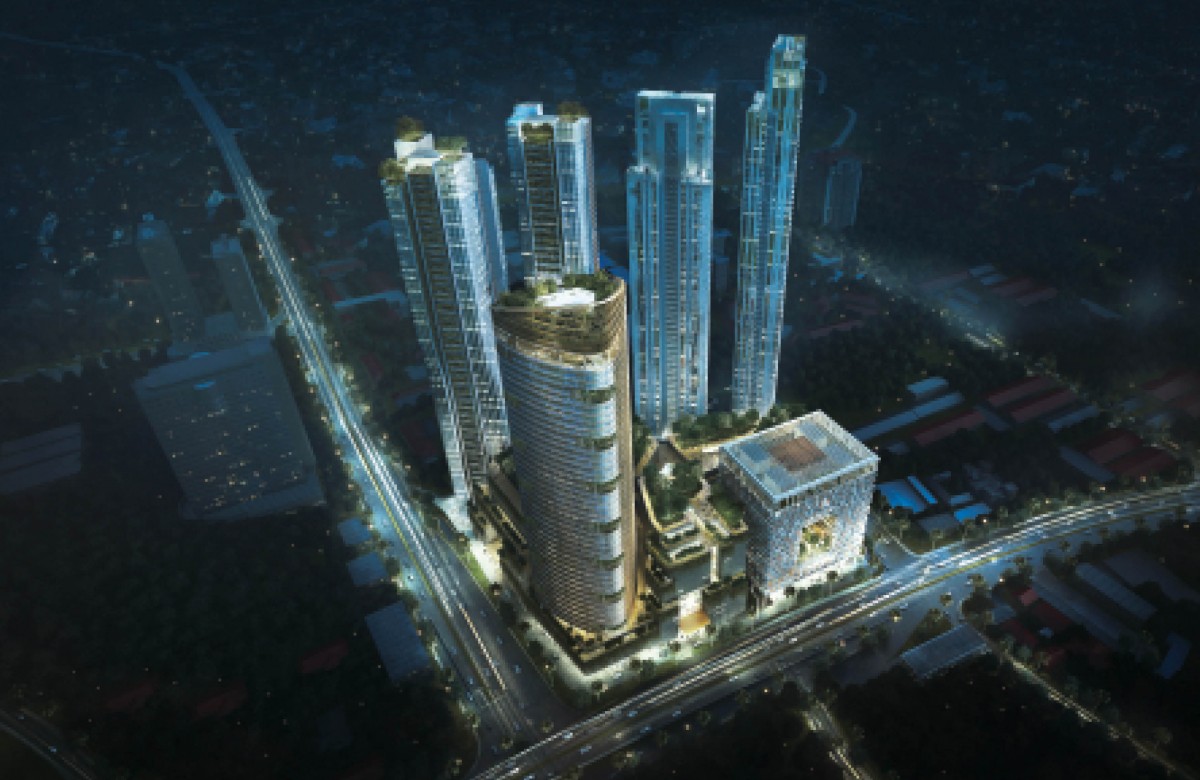 PETALING JAYA (July 26): Astaka Holdings Ltd has announced that Johor's upcoming administrative and commercial hub One Bukit Senyum has been granted node status by the Ministry of Finance and the Iskandar Regional Development Authority (IRDA).
Under the node status, phase 2 of One Bukit Senyum is accorded full income-tax exemption on proceeds from the sale and income derived from the leasing of all non-residential buildings there, said Astaka Holdings in a statement today.
"We are honoured that One Bukit Senyum has been awarded node status.
"This underscores the significance of our project and the trust that the Malaysian Federal Government and Johor state government have in Astaka," said Astaka Holdings executive director and CEO Datuk Zamani Kasim.
The 11.85-acre development is tipped to play a key role in Johor's transformation into a burgeoning metropolis in Malaysia.
According to the Singapore Exchange listed developer, the RM5.4 billion One Bukit Senyum will house the new headquarters of the Johor Bahru City Council, a 5-star hotel, serviced apartments and a premium shopping mall. It will also comprise branded residences and serviced residences.
"Landmark developments such as One Bukit Senyum, that is in Johor Bahru city centre or Flagship A of Iskandar Malaysia, will attract new investments that in turn will create job and business opportunities.
"This development will also enhance Johor Bahru's standing as a leading growth centre to spur the nation's drive towards becoming a high-income nation," said chief executive of IRDA Datuk Ismail Ibrahim.