Heavier penalties needed to deter service fee defaulters
Heavier penalties needed to deter service fee defaulters
Tuesday, 8 August 2017 07:14:16 AM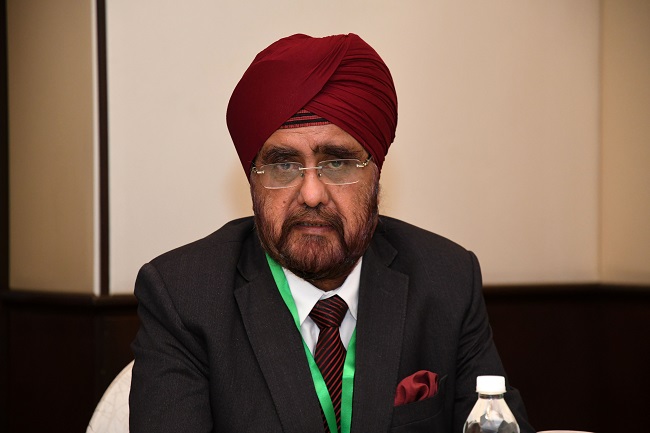 PETALING JAYA (Aug 4): When it comes to strata living, one of the perpetual issues plaguing property managements is the maintenance fee or service fee collection.
Partner of Pretam Singh, Nor & Co. Advocates & Solicitors Datuk Pretam Singh has suggested that the Malaysian strata management laws be reviewed to include greater penalties on strata property owners who refuse to pay their service charges.
"We need to be more stringent in service fee collection and my proposal is we should emulate Singapore in relation to service charge collection.
"In Singapore, if you don't pay service charges, your property will be put up for auction.
"Whereas in Malaysia, we can only auction the movable things such as furniture and other home appliances in the parcel. If possible, amend the law and allow the property to be auctioned off," he said.
Pretam was speaking at the 9th series of Property Management Time Bomb Seminar 2017 organised by the International Real Estate Federation (FIABCI) Malaysia and Malaysia Shopping Malls Association (PPK Malaysia) on Aug 3. This year's seminar was themed "Strata Management – Have we solved our problems yet?"
Pretam said there are many cases related to service charge defaulters that have been brought to the Strata Management Tribunal.
"These recalcitrant strata owners should be criminalised," he said.
Get More From EdgeProp.my