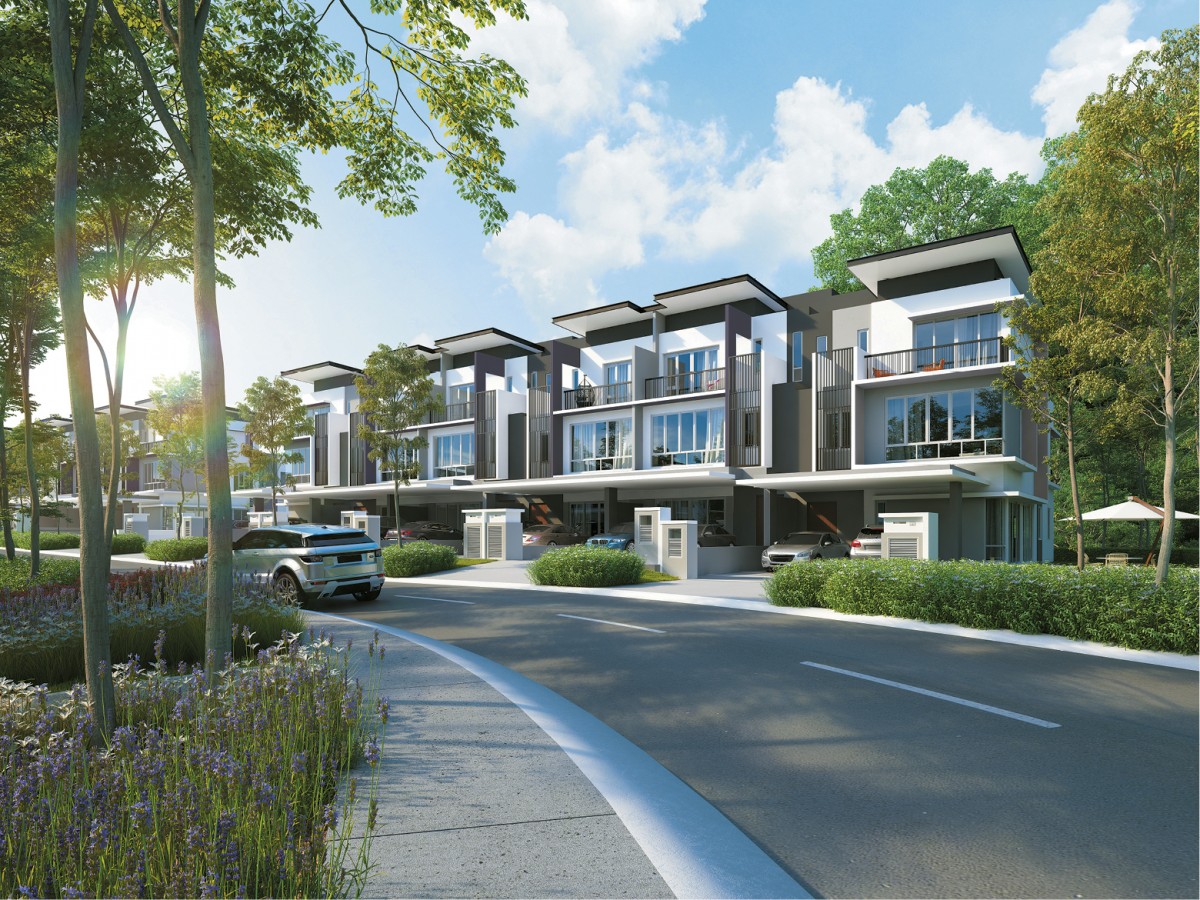 PETALING JAYA (Aug 18): Gamuda Land will be launching the second phase of Hana Gardens at its Jade Hills development in Kajang, Selangor this weekend.
The first phase, which was launched in December last year and comprises 32 units of 2-storey linked villas, saw 85% of the villas priced from RM1.2 million snapped up over one weekend. To date, all 32 units have already been taken up.
The second phase will comprise 81 units of landed homes, of which 44 are 2-storey linked semi-dees (35 ft by 80 ft), 21 are 3-storey linked villas (24 ft by 84.7 ft) and 16 are 3-storey linked semi-dees (35 ft by 80 ft). The 3-storey linked villas have five-plus-one bedrooms and five bathrooms, the 2-storey linked semi-dees have four-plus-one bedrooms and five bathrooms, and the 3-storey linked semi-dees have five bedrooms and five bathrooms. The launch this weekend will see the 3-storey linked villas tagged at RM1.3 million open for sale first.
"The 3-storey linked semi-dees are designed with a sky pavilion on the top floor which could be used as a rooftop garden, hobby room or entertainment room for the family," Gamuda Land chief operating officer Ngan Chee Meng told TheEdgeProperty.com.
Each unit at Hana Gardens features a long driveway that can fit a minimum of four cars as well as a linear courtyard, with an approximately 10 ft of garden space between each home.
Ngan noted that the houses in Hana Gardens are catered to people from different walks of life including growing families, retirees, young married couples, single adults as well as busy working people.
"A town is all about people and diversity. Hana Gardens has a variety of home options to fit the lifestyle needs of different consumers. For example, the 3-storey linked villas are suitable for young married couples and young families, as they offer multiple bedrooms and large living spaces with stylish layouts. These homes are thoughtfully laid out and built to nurture a new family. As families grow, so do their living needs," said Ngan.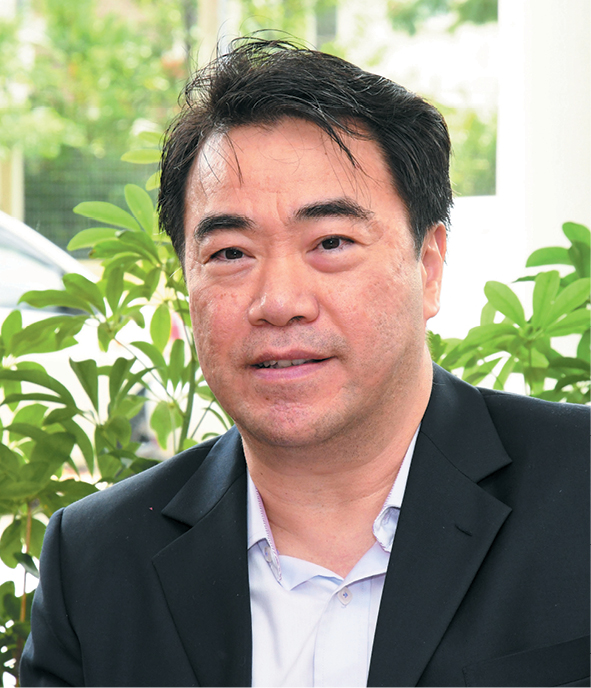 Meanwhile, the 2-storey linked semi-dees are designed with adaptability and flexibility in mind. "Its versatile layout accommodates the needs of a growing family with ease. As for the contemporary 3-storey linked semi-dees, they fulfil the needs of multi-generational living, offering three levels of luxurious and comfortable space suitable for both young and old alike," he offered.
He stressed that while the "home" is important, Gamuda Land wants to take it a notch higher by ensuring that the entire town has all the right "places" included.
"We think of the work place, the play place, the park place and the learning place. All of these need mindful planning to bring them all together. Our streets are not designed just for cars. Walkability and bike-ability within the town are also important," he said.
Thus, he added, homes in Hana Gardens open up to an exclusive central park designed on a unique Spring Blossom landscape concept, which features "an enchanting garden pavilion for family, friends and neighbours to come together".
Residents can also enjoy the facilities at the Jade Hills Resort Club including an Olympic-length swimming pool, gym, as well as tennis, badminton and basketball courts. Retail conveniences are available at the Commerce Village, which is home to grocery shops as well as food and beverage outlets. The township is also home to the Eaton International School.
Jade Hills is Gamuda Land's first township development spread over 338 acres of freehold land. To date, over 50% of Jade Hills has been
developed.
This story first appeared in TheEdgeProperty.com pullout on Aug 18, 2017. Download TheEdgeProperty.com pullout here for free.