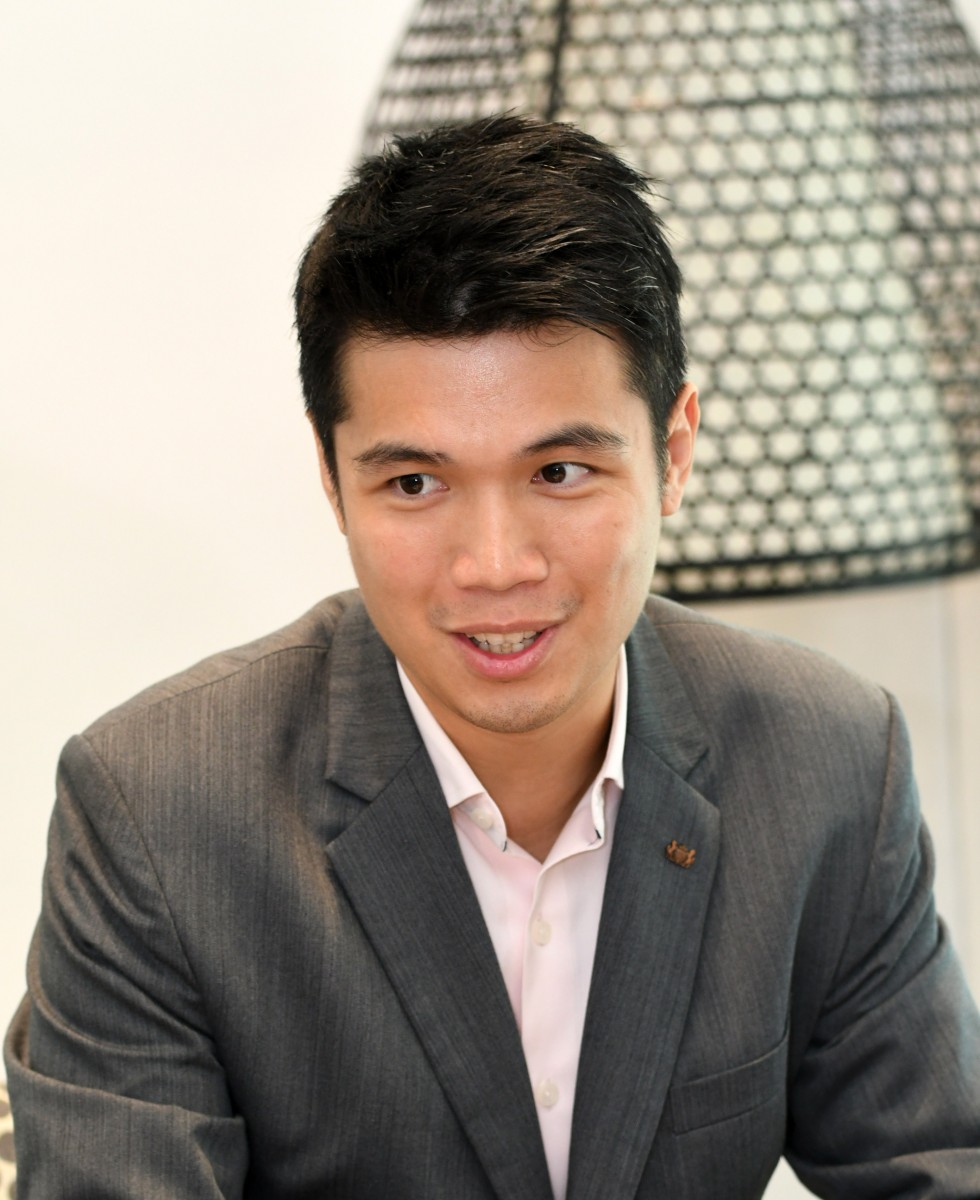 PETALING JAYA (Nov 15): The Ascott Ltd (Ascott) is exploring further growth in the home sharing market, said Ascott Singapore & Malaysia regional general manager Ervin Yeo.
"As a company, we, CapitaLand, are trying to find ways to work together [with competitors and potential disruptors], be it in our commercial, shopping mall or serviced apartments businesses," he told EdgeProp.my.
He said potential collaborations with other parties could resemble its partnership with Tujia.com, the largest online accommodation sharing platform in China.
"You just look at what we did with Tujia Somerset, where we have an offline brand and made use of the online distribution [channel]. We are not comfortable to share anything specific now and honestly, there isn't anything that is imminent and we are not anywhere near any sort of collaboration.
Ascott has invested US$50 million (RM211.66 million) in Tujia.com though a consortium in 2015 and formed a joint-venture with the online portal with an initial capital of US$40 million to establish a serviced residence brand called Tujia Somerset in China.
There are currently 13 Tujia Somerset properties across China with over 2,400 units of apartments.
Tujia.com has raised U$300 million to fund a rapid expansion in October.
The funding round was led by China travel portal Ctrip.com International Ltd and investment firm All-Stars Investment Ltd, while China Renaissance's New Economy Fund, Glade Brook Capital, and G Street Capital also participated, according to a report by Reuters.
The latest funding round values Tujia.com at more than U$1.5 billion, about 50% higher than the U$1 billion valuation when Ascott invested in 2015.
"From an investment perspective, we are making money [as the valuation has gone up]. But more importantly, we also get a seat on the board, which allows us to see what is happening [in the company] and participate in the equity and their growth. We came together to build the offline brand Tujia Somerset, which makes use of their distribution channel and our Somerset brand's guidelines to put a physical product in the market," he said.
Besides Tujia Somerset, Ascott also has 15,000 units of serviced apartments listed on Alibaba's online travel service platform Fliggy.
The apartments are located across over 20 destinations popular among Chinese travelers such as Singapore, Bangkok, Tokyo, Paris, and London.
Yeo noted that Ascott also does not rule out the possibility of acquiring an existing building in Malaysia to refurbish and rebrand into one of its serviced residences.
"We are always open to [that kind of method] if it is a good deal and we will put up the proposal and put the money here if we can add value to a building. Although Singapore is our key market, Malaysia is a neighbouring market that we always look to for good opportunities," he said.