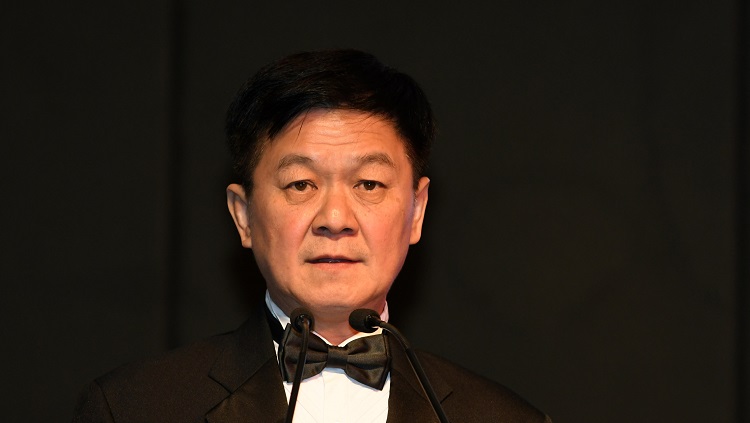 KUALA LUMPUR (Dec 7): Home loans worth RM57 billion were approved by banking institutions to 142,558 first-time homebuyers from January until September this year.
Deputy Finance Minister Datuk Lee Chee Leong said since 2010, the government and Bank Negara Malaysia (BNM) had introduced a number schemes and programmes to facilitate home ownership for eligible borrowers, especially for the purchase of first homes, Bernama reported today.
Lee was replying to Senator Datuk Yong Wui Ching who was enquiring about bank loan approval statistics for first time house purchases from 2012 until now made by BNM to assist applicants to obtain home financing.
"Among them are step-up financing schemes PR1MA, MyHome, Rumawip, Selangorku Homes, 1Malaysia Civil Servant Housing (PPA1M) and 1Malaysia People's Friendly Homes and reducing the cost of buying houses through the MyDeposit Scheme by providing 100 per cent stamp duty exemption on the instrument of transfer letter and housing loan for purchase of houses worth RM300,000 and below," Bernama reported Lee telling the Dewan Negara sitting here today.
Lee also added that the central bank provides the Housing Watch website at http://www.housingwatch.my that contains the latest information on real estate in Malaysia, such as housing loan statistics, government aid schemes for youths and first-time homebuyers and advisory services for housing loans.