PETALING JAYA (Dec 19): Taman Tun Dr Ismail (TTDI) residents have clarified that the move to save Taman Rimba Kiara (TRK) from destruction is a voluntary effort that is independent of any political affiliations.
The clarification is in response to the Federal Territories (FT) Minister Datuk Seri Utama Tengku Adnan Tengku Mansor's dismissal of various resident groups protesting against new developments in Kuala Lumpur, claiming that such groups are set up by "certain quarters" to oppose new developments in KL.
"The TTDI effort to save TRK is a straightforward residents' action to preserve a public park.
"It is a volunteer effort and is supported by voluntary contributions from residents and the public. Plain and simple," Save Taman Rimba Kiara Group (Save TRK) lead strategist and coordinator Leon Koay told EdgeProp.my.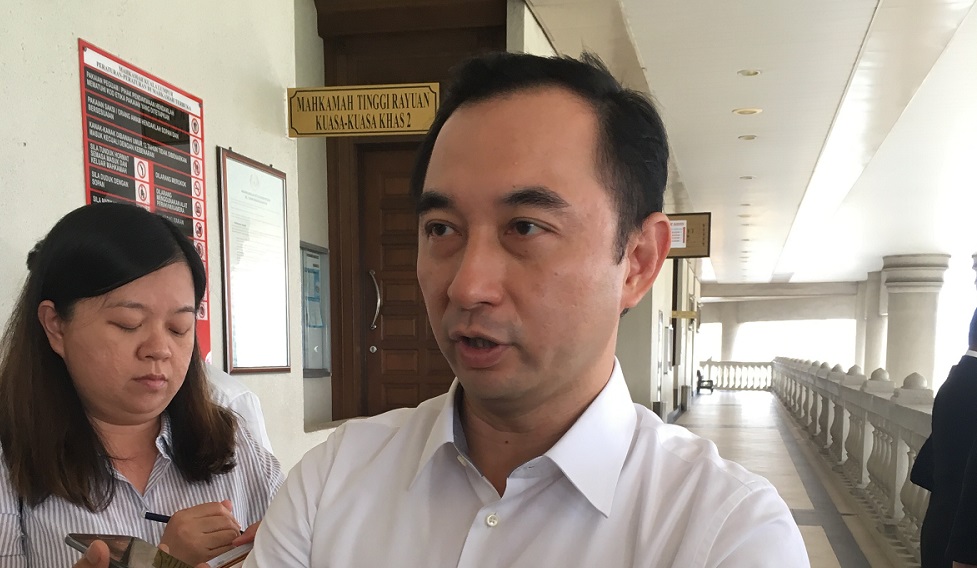 Save TRK's media coordinator Khairudin Rahim concurred, saying that none of the volunteers for the Save TRK effort will personally gain anything.
"This is sheer intimidation and an attempt to discredit our noble cause at protecting a public park from being turned into luxurious high-end condominiums for commercial profit," he said.
Yesterday (Dec 18), the FT minister has published a statement claiming that the residents' groups are set up by "certain quarters" to oppose proposed developments by the government around KL.
"These protests are to gain certain remuneration from property developers. Hence, I have asked developers to report these actions to the police and the Malaysian Anti-Corruption Commission (MACC).
"I will not compromise with these actions that are against the law and for their personal gains," he said in the statement.
He did not name the resident groups.
Tengku Adnan also "thanked" Cheras opposition MP Tan Kok Wai for lodging an MACC report against the FT Minister on Tan's claim that 45 parcels of government land in capital had been sold without open tender.
"I believe the [MACC] report that will be lodged by Tan will be able to shed light on what's right and what's wrong, including these allegations made against me and the government," he added.