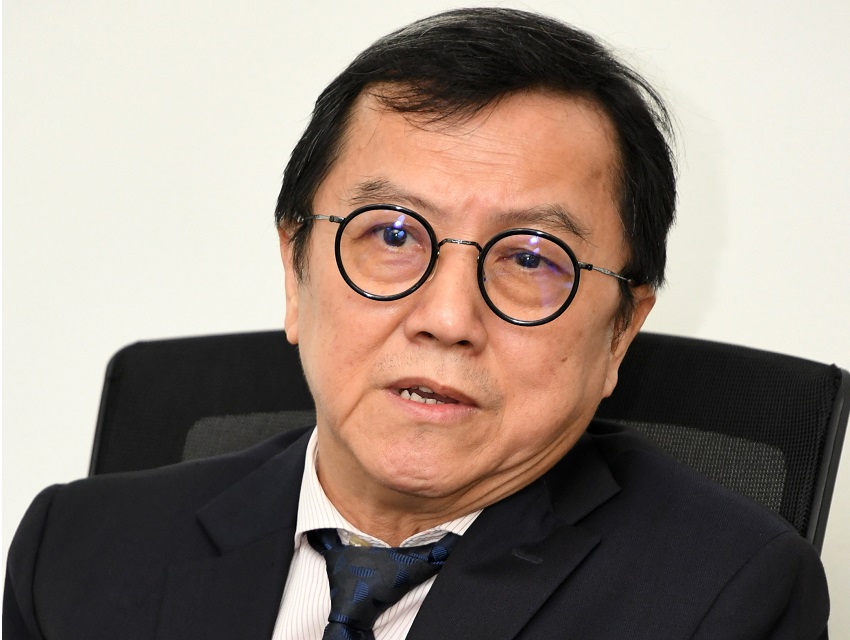 KUALA LUMPUR (Jan 3): Malaysia is the most attractive place for retail brands to expand into Southeast Asia, thanks to its strategic location, low taxes, and barriers to entry compared with other countries in the region, said Savills Malaysia Sdn Bhd (Savills) deputy executive chairman Allan Soo.
"Kuala Lumpur is the de facto first port of call for brands to come in. Last year, there were new-to-market brands from countries such as Dubai and Turkey like Max, L.C Waikiki and De Facto who have come into the market. The incoming supply of malls that are under construction and will be completed from this year until 2020 will provide huge opportunities to new brands to expand in a short period of time," he said at a media briefing entitled "The Property Market in 2018 — Savills' Top Four Picks", which highlighted the consultancy's stand-out stories for this year.
The other three top stories are the Tun Razak Exchange emerging as Malaysia's most successful commercial development in 2018, proximity to the Mass Rapid Transit line becoming a new dimension in assessing the attractiveness of a property, and logistics properties to be the focus in the industrial sector.
Additionally, Soo noted that in 2017, rentals for established malls continued to go up with occupancy rates remaining firm, from 90% to 100%.
However, he pointed out that some new incoming malls will have to compete very hard with established players and may have to reduce their asking rents.
"The established malls have rentals that can go up to RM200 psf as compared to RM32 psf back in 1998. The question now is how much more [can the rental] go up," he added.
Meanwhile, Savills Malaysia executive chairman Datuk Christopher Boyd said logistics properties are expected to come to the forefront of the industrial sector in 2018.
"Just the other day, I ordered something online and the vendors guaranteed delivery in just two hours. The move to same-day delivery is bringing fundamental changes to the industrial sector. There will be major acquisitions and development logistics assets as e-commerce gathers pace at places near the ports and airports, with example of Alibaba's move into Greater KL to adopt it as its regional logistics hub," he said.
Boyd added that this trend is unheard of and unimaginable 15 years ago, with fast-moving consumer goods companies occupying three-quarters of the space in logistics properties.
"As more people are buying goods online, they expect delivery to take place on the same day or the next. The whole practice of packaging, sorting and distributing has changed and become a science on its own," he said.