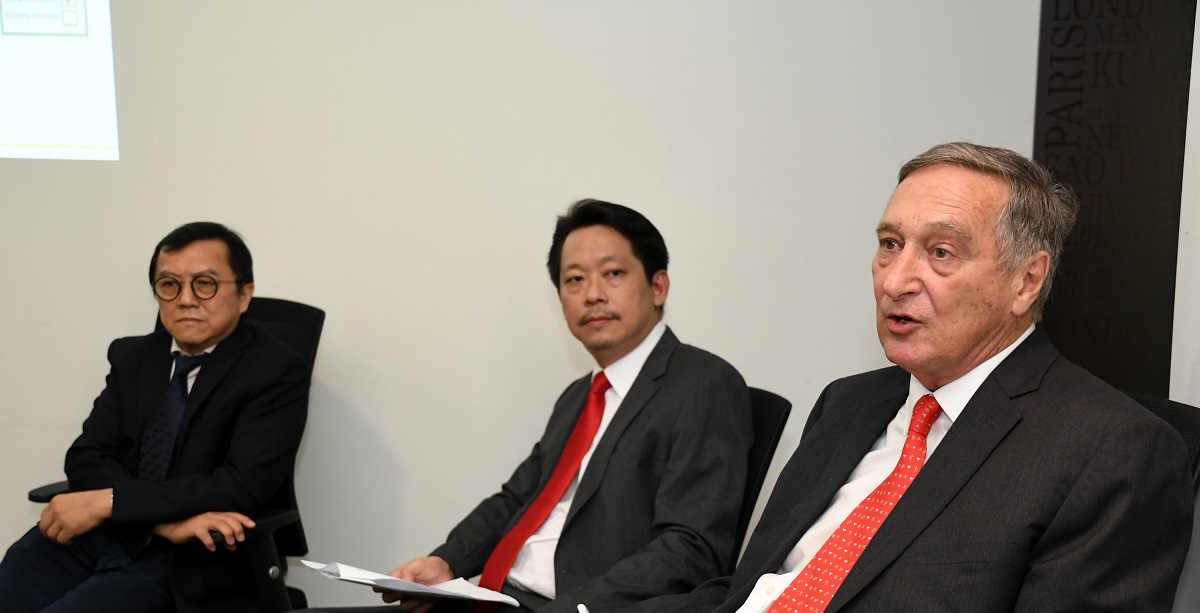 KUALA LUMPUR (Jan 3): As the Mass Rapid Transit (MRT) line is rapidly gaining wide acceptance and changing commuter patterns, properties will increasingly be assessed by the distance from the stations, said Savills Malaysia Sdn Bhd (Savills) managing director Datuk Paul Khong.
"Working together with ride shares, the MRT is providing a credible public transport network that is long overdue in this city. This will focus demand around stations and reshape the pattern of property values in Greater KL," he said after a presentation by Savills entitled "The Property Market in 2018 — Savills' Top Four Picks" which highlighted the consultancy's stand-out stories for this year.
The other three top stories include Tun Razak Exchange emerging as Malaysia's most successful commercial development in 2018, logistics properties to be the focus in the industrial sector and Malaysia being the top destination for new retail brands expanding into Southeast Asia.
"In other countries such as the UK and Australia, you see many agencies advertising a property based on its distance from the transit lines. This is now happening in Kuala Lumpur. Not only will this apply for residential properties but also for commercial and retail properties," said Savills Malaysia executive chairman Datuk Christopher Boyd.
Commenting on residential demand in 2018, Boyd noted that he does not foresee any factors that will dampen the residential market.
"At the end of 2016, many analysts predicted that 2017 will be the year that the residential market will pick up. However, demand remained subdued last year. Nevertheless, Malaysia is still a young country. Employment figures are still high. This year may see an increase in turnover in residential properties. There are some developments which were launched successfully such as the project by Bukit Hitam Development Sdn Bhd (renamed as Ayer Holdings Bhd) offering affordable property in the right location," he said.
Ayer Holdings had launched Andira Park in August, which was snapped up quickly by prospective buyers who had queued up the day before.
The 8.33-acre freehold residential development comprises 140 units of 2- and 3-storey link villas and 3-storey terraced homes.
Built-ups for the 2- and 3-storey link villas are 1,583 sq ft and 1,789 sq ft respectively, while the 3-storey terraced houses have a built-up of 2,347 sq ft.
The prices of the homes range from RM686,000 to RM1.02 million.