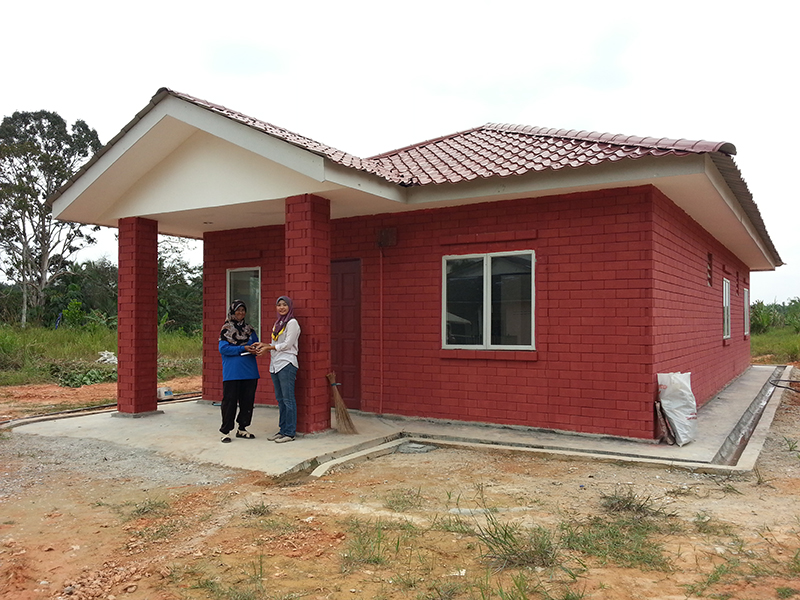 PETALING JAYA (Jan 8): Syarikat Perumahan Negara Bhd (SPNB) Mesra Sdn Bhd will build 8,000 units of Rumah Mesra Rakyat 1Malaysia (RMR1M) – including 5,000 homes for second generation Felda settlers – across Malaysia this year.
Its chairman Datuk Mohamad Che Husni said the requirements would also be eased to provide the public a chance to own homes.
"The requirements of loan facilities provided by SPNB will also be more people-friendly," he said in a Bernama report.
He added that SPNB had given out loans amounting to RM1.2 billion via its subsidiary SPNB Dana.
To facilitate the construction of the RM60,000 homes, SPNB had through SPNB Edar Sdn Bhd obtained subsidised building materials directly from suppliers.
He added that 6,023 RMR1M units had been completed throughout Kelantan last year.
Moreover, following efforts to restructure loan payments for applicants with financial problems, no homes were retracted.