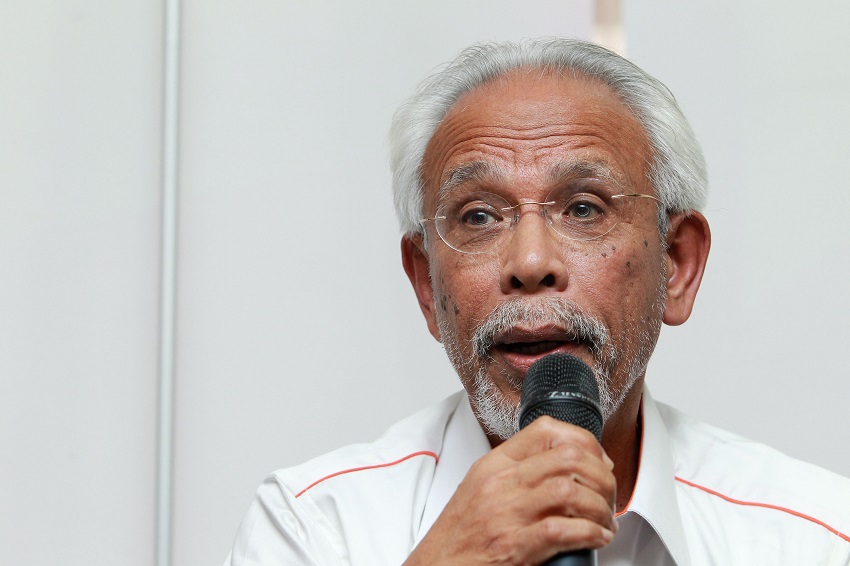 KUALA LUMPUR (Jan 8): The forensic audit on the Kuala Lumpur Vertical City (KLVC) project being developed by Synergy Promenade Sdn Bhd on land owned by Federal Land Development Authority (Felda) in Jalan Semarak in the capital is expected to be completed earlier than the predicted 30 days.
"The Prime Minister (Datuk Seri Najib Tun Razak) gave a 30-day period. The process can be expedited because all the documents are available.
"On the first day, they (the appointed audit firm) will study the documents presented to them and, if necessary, they will come here (to the Felda headquarters) to look for other documents," Felda chairman Tan Sri Shahrir Abdul Samad told reporters when met at Menara Felda, Bernama reported.
The audit firm had been given the responsibility to carry out forensic audit of all activities related to the implementation of the project, especially the transfer of the ownership of the Felda land title to the project developer.
It was revealed in a Berita Harian report on Dec 21 that power of attorney over the Jalan Semarak parcel worth around RM270 million was transferred to Synergy Promenade Sdn Bhd, which was tasked to develop the land.
On Jan 4, the The Edge Financial Daily reported that Prime Minister Datuk Seri Najib Razak said the government had appointed an external audit firm to conduct the forensic audit, which will also involve the Kuala Lumpur Land and Mines Office and Dewan Bandaraya Kuala Lumpur.