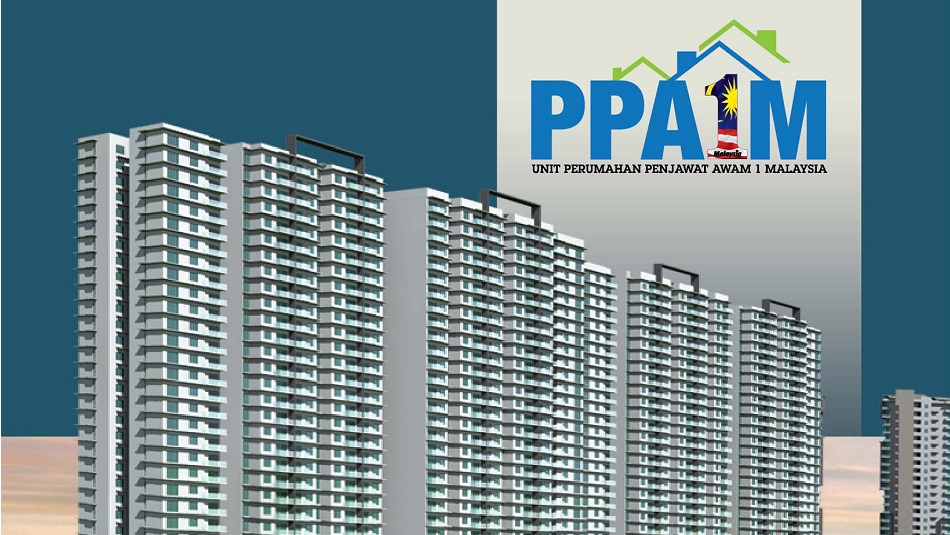 KUALA LUMPUR (Jan 11): More good news for government pensioners. Their children can now purchase affordable homes under the 1Malaysia Civil Servant Housing Scheme (PPA1M).
"Tonight, I would like to announce that the government has agreed to allow children of government pensioners to buy PPA1M houses.
"It is possible that all pensioners already have their own houses, but their children can also purchase PPA1M houses, even though they are not working with the government," Bernama reported Chief Secretary to the Government Tan Sri Dr Ali Hamsa as saying in his speech at the 2018 Khidmat Bakti Programme here yesterday
He said this followed the decision to allow the children of government pensioners to buy homes ranging from RM150,000 to RM300,000 for landed or strata unit.
But Ali did not give details on how this would be implemented.
Launched in 2013, PPA1M is a scheme to enable civil servants, especially those with low and middle income, to own affordable homes.