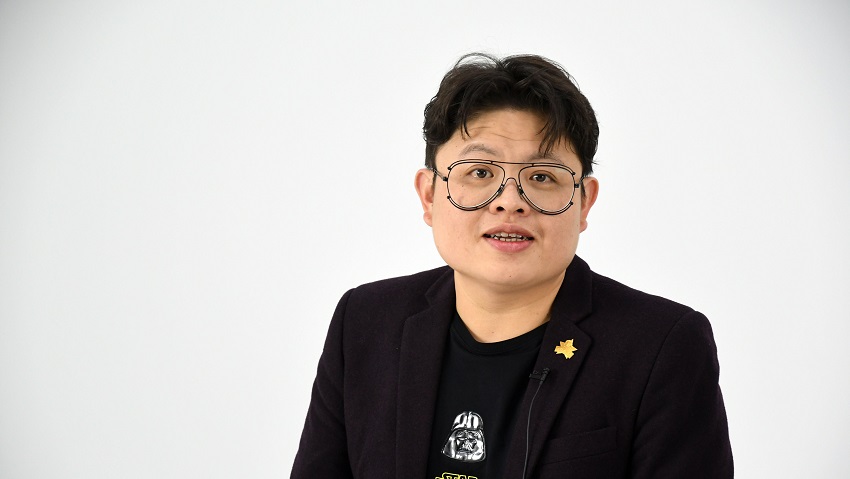 PETALING JAYA (Jan 12): There needs to be clarification on certain issues arising from the new property managers regulations under the recently-amended Valuers, Appraisers, Estate Agents and Property Managers Act 1981, said lawyer Chris Tan.
Tan, who is also founder and managing partner of Chur Associates and a judge of EdgeProp.my Malaysia's Best Managed Property Awards, lauded the move, saying that regulations for any profession are always good.
However, he raised several questions about how the regulations would be applied — firstly, is this regulation only limited to property managers of strata developments, and are property managers of mixed developments and non-strata office buildings exempt from these regulations?
* BOVAEP should work with KPKT, COB to protect JMBs, MCs
* Overlaps in jurisdictions need to be addressed for property management
* Property managers registry gives sector recognition
* Property managers will now be regulated under BOVAEP
Secondly, what about joint management bodies (JMB) and management committees (MC) that manage their own properties?
"For instance, the building is managed by the JMB/MC, and they hired a person to do their day-to-day things such as landscaping, look after the accounts, etc. Does this person then fall under the category of a property manager? The thing is, this person is not a self-professed property manager.
"He or she is just being hired to help the JMB to do these things. So, how is this regulatory framework going to address this? Perhaps these are the gaps that the Board [Board of Valuers, Appraisers, Estate Agents and Property Managers] ought to address," he suggested.
Tan added that the regulatory framework announced by the Board of Valuers, Appraisers, Estate Agents and Property Managers (BOVAEP) — where registered property owners will have to go for training courses — might incur extra cost or cause inconvenience to property owners as their property managers have to take time off to fulfil these obligations.
Property managers are now required to register with BOVAEP, which was previously known as the Board of Valuers, Appraisers, Estate Agents Malaysia (BOVAEA).
At the launch of the registry yesterday, BOVAEP president Nordin Daharom said the board will provide training courses to registered property managers to ensure they have sufficient knowledge in related laws and regulations as well as standard practices.
"Through our training, property managers will be introduced to systematic record and financial managements so that they can present their financial records when required by the JMB as well as ways to handle evictions and other cases related to property management.
"Property managers will also be introduced to the latest edition of the Malaysian Property Management Standards that could help them have good property management practices," he said.
Property managers are given a one-year grace period from yesterday (Jan 11) to register themselves with the board as recognised professionals by filling in Form C which can be obtained from http://lppeh.gov.my/WP2016/forms.
Deputy director general of Valuation and Property Services (Operation) Dr Zailani Mohd Isa said the grace period was offered to allow property managers with good track records to be regulated by the board.
"Beyond this one-year grace period, property managers will have to go through a very stringent process to have themselves formally recognised under BOVAEP which involves the requirement of a degree in property management as well as formal training under a registered property manager.
The penalties that will be faced by unregistered property managers include admonishment, suspension and fines from RM10,000.
Besides being recognised as certified property managers, under the registry, property management firms that are run by registered property managers will be exempted from the RM50,000 bond to manage a strata development.
Editor's note: EdgeProp Malaysia's Best Managed Property Awards 2018 is open to all strata and non-strata buildings managed in-house or by any property or building manager and is currently accepting entries. The awards categories include Residential, Office, Mixed Development, Specialised and Retail. This year, two new categories have been introduced — EdgeProp Malaysia's Responsible Developer: Building Sustainable Development and EdgeProp-ILAM Malaysia's Sustainable Landscape Award. The deadline for entries is 5pm on Jan 22. Click here to find out more.