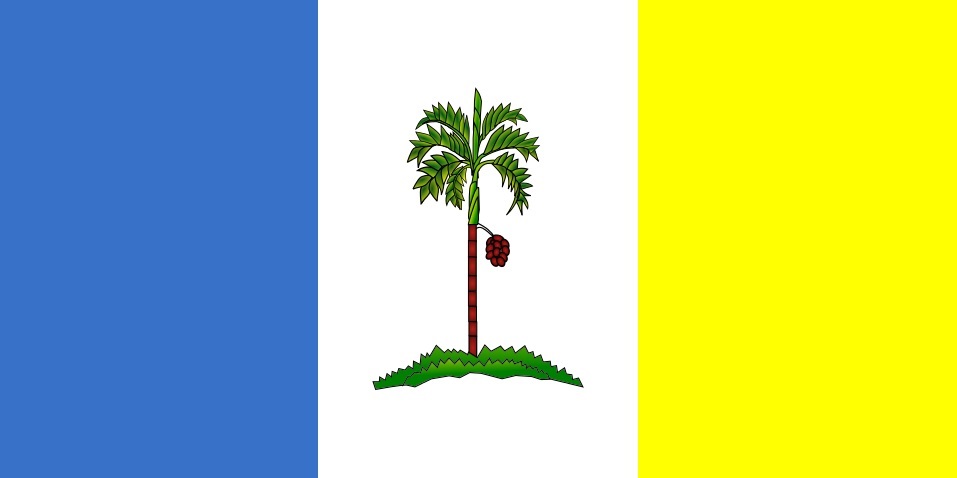 GEORGE TOWN (Jan 26): The Penang Barisan Nasional (BN) Youth yesterday handed over a formal letter to the Chinese consulate- general in Penang, to seek help to contact representatives of the China Railway Construction Corpn (CRCC) to clarify matters over the undersea tunnel and three highway mega projects, Bernama reported yesterday.
"Referring to the State-Owned Assets Supervision and Administration Commission of the State Council (SASAC) website, the report submitted by the CRCC to SASAC showed that CRCC had entered a contract with Konsortium Malaysia Zenith BUCG Co.Ltd. to make a detailed design on the construction of three highways and an undersea tunnel and the contract was valued at USD22 million. Is this true?
"We want to ask whether this is true and we hope the Chinese consulate-general will invite CRCC to explain this confusion because the state BN chairman mentioned one figure, chief minister Lim Guan Eng said another thing and the state executive council gave a different version in the state assembly," Penang BN Youth chief Hng Chee Wey told reporters after handing over the letter here yesterday.
Hng also wanted to know whether the website is the official SASAC website and whether CRCC is a special purpose company for the project, Bernama reported.
Also present at the handing of the letter were Penang Umno Youth chief Rafizal Abdul Rahim and Gerakan Youth chief Jason Loo.
The Malaysian Anti-Corruption Commission (MACC) has been investigating the proposed RM6.3 billion undersea tunnel project that will link the island at Gurney Drive to Bagan Ajam on the mainland.
The graft busters have raided four state agencies — the Penang Public Works Department, Penang State Secretary, Penang Office of Lands and Mines and Penang Valuation and Property Services Department — and three construction and property development companies — Ewein Zenith Sdn Bhd, 555 Capital Sdn Bhd and Consortium Zenith Construction in their probe.
The MACC has also so far held four people to help in their investigation. They include two "Datuks" and a "Datuk Seri".