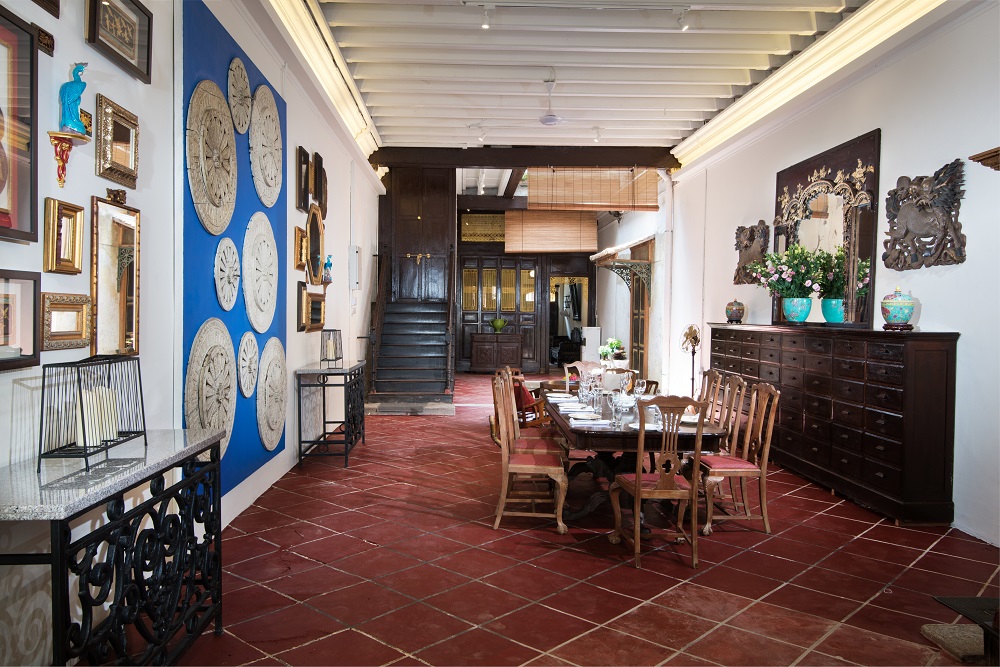 One of the lovely things about taking a stroll in the heart of George Town in Penang is discovering pre-war houses or old shophouses that take you back in time — timeless, rustic and full of character, and at the same time rejuvenated and fresh, thanks to the conservation and restoration works taken by hoteliers and building owners.
What is also comforting is that neither the element of the old nor new overpower one another, but instead complement each other in bringing out the best of the cultural heritage our ancestors have passed down for us to preserve and pass on to the next generation. One such building is Muntri Mews, the labour of love of hotelier Christopher Ong and his Australian business partner, Karl Steinberg.
Located in the heart of George Town, a Unesco World Heritage site, Muntri Mews was created from what was once a former communal parking for horse carriages with the workers' quarters upstairs.
Despite the deplorable state when it was acquired back in 2009, under Ong's skilful touch, the collection of Edwardian era buildings was transformed into a contemporary and stylish accommodation, complete with original wooden windows, doors and roof trusses.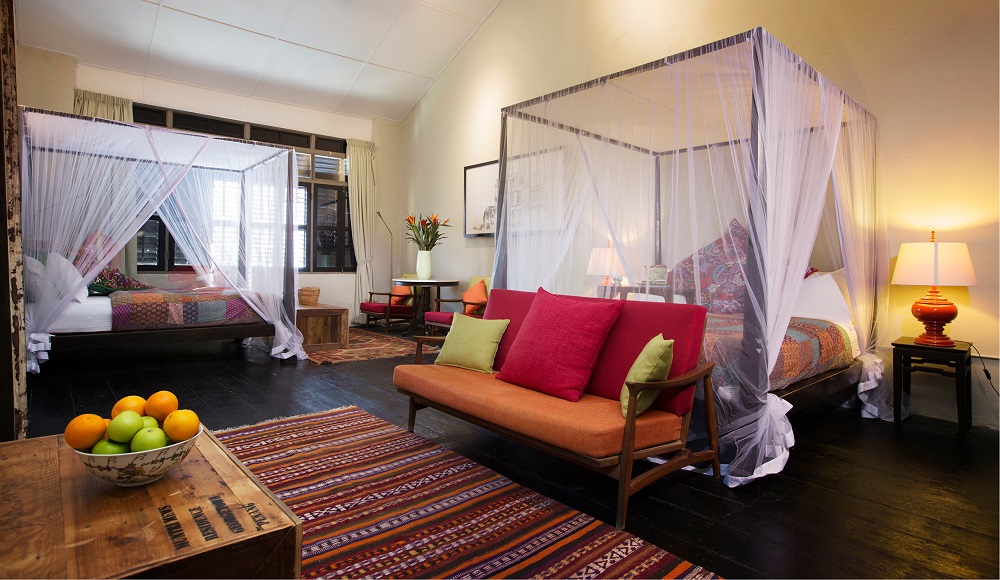 Muntri Mews, which is located along Jalan Muntri, is divided into two parts — the hotel and the residences. What differentiates the hotel from the residences is that the latter offer bigger rooms. The residences are made up of two pre-war shophouses across the road from the hotel that have been restored into luxurious contemporary townhouses.
Muntri Mews Residences comprise of Mews Residence 1 and Mews Residence 2. Each has its own reception room, living room, dining room and two courtyards. Mews Residence 1 can accommodate up to 14 people while Mews Residence 2 can accommodate up to 20 people.
The hotel itself offers three different kinds of rooms — the executive family room for six persons, the family room for four persons and their standard room catered for two persons.
Within the hotel's compound is the Mews Cafe, which serves a variety of Malay and other Asian delicacies such as nasi lemak and bubur lambuk with a selection of international favourites. It also features a landscaped garden with three picturesque tropical cabanas.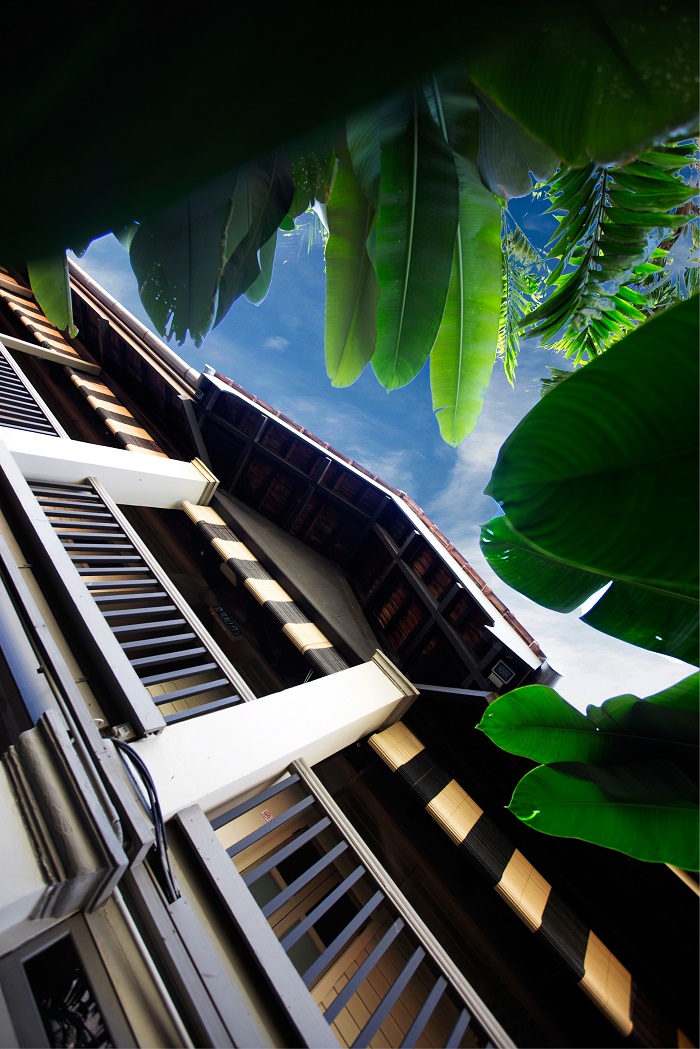 Inside, Muntri Mews has acknowledged its unique past by retaining the integrity of its original structures and building elements including its long corridors and old granite pavers.
Those that could not be saved were replaced with materials salvaged from other old demolished buildings including roof tiles, timber panels and marble floor tiles.
"We wanted to keep the interiors as close to the original as possible, to bring back that feeling of living in the olden days. At the same time, we added a 21st century feel to it. The marble flooring and wood pieces were salvaged from schools, houses and even hospitals," says Ong.
As part of its interior decor, accessories such as old photographs and portraits taken in the late 19th and 20th century decorate the walls. And since it was previously a stable, items such as equine saddles and harnesses are also displayed.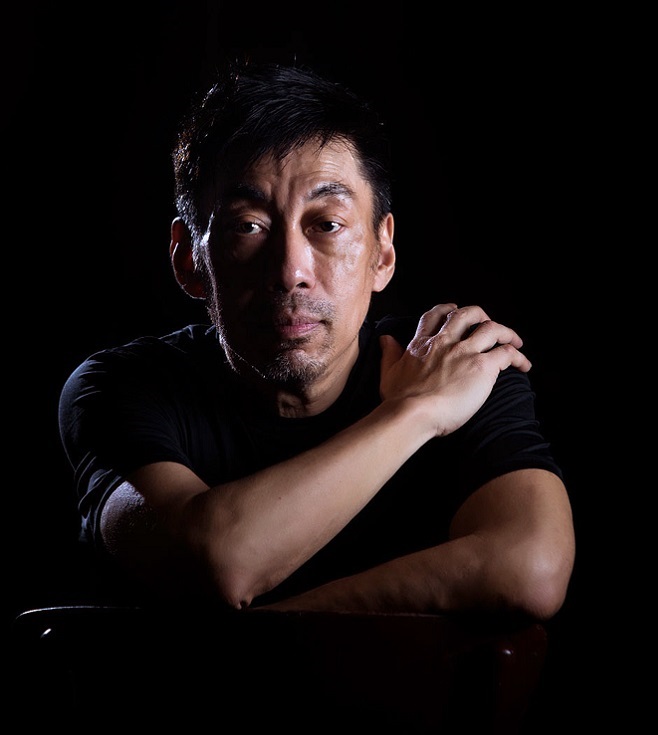 A Penangite himself and a former investment banker, Ong grew up and spent 17 years in George Town. He returned 30 years later with plans to contribute to the heritage conservation of George Town.
Heritage conservation is not new to Ong as Steinberg and he have previously won the 2007 Unesco Award of Distinction for heritage conservation for the Galle Fort Hotel in Sri Lanka.
He is also behind the creation of other outstanding boutique heritage hotels in Penang including Seven Terraces, Jawi Peranakan Mansion and Muntri Grove.
"To share our heritage and history with our guests is one of our main objectives," Ong concludes.
Muntri Mews Hotel:
77, Jalan Muntri, George Town, Penang
Contact: (04) 263 5125
www.georgetownheritage.com/muntri-mews
This story first appeared in EdgeProp.my live! magazine. Download a FREE copy of live! magazine here.