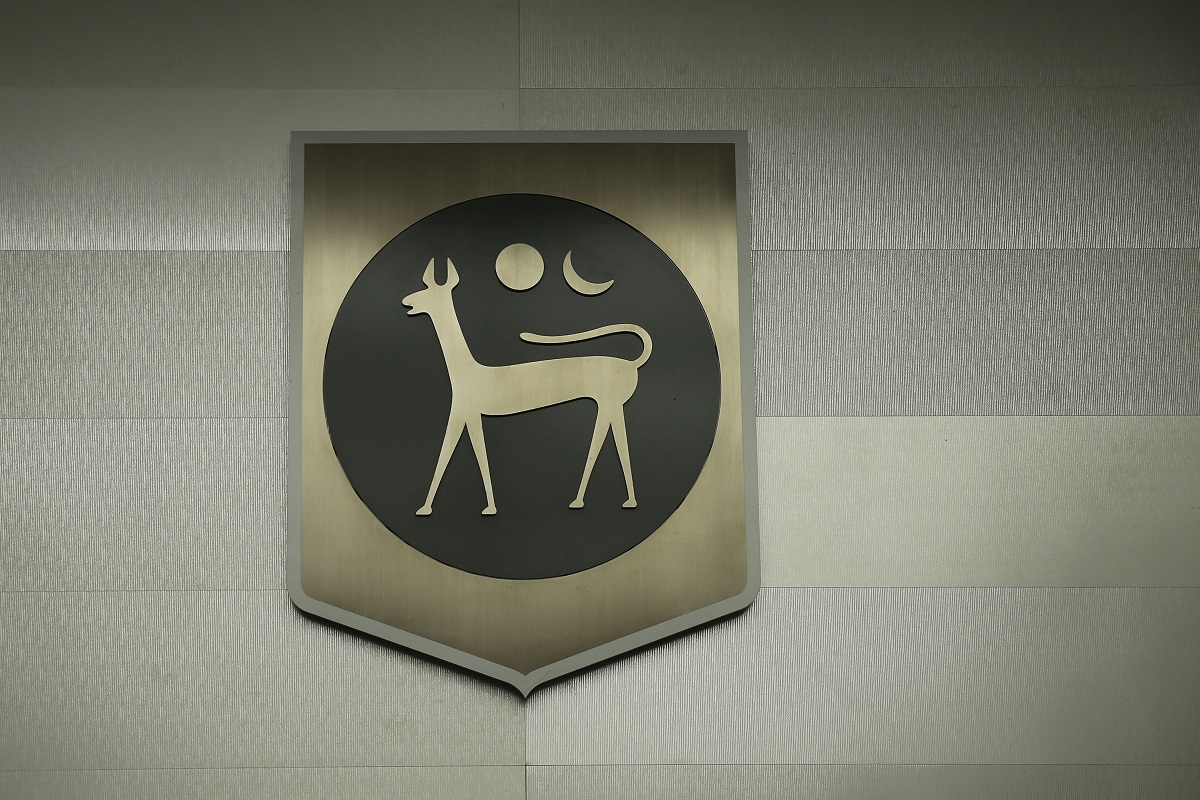 KUALA LUMPUR (Feb 14): The overnight policy rate (OPR) adjustment reflects a normalisation of key interest rates and is not meant to be a tightening of monetary conditions, Bank Negara Malaysia (BNM) said today.
"Continued positive macro-economic outlook provided an opportunity for the MPC to act pre-emptively," the country's central bank said in conjunction with the announcement of gross domestic product growth for the fourth quarter of 2017 and for the full year, Bernama reported today.
BNM also said that the current monetary policy remained accommodative and would ensure the sustainability of growth prospects.
The country's economy expanded 5.9% in 2017 compared with 4.2% in 2016.
On Jan 25, BNM raised the OPR by 25 basis points to 3.25% — the first hike in four years.
In July 2016, the central bank reduced the rate to 3% on concerns about slow growth and possible risks from Britain's Brexit vote.