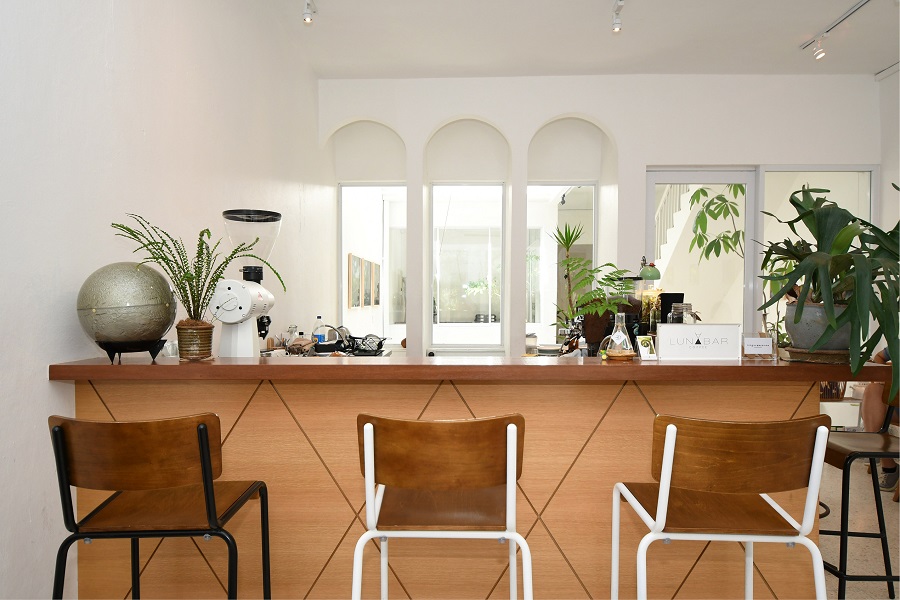 Before heading to Lunabar, we searched for some photos of the venue to identify it more easily. As we drove around Penang's Jalan Clove Hall, getting lost amid the rows of 2-storey houses, we began to wonder if we were in the right place.
The groundwork proved handy when eventually, we spotted our destination looking just like its pictures. It is an unassuming 2-storey terraced house with stark white walls and a profusion of plants greening its garden. Prospective customers would do well to look up the shop's exterior, as the owners have decided not to put up any signboard proclaiming that it is a cafe.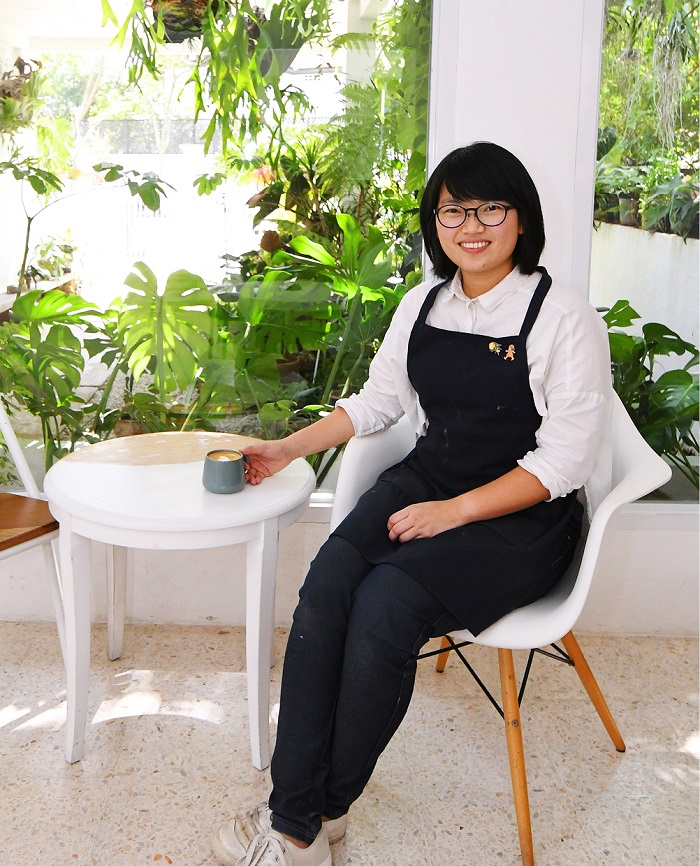 Our visit was greeted by the whiff of freshly baked orange cake and the rich scent of ground coffee, followed by a chirpy voice that belonged to Jasmine Toh, the artisan responsible for these most delectable aromas.
"Hello! You found our cafe! Welcome! Please let me know what you would like to have," she said enthusiastically as she brought out a menu, which is rather sparse compared to regular cafes. As if on cue, she acknowledged the limited offerings and explained: "We are very focused on getting out quality beverages which we brew with attention, instead of just mass-producing drinks without putting our heart into it."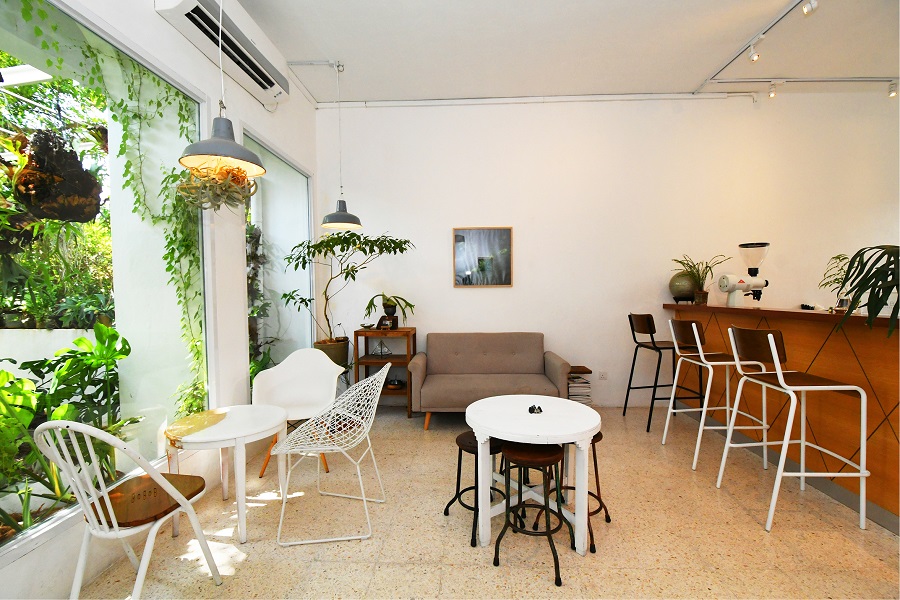 The menu changes every day, depending on what beans are available, so there's always a surprise in store for its customers. Lunabar also offers one type of cake a day on weekdays, while on weekends this is expanded to two varieties.
Toh, who co-owns Lunabar, said they were fortunate to be able to lease the 2-storey house, which was in excellent condition. "We didn't have to do much renovation to the place. All we had to do was to change the window panels to allow more light to come in. We wanted to make sure we had sufficient natural lighting coming into the cafe," she shared.
The cafe is indeed pristine and airy, exuding a soothing and neutral palette of white, cream, grey, brown and black. The unfussy decor of simple furniture and tidy little terrariums are the perfect foil to the untrammelled nature that shelters the building and imbues it with a unique sense of intimacy.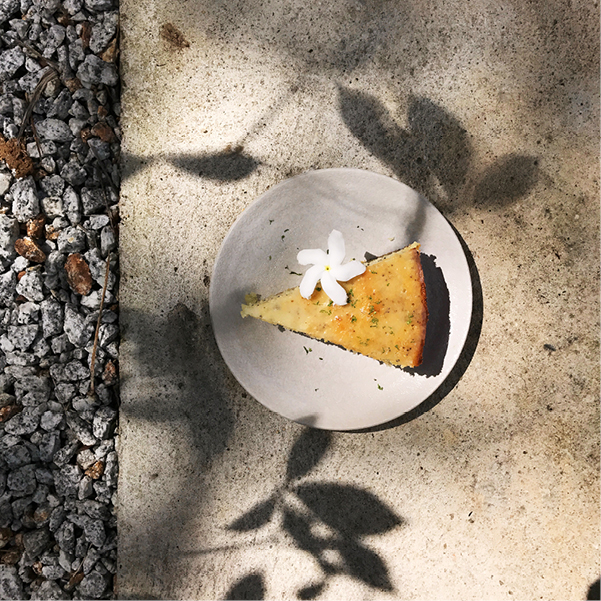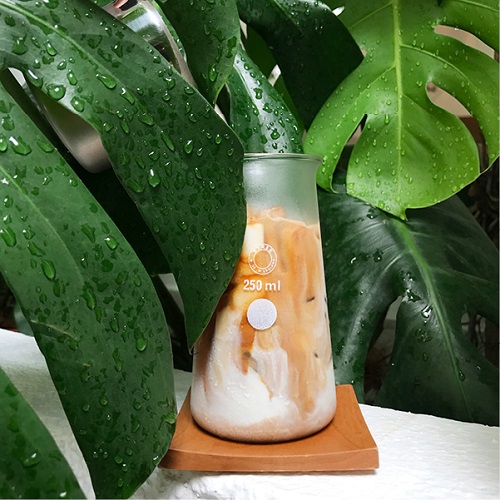 As Toh prepared an iced matcha drink — which, along with the hot version of the beverage, is one of the cafe's signature drinks — she shared what got her into the F&B business. "I studied journalism at Taipei's Shih Hsin University and that was where I first fell in love with my first cup of single origin coffee," she recounted.
She opened the cafe in May 2017 with her boyfriend Tan Wei Ming. Green-fingered Tan cares for Lunabar's plants. The couple's love of Studio Ghibli films is obvious in the many little figurines of the studio's movie characters that adorn the terrariums. The establishment welcomed Tongue Mission Roast Works coffee roaster Dennis Cheah as a tenant three months thereafter, and he supplies their beans.
"Time flies. It has been almost six months since we opened Lunabar and everything has just passed by so quickly," she said happily. Toh aims to master the quiche next. "Hopefully I'll get to that soon and we'll have some quiche to serve you the next time you drop by," she chuckled.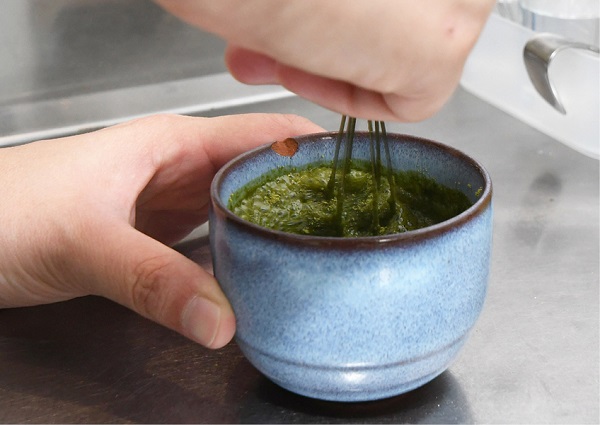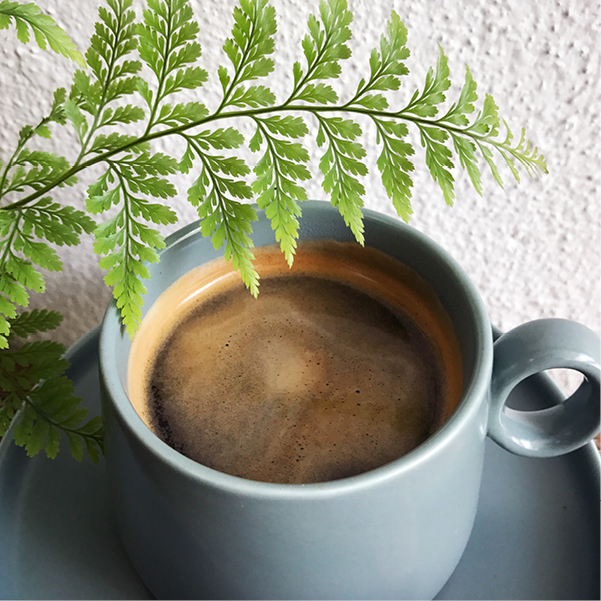 Lunabar:
10d, Jalan Clove Hall, George Town, Penang
Opening hours: 1pm to 7pm, closed on Wednesdays
Contact: (016) 452 9250 / www.facebook.com/lunabarcoffee
This story first appeared in EdgeProp.my live! magazine. Download a FREE copy of live! magazine here.