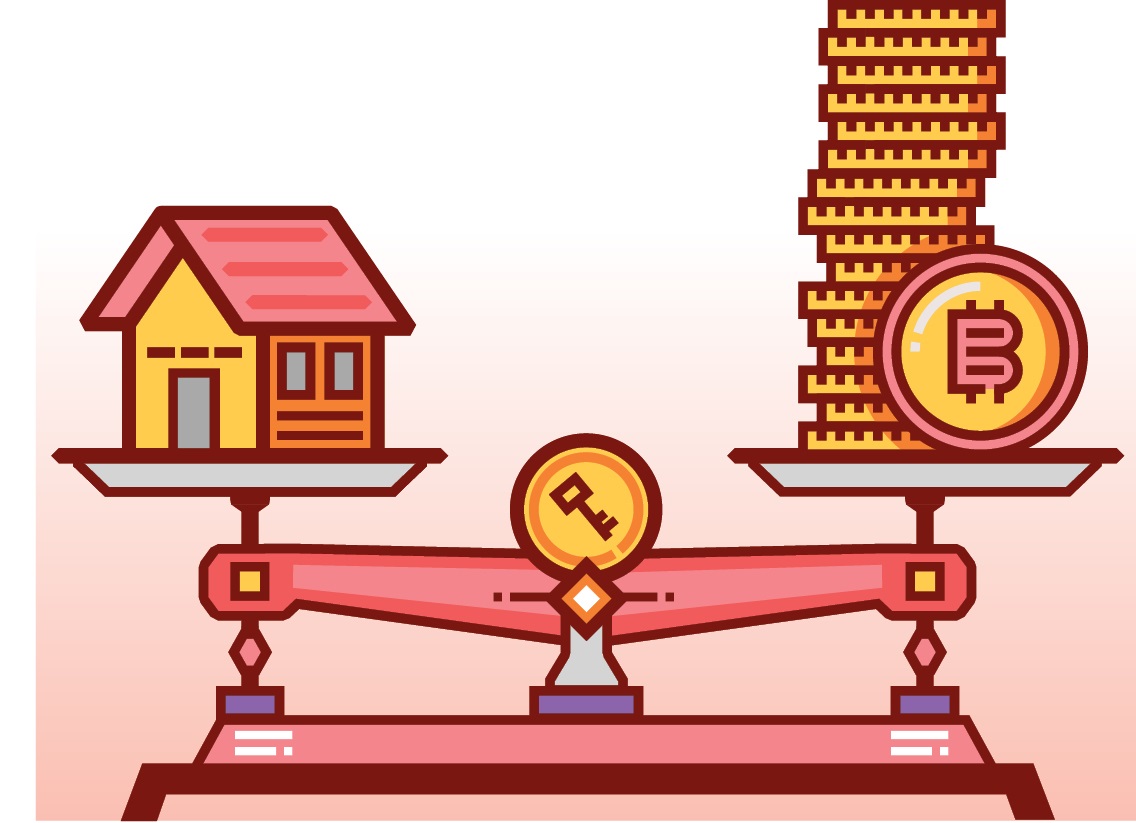 Cryptocurrency has taken the world by storm and leading the pack is Bitcoin. But what are they exactly?
Bitcoin surfaced in late 2008 as one of the first digital currencies, enabling users to exchange transactions between each other on a decentralised, peer-to-peer network. In other words, such currencies are not controlled by any central authority, making it immune to any government interference or manipulation. Cryptocurrencies exist virtually.
Bitcoin is said to have been created by a software developer with the alias of Satoshi Nakamoto, via blockchain technology. Blockchain serves as a public ledger for all transactions conducted on the cryptocurrency network — regardless of where you are, transactions are recorded and confirmed anonymously. Today, Bitcoin is not the only cryptocurrency in the world. There is Ethereum, Litecoin, Monero, Zcash and more than a thousand others.
In Malaysia, Bank Negara Malaysia (BNM) officially stated in 2014 that Bitcoin is not recognised as legal tender in the country.
Fiat currency is the currency that is declared as a legal tender by the government. Examples of fiat currency are coins and banknotes.
"The central bank does not regulate the operations of Bitcoin. The public is therefore advised to be cautious of the risks associated with the usage of such digital currency," said BNM at that time. It, however, did not and could not — even if it wanted to — stop the trading of Bitcoin.
Instead, it is coming up with a concept paper soon to inform the public about cryptocurrencies so they could decide for themselves whether to invest in it or not.
Noting that BNM has not drawn up clear guidelines on cryptocurrencies and has not banned them, a businessman in Sabah has secured a land deal using Bitcoin on Jan 9, 2018 — half a Bitcoin to be exact, equivalent to RM38,832.50 at the time of transaction.
BNM has, however, initiated a policy compelling digital-currency exchange operators to report their activities. They will be categorised as reporting institutions under the Anti-Money Laundering, Anti-Terrorism Financing and Proceeds of Unlawful Activities Act 2001.
Besides the land deal in Sabah, a Proton dealer in Seri Kembangan, Selangor has also tried accepting cryptocurrency as payment. However, the dealer's effort to drive sales has been met with a dealership suspension, as Proton Holdings said it will not accept Bitcoin as payment for its cars.
So, will it be a norm to see cryptocurrency being used to buy and sell property in Malaysia?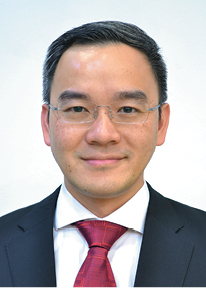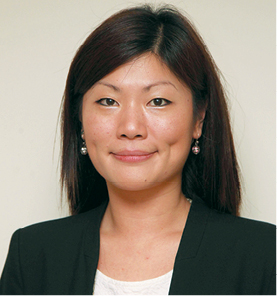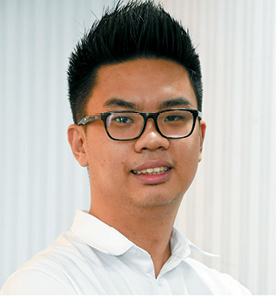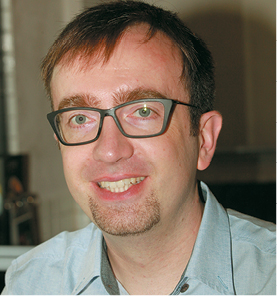 What are the risks?
Speaking to EdgeProp.my, investment analysts note the high risk involved in using cryptocurrency for property transactions due to its extreme volatility.
"Personally, I'd be very cautious. Property investment already has its inherent cyclical risk but still viewed as a relatively safe long-term investment," says Affin Hwang Capital Research senior associate director for equity research Loong Chee Wei.
"But when you use cryptocurrency to transact, you will be adding currency risk into the investment as you are exposed to the price volatility of the cryptocurrency and security of the exchange. There have been cases of exchanges closing down.
"There is the forex risk as well due to currency mismatch because cryptocurrencies transact in US dollar but you are buying a Malaysian property in ringgit," he adds.
Kenanga Investment Bank Bhd head of equity research Sarah Lim says: "Bitcoin is essentially money that makes things bite-sized for people to invest in. With Bitcoin, you can have various permutations to buy a house. However, there is definitely an impact on purchasers due to Bitcoin's extreme volatility."
"Everything is liquid, making the entire property market like a stock exchange, so we have to take that into consideration," she tells EdgeProp.my.
But the bigger question is, will regulators allow the usage of Bitcoin or digital currencies as a form of payment one day as the currency gains momentum?
Another analyst, who wishes not to be named, likens the use of digital currencies for property transactions to crowdfunding, where funds raised are usually limited.
"Like crowdfunding, there will be an implication on the asset value. But the biggest concern by the government and regulators would be tax evasion as well as implications on the assessment of the banking system's risks," she says.
Speaking of taxes, on Jan 22, the Inland Revenue Board of Malaysia was quick to declare that all property transactions in Malaysia secured via cryptocurrency are still liable for Real Property Gains Tax.
"So one possible solution may be for regulators to allow small-scale transactions via Bitcoin so that it's controlled. If the transactions are big, then the normal mode of transacting in ringgit applies," the analyst suggests.

Are Malaysians ready?
Noting that cryptocurrency is a blockchain application, Ho Wah Genting Group (USA) Ltd is currently exploring the viability of allowing Bitcoin as a payment means for the sale of its property projects.
"We are banking mainly on the sharing economy and blockchain technology. As we can see, the demand for cryptocurrencies is undeniable and definitely more than we expected," its CEO Gavin Lim tells EdgeProp.my.
"We are only exploring whether to accept cryptocurrency as a form of payment for our projects. This is possible as we are working with payment processing partners — meaning that buyers pay in cryptocurrency and it will be processed by them while we receive payment in fiat currency.
"This does not mean, however, that we are collecting or holding cryptocurrency, as the volatility remains rather high," he offers.
Is the Malaysian property market ready for such mode of payment? Gavin admits that the market needs to be educated first regarding transactions using cryptocurrency.
"For our group, we see it as another convenient means or form of payment, just like the first wave of internet payment. The main challenge here is the liquidity and value of the cryptocurrency that you are banking on.
"Personally, I think the Malaysian [property] market in general requires a lot of time and education for the market to understand and adopt [the usage of] cryptocurrency," he says, adding that one of the biggest advantages of using cryptocurrencies as a transaction medium is its decentralised structure.
Is it practical?
Ironically, offering a more technical perspective, founder and CEO of LuxTag and president of Access Blockchain Association Malaysia Rene Bernard does not see cryptocurrencies as a complete payment means for properties, because at the end of the day, one has to exchange the cryptocurrencies into fiat currency anyway.
"In most cases, the [property] developer or seller would require local fiat currency to pay his business expenses. If the buyers don't happen to hold cryptocurrency but desire to exchange fiat into cryptocurrency to do the purchase, the seller would have to exchange back into fiat. This would result in a mere chain of exchanges that would incur undesired exchange fees," he explains.
While Bitcoin and other cryptocurrencies are still young and not too practical for everyday use in the brick-and-mortar world, this situation could change in the coming years with ongoing network and technology upgrades.
"Who knows, perhaps alternative currencies could become legal tender one day, even in Malaysia. Some individuals who are saving money in crypto assets and accumulated significant savings over time might want to spend part of it on real estate purchases.
"Due to the current hassle in exchanging larger amounts of crypto into fiat, it could be a welcome accepted mode of payment for them if they could use crypto directly for a purchase. What more when Malaysia has yet to have a reliable operating crypto-ringgit exchange," says Bernard. Cryptocurrency exchanges are online platforms where you can exchange one cryptocurrency for another or for fiat currency.
Smart contracts
On the other hand, Bernard says other than looking at cryptocurrency per se, the property industry could perhaps harness blockchain technology to make the industry more efficient. For instance, it could support land ownership registration, which is a mission-critical data worth securing, offers Bernard.
He adds that property transaction could also be carried out using smart contracts that contain value and the value will only be unlocked when certain pre-defined conditions are met.
This means that when a particular value is reached, the smart contract will be triggered to execute the algorithms. However, this function would require an oracle — an agent that verifies whether the pre-defined conditions are met and subsequently submit the info to the blockchain.
"This function could in some ways substitute escrow third parties involved in the transaction. I foresee a future with public notaries or government agencies becoming oracles as smart contracts on blockchains become escrow accounts.
"However, the technology needs to be carefully tested and carefully applied in a sandbox testing environment first," warns Bernard.
In the tech world, a sandbox is a simulation of the actual environment that allows programmers or web developers to test-run their applications before a system or application is deployed.
All that being said, it seems that the usage of cryptocurrency for real estate transactions is still too early to take off in a big way, but in this quick-changing digital world, those days could be here quicker than we think, the way Bitcoin appeared.

This story first appeared in EdgeProp.my pullout on Feb 23, 2018. Download EdgeProp.my pullout here for free.