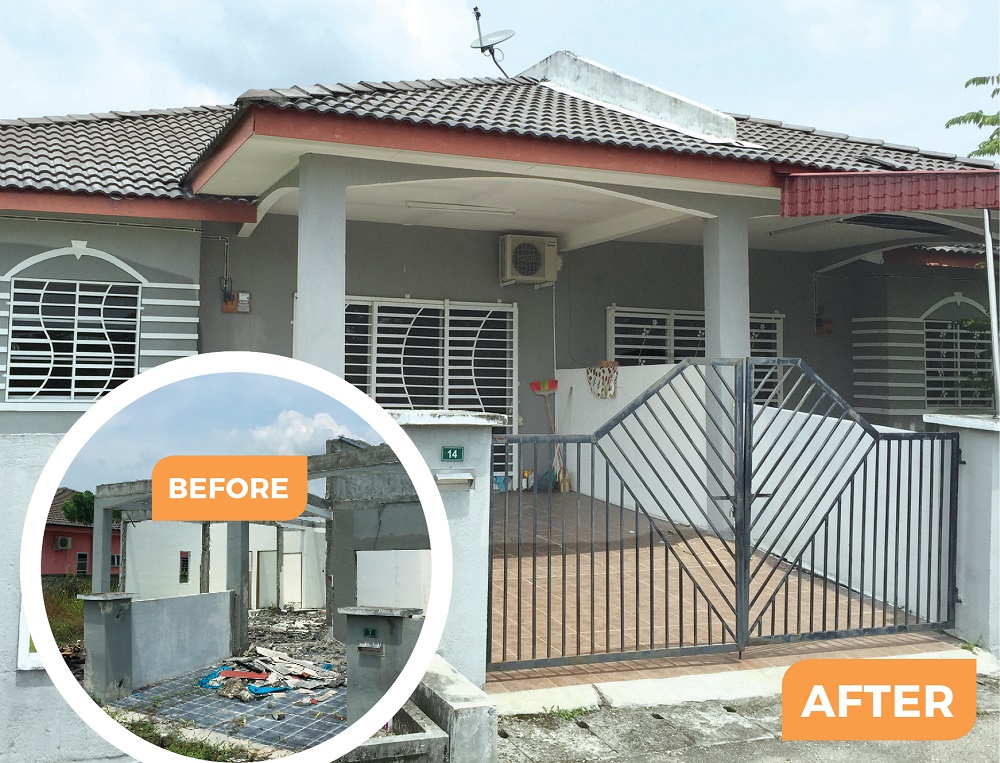 Run-down properties or houses in deplorable conditions are not usually recommended as good investments, but just like how some enterprises thrive on recycled or upcycled materials, an adept few have seen gold in what others have spurned.
The fact that there is low demand for such deteriorated edifices spells low asking prices, and this is a key attraction for buyers. Given a makeover, an ungainly unit can be transformed into a fetching asset, subsequently resold with a handsome margin.
Ipoh-based project executive CT Yong stumbled upon the idea of acquiring, refurbishing and reselling poor-condition dwellings last year when his family decided to move out of their more-than-two-decades-old house in Ipoh.
"There were numerous problems and the house needed an overall facelift. We fixed the piping system, repaired the plastering, did some touch-ups and repainted the whole house. It was sold off within a short time at a price beyond what we expected. I was inspired," shares Yong, who works at Sanjung Saga Properties Sdn Bhd.
At about the same time, he was assigned to sell off some old properties developed by his company to fund a new project. "From that process, I found that refurbishing old buildings could be much easier than building new ones because there are less issues with the authorities, lower risks and lower time costs," he tells Edgeprop.my.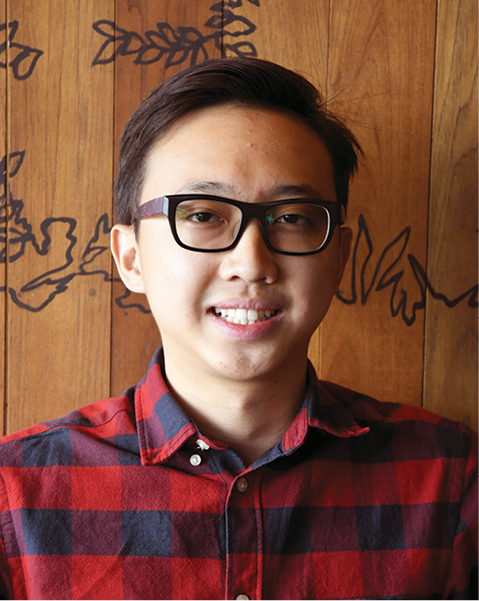 Yong then began looking out for unpopular existing properties in mature housing areas in Ipoh. As of January 2018, he has acquired, refurbished and resold three to four previously run-down properties on behalf of his company.
"Properties in established areas are usually more expensive. However, if you notice, there are always a few tired and old units within these mature areas that are selling way below market price. Those are the opportunities for us to make profit," Yong says, adding that Ipoh locals still prefer to stay in familiar neighbourhoods and landed houses.
Pleasing profits
However, when prodded on the profitability of these refurbished properties, Yong declines to reveal the margin, only saying: "It really depends. If you manage to negotiate a good price with the owner, you can definitely get more profit. Cost of refurbishment does matter too. However, as my employer's business is construction-related, we gain cost benefits in refurbishing old houses."
He cites the case of a corner terraced house that was leased out for many years. The property was unappealing to buyers because it wasn't well kept, although it did not have any major structural problems.
"The once-white toilet tiles were all dirty and stained after 10 years of tenant-occupation with minimal upkeep. The previous owner was desperate to sell it because he didn't want the hassle of cleaning and refurbishing it after the tenants moved out. He sold it to us at a very low price," Yong recalls.
The investment was recouped with more than 20% profit margin half a year thereafter.
"That is not bad at all. The turnover is faster than developing a new property," Yong offers.
Another experienced investor, MIG Group of Companies managing director Datuk Stanley Wong reveals that the highest profit margin he ever gained from flipping poor-condition properties was 100%. However, this is rare, as it not only depends on the acquisition price and the cost of refurbishment but the current market environment as well. Nevertheless, from the more than 120 cases he and the company had invested in, the average returns were 80%.
He cites one of his cases in the earlier years — an old double-storey shoplot in Kajang was sold to him at 20% to 30% below-market price due to its bad condition.
"From the day we took over [the shoplot], refurbished it, put it up for sale and signed the sale and purchase agreement, it took nine months. We bought it for RM530,000 and sold it for RM730,000," Wong recalls.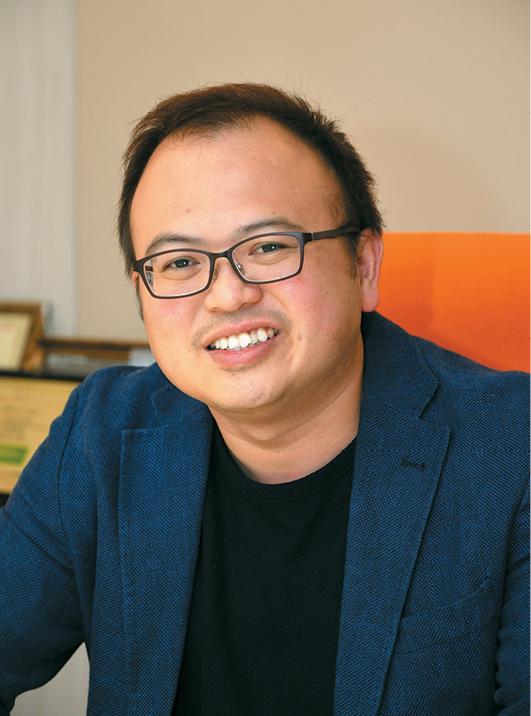 Basic selection criteria
When choosing a property to be refurbished and flipped, Yong says it is important to ensure there are no structural problems.
"The first thing to inspect is always the structure. It is okay for the property to look old because the facade can always be refreshed. However, if there are structural problems, it will involve more cost and time, which is generally not worth investing in.
"Nevertheless, if the price is attractive and the property is in a very good location, there is the possibility of a bigger but viable refurbishment project," he offers.
Mingle Hostel co-founder Ng Sin Leong, who has invested in poor-condition properties for over 20 years, agrees with Yong on avoiding old properties with structural problems.
"I am very sentimental. My first investment in such secondary properties began when I fell in love with one particular unit. It was a one-bedroom apartment with such a lovely orientation that allowed for natural lighting in both the living room and bedroom and unblocked KLCC views. It comes with a big balcony that can fit in a dining table set and there was no wall-sharing with the unit next door," Ng recalls.
But, both the building it was in and the unit itself were not well maintained. "I can't do anything with the entire block, but I refurbished and refurnished the unit and gave it a new look." It was put up for sale and soon taken up. "I regret selling it. I really like the layout of the unit."
With his strong attachments to his properties, Ng subsequently decided to shift from "resell" to "acquire, refurbish and rent out".
"Every unit I buy isn't solely because of the value — it is also because I like the place and feel it should have been better taken care of. I'm also money-minded. I do not want to pay penalty charges for bank loan early settlement or taxes. I'd rather keep the property and rent it out for a few years," Ng says.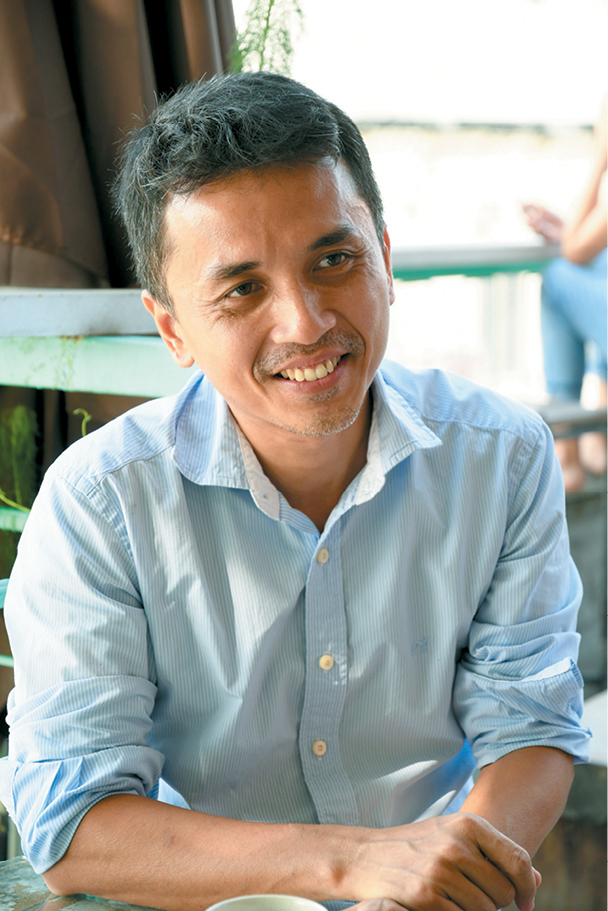 A modified version of property flipping
Ng believes the traditional property flipping model is not viable in the current market slowdown.
"I've stopped buying properties the last two to three years, but I still own some for short-, mid- or long-term rentals. I think flipping is not feasible today. For the past two to three years, I did put up some properties for sale. However, I hardly got any enquiries. I think it is about the same for the rental market. The trend is for short-term rental," he opines.
Ng's properties are mainly located in Kuala Lumpur city centre, which is favoured by tourists or expatriates looking for short-term rental.
"Short-term rental is another kind of property flipping. It is on a smaller scale but lasts longer. It actually brings in very good yield," Ng notes.
Citing a property he had invested in some years earlier, he says the apartment in Bukit Ceylon, Kuala Lumpur only cost him about RM200,000, but after refurbishing it, he managed to rent it out for between RM3,500 and RM4,500 at that time.
"The market now is very different. When you rent for short term, you can charge higher. And when you have enough properties and economy of scale, you can form a small team to manage, clean and run the short-term rental business," Ng shares.
MIG's Wong concurs that refurbishing run-down properties for sale no longer rakes in profits as high as when the market was booming.
Wong has been acquiring undesirable properties and reconditioning them for remarketing since 2009, when he noticed the market gap between fire sales and well-located properties.
"I targeted properties that were selling 30% lower than the market price. I didn't really care what the flaws were because back then, I had a team to fix all sorts of defects, such as the roof, wiring, piping and constructing," he recounts.
To him, the price and location were the key deciding factors. To source the targeted properties, Wong worked with real estate agencies and auctioneers.
"Our target were home sellers who have financial problems and upgraders who do not want to handle the process of selling off bad-condition properties. They share one common thing — they are desperate to cash out and move on, which gives us the negotiating power.
"Our package is attractive to many property sellers because we offer to pay a big sum of cash deposit so that they can clear their debts speedily," Wong says.
He also shares a cost-saving tip: Instead of signing the sale and purchase agreement with the seller, he would require the seller to sign an authorisation agreement to allow his team to renovate and resell the property to save on legal fees.
"It is also time-saving. We don't have to wait for the transaction to be completed before commencing the refurbishment works and looking for buyers," he adds.
However, from refurbishing old and unwanted homes for resell, Wong and MIG have, over the last two years, diversified and focused more on bulk-buying from developers to furnish and resell.
"Buying, fixing and selling old properties is a good business if you have enough volume to form that kind of economy of scale," he shares.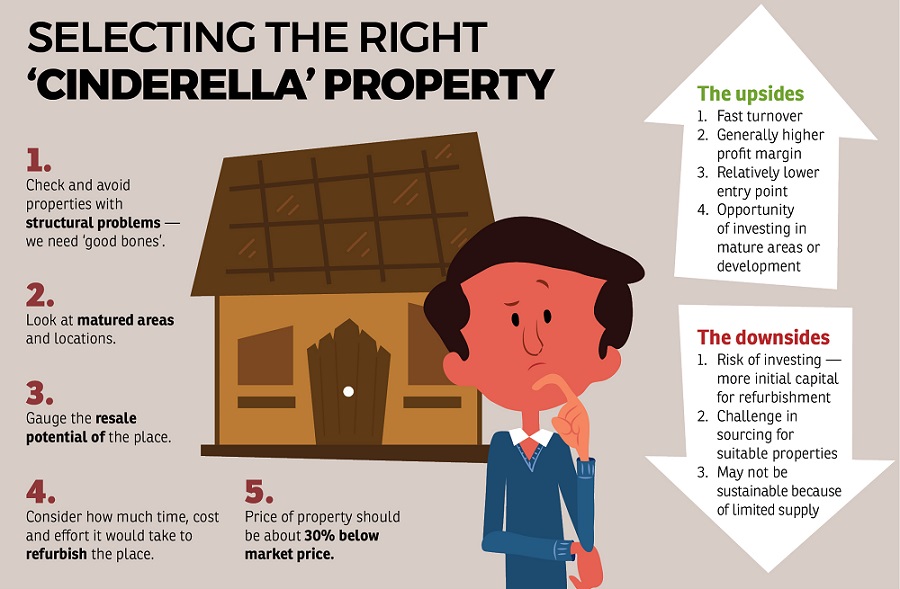 Investment strategies for 'unwanted' properties
MIG Group of Companies managing director Datuk Stanley Wong, who has been investing in cheap properties that people find little value and giving those units makeovers, summarises four investment strategies for such neglected properties.
1. Flipping
This strategy targets properties that are selling 25% to 30% below market price, refurbish and resell them. Profits are usually guaranteed.
2. Auction properties
Target auction properties in good locations. Auctions are good source of below-market price properties which could be given a makeover and resold.
3. Lease with option to buy
This means the owner has to sign a lease agreement with the potential buyer first and give them the option to buy the property during the lease period. Refurbishments can be done during the lease period and sold to the potential buyer when the refurbishment is completed.
4. Bulk purchase
This strategy focuses on developer projects that are not doing so well. One can negotiate a price to buy a number of units from the developer, do minimal furnishing and resell them.
This story first appeared in EdgeProp.my pullout on March 9, 2018. Download EdgeProp.my pullout here for free.